We like to think our upcoming Memorial Day celebration at Raymond James Stadium in Tampa is shaping up to be a dream for all kinds of music lovers but one thing is for sure, we've got house heads covered! Get up to speed with these eight house artists before you hit our festival grounds for the summer soiree of a lifetime. And if you haven't already, grab SMF tickets for your chance to see them in action!
Not Everyone Understands House Music
It's a spiritual thing, a vibrant thing, a soul thing — house music is and was the beginning of how we view the underground scene today. The rhythms and drums of four-on-the-floor compel us to dance and on this year's SMF lineup, you've got plenty of international talents that champion the genre's many forms. Learn more about our house crusaders before you arrive at the Ray Jay.
Alok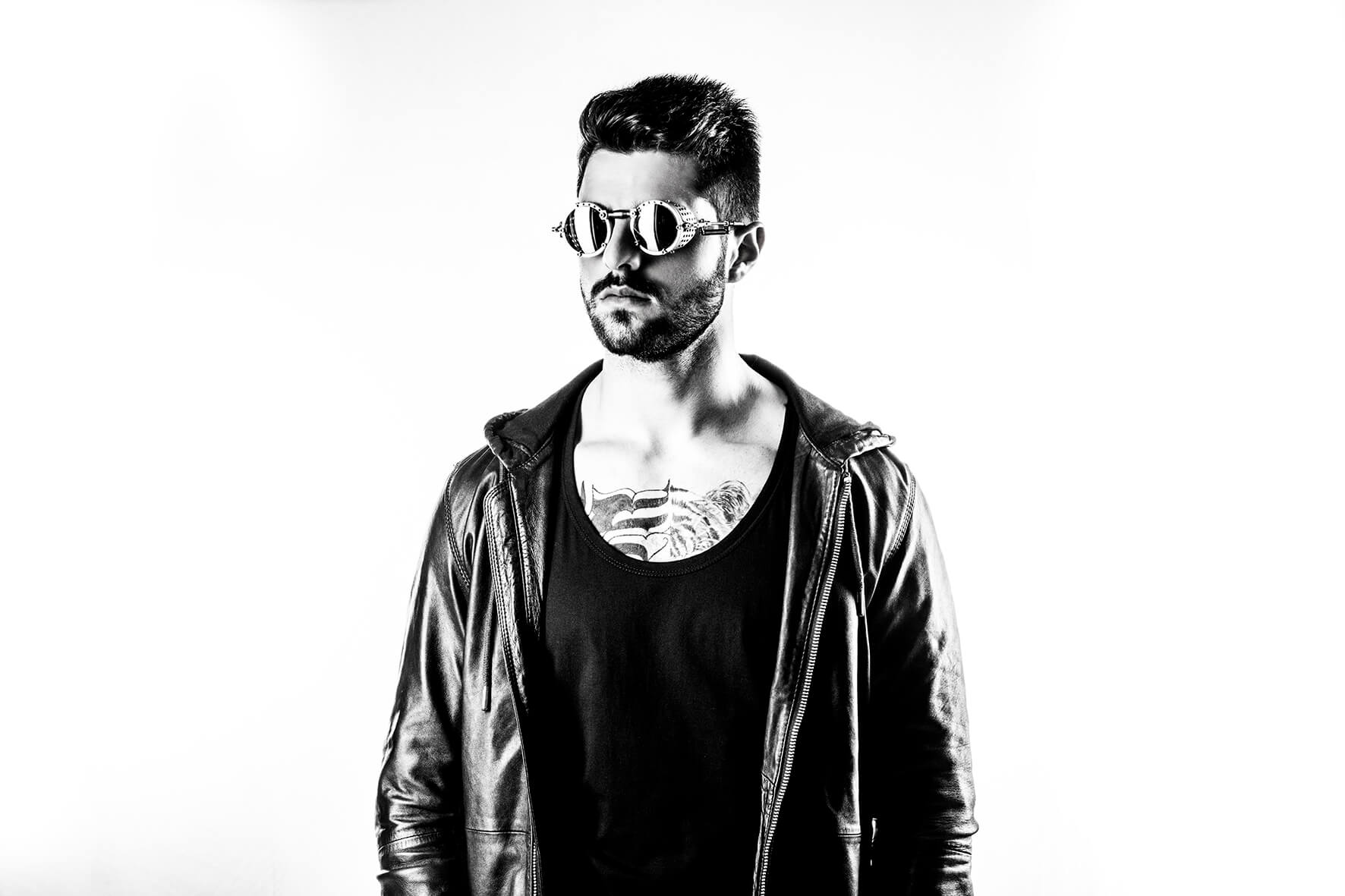 Dance music is embedded in Alok's DNA, as the son of DJs Swarup and Ekanta both of whom are pioneers in Brazil's electronic music scene. With a knack for Brazilian booty shaking beats, Alok is sailing into Sunset Music Festival on the powerful wave generated by his latest release "Fuego." The collaboration with Bhaskar sets the dance floor on fire, taking inspiration from Rodrigo Amarante's theme song for Netflix hit show Narcos.
"Fuego" joins the collection of Alok's releases on Spinnin' alongside "Hear Me Now," only serving to further spread his name outside his homeland in South America. Alok's career has already boosted the country's reputation as a dance music hotspot and we can't wait to welcome his spicy house sound.
Brohug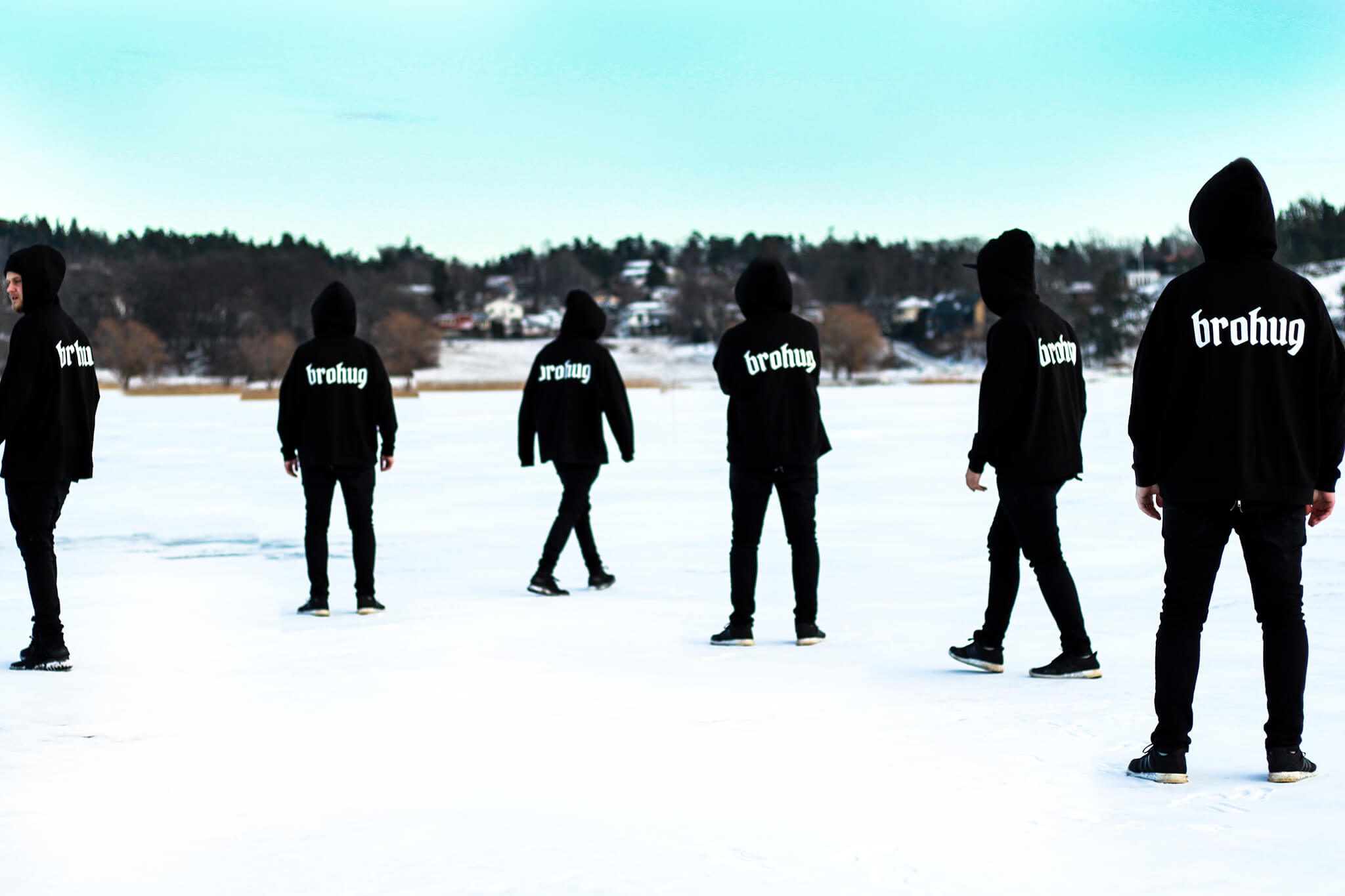 Urban Dictionary may define a bro hug as "a manly hug between two dudes who are cool with each other," but on the dance floor, Brohug is a French trio with a knack for creating an appealing blend of bass house. Frequent guests of Tchami's own Confession imprint, Brohug stay true to their house roots while bringing a delightful fusion of massive, pounding basslines and breakdowns marked by hell-raising synth arrangements.
Recently, Brohug have been delivering their own brand of "Guerilla" warfare to the dance floor. With tight percussion and devilish intentions, we can't wait to hear Brohug's infectious brand of house when they take the stage at SMF 2017.
Drezo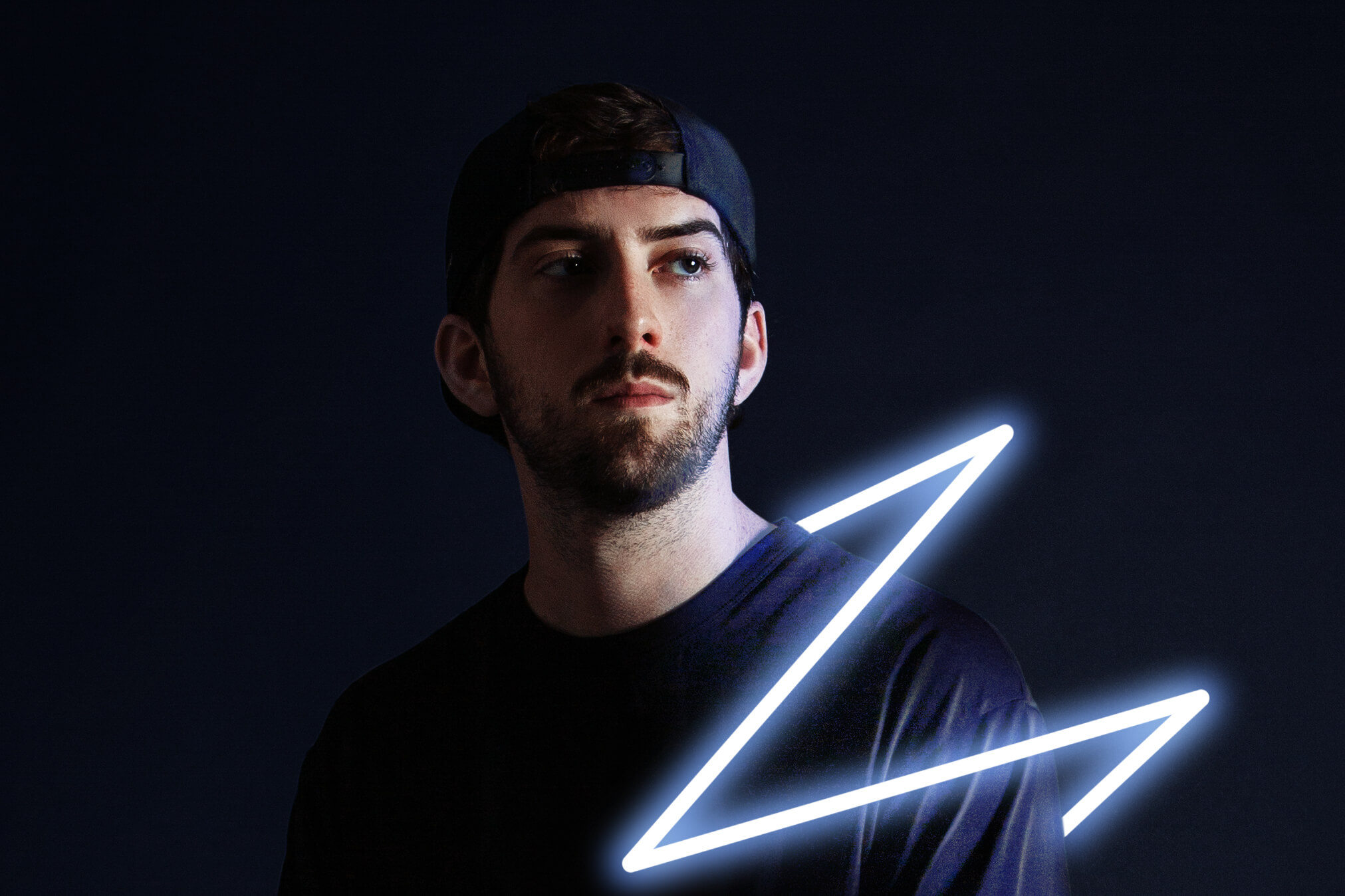 As one of the hottest up and coming acts on the West Coast, Drezo's music permeates multiple facets of today's scene. Filled with ambient breakdowns and chopped up samples, his special brand of house music has that quintessential Los Angeles vibe, drenched in subversive basslines.
Recently, Drezo has continued his prolific nature with a series of releases perfect for festival season. On "Heaven" Drezo creates a dark, grinding house track that is more devilish than angelic. Characterized by pummeling bass lines, deep synths, and low vocals; we'll definitely be in "Heaven" when Drezo plays!
Dusky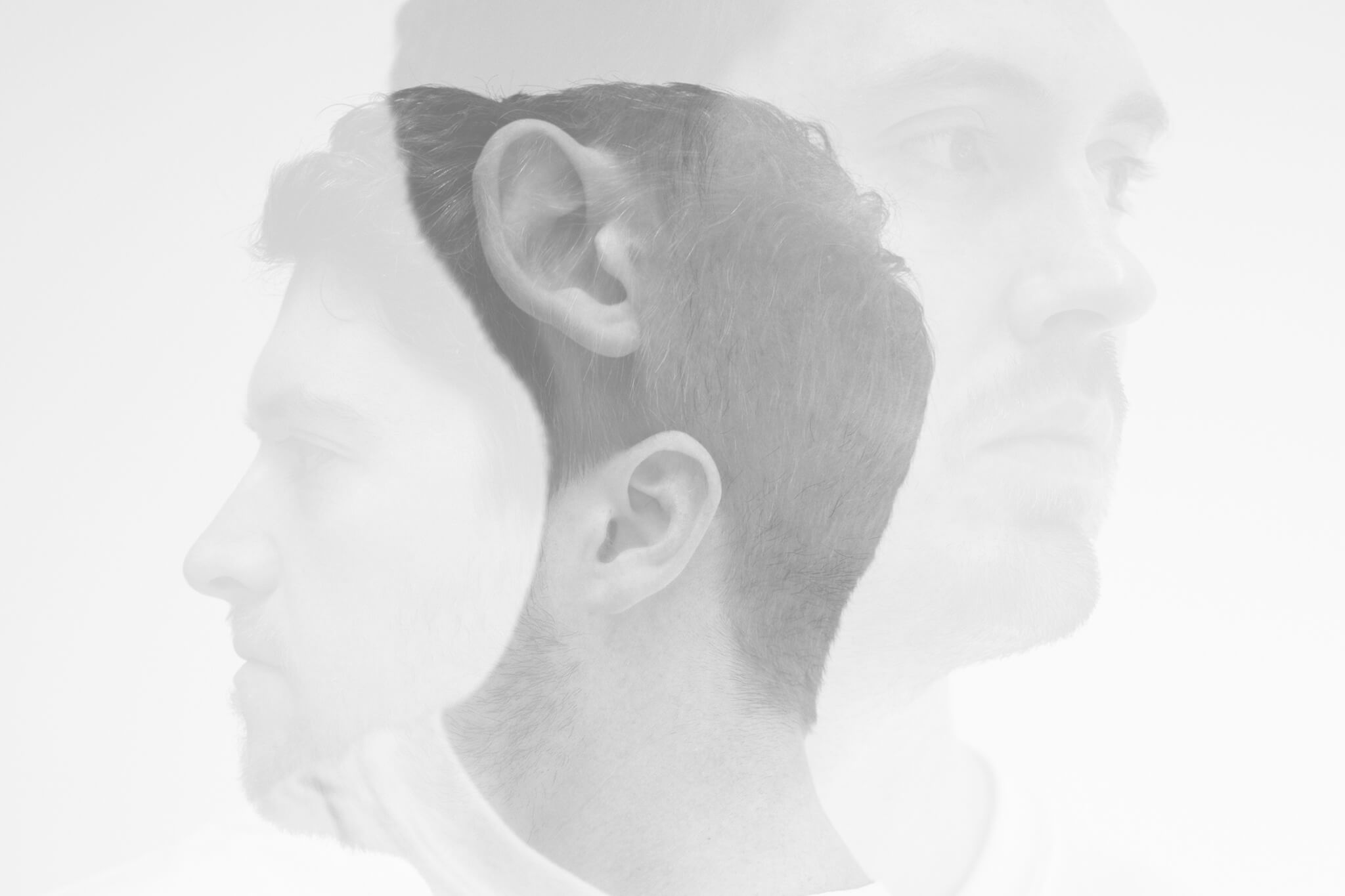 Influenced by everything from Detroit techno and bumping garage, to classical, jazz, and avant-garde electronica; London-based musicians Dusky are making a name for themselves with their distinct style of underground UK house. With their debut single "Lost In You" featuring vocalist Janai, Dusky offer a soul-drenched summer house anthem. Quickly marked for their broad appeal, the duo elegantly fluctuate between writing orchestral pieces to jackin' house and techno grooves.
Composing electronic music with depth, soul, and originality is the pair's credo and their second artist album, Outer does just that. The album's first single "Ingrid Is A Hybrid" is a throwback to a simpler, era of raves with the talents noting that "it references a lot of the wider influences, but also feels like a natural progression." Witness Dusky perform their organic brand of house when they take the decks at SMF.
Kungs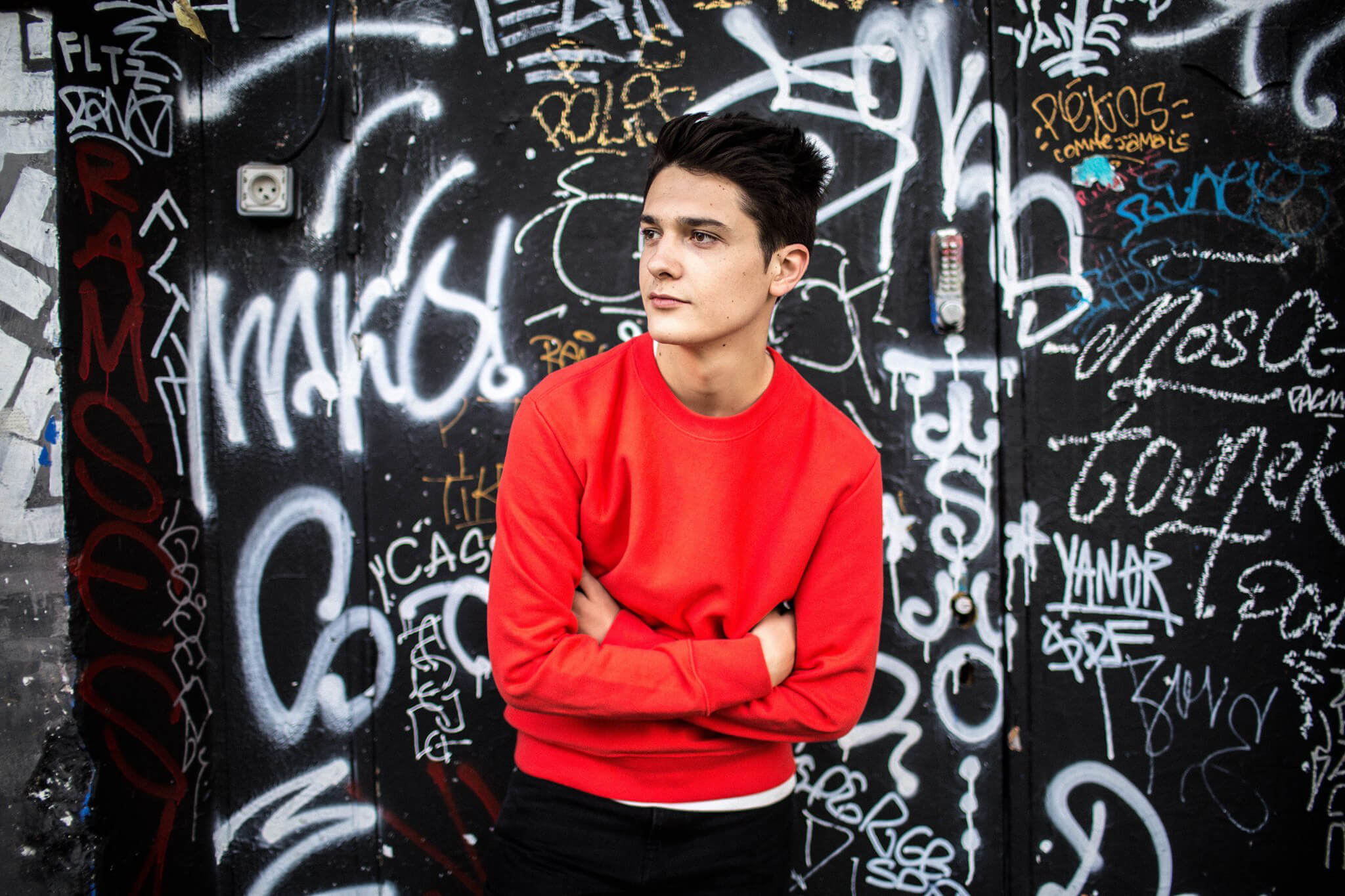 Growing up with a father who loved rock and roll ensured that French producer, Kungs would draw influence from a wide variety of genres. Preferring house with its lush vocals and melodies, Kungs started putting out his own bootleg mixes back in 2014, hitting us with edits of Bob Marley's "Jammin'," Lana Del Rey's "West Coast," and Coldplay's "Clocks."
Last year it was his tropical house bangers that started landing recognition and Kungs went on tour to open for David Guetta in Europe. Later, his hit single "This Girl" hit number one in France and Germany, number two in the U.K. and Austria, number eight in Canada, and entered the Top 30 on the Billboard charts. Clearly, this talent is in it for the long haul, and we can't wait to see the live show with our Sunset squad!
MK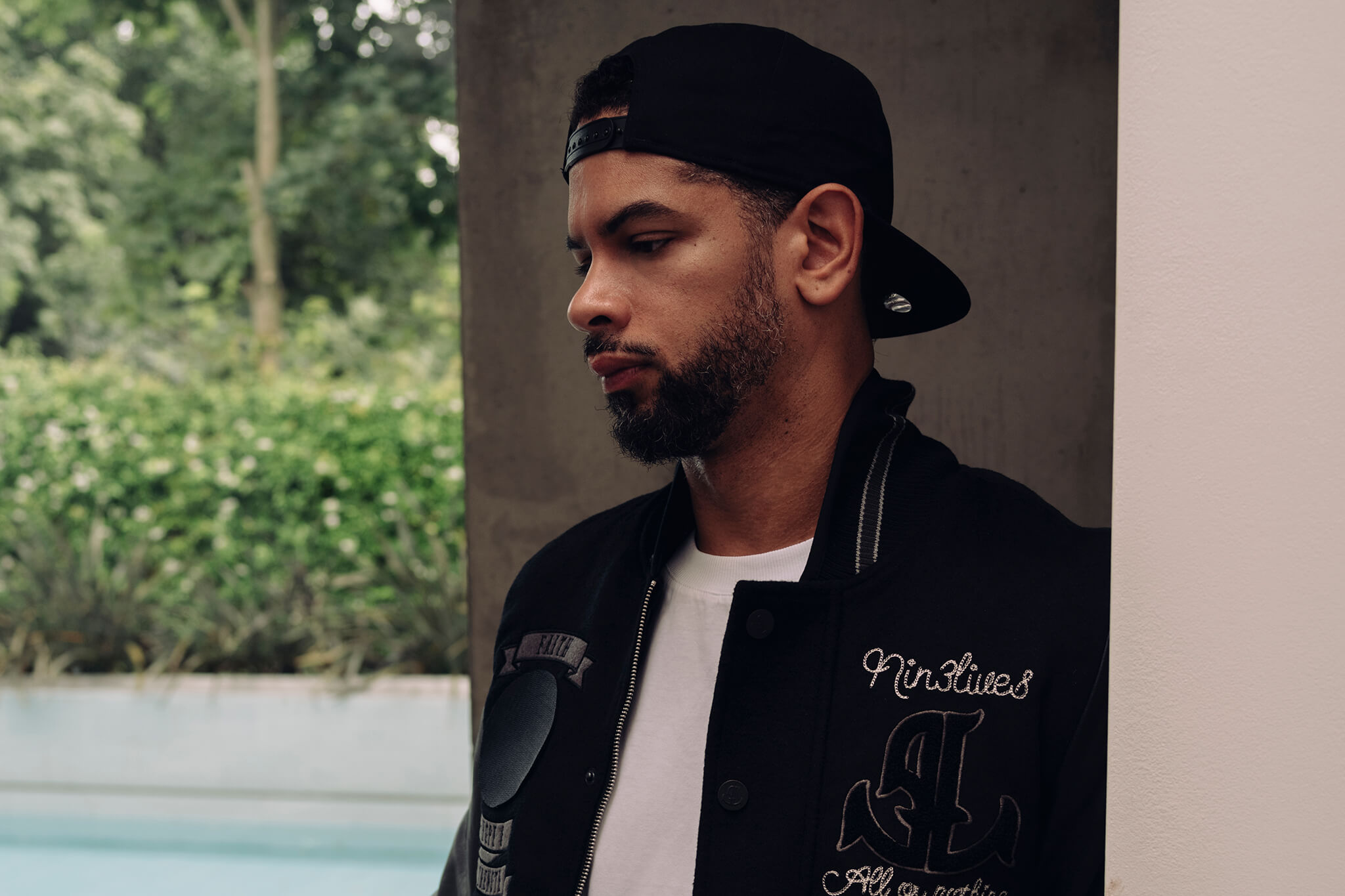 It's difficult to talk about house music veteran MK without writing a novel. A true scene-starter, the roots of this highly revered producer, DJ, and label owner are purely Detroit growing up in the studio with techno originators Juan Atkins, Derrick May, and Kevin Saunderson. Those early sessions taught MK the lessons he needed to make bold, memorable, and timeless tracks ever since. This SMF talent isn't strictly dance music either — his desire to explore other genres has lead to explorations in R&B, pop, and hip hop; working with names like Will Smith, Quincy Jones, Tyrese, Brandy, and Pitbull. Amazingly enough, MK's discography includes more than a whopping 500 titles!
Today, the underground aficionado is no stranger to secret weapons of the dance floor,
in fact, they carry the stamp of his signature style. Get lost in MK's four-on-the-floor rhythm live.
Wax Motif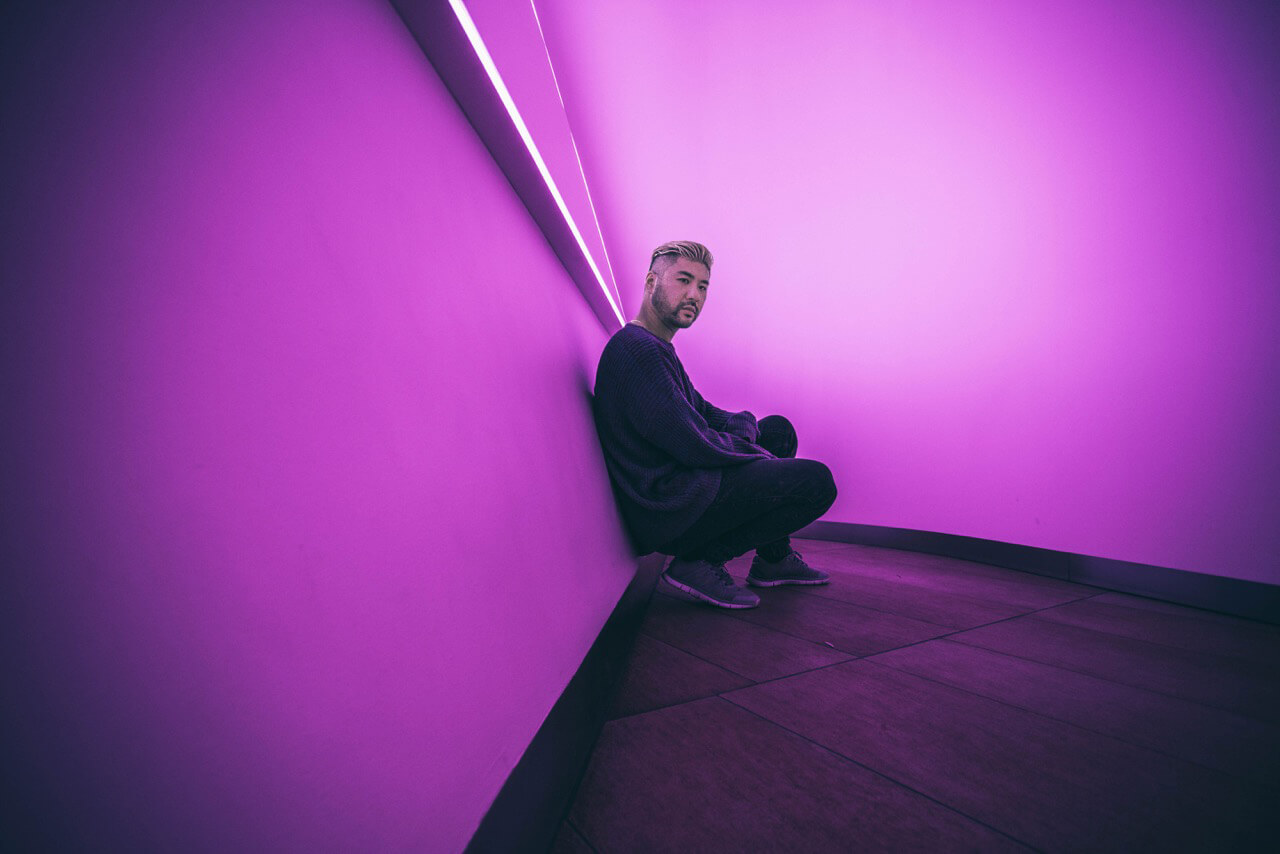 Wax Motif's unique production style and fresh mixing skills have kept this rising Australian producer in high demand. As one of the G-House movement's pioneers, Wax Motif tracks are characterized by a heavy dose of bass, as heard on singles like "Love Ting" or "Go Deep."
His production efforts have drawn critical acclaim, drawing support from dance music heavy hitters, and we can't wait to hear more.
Yotto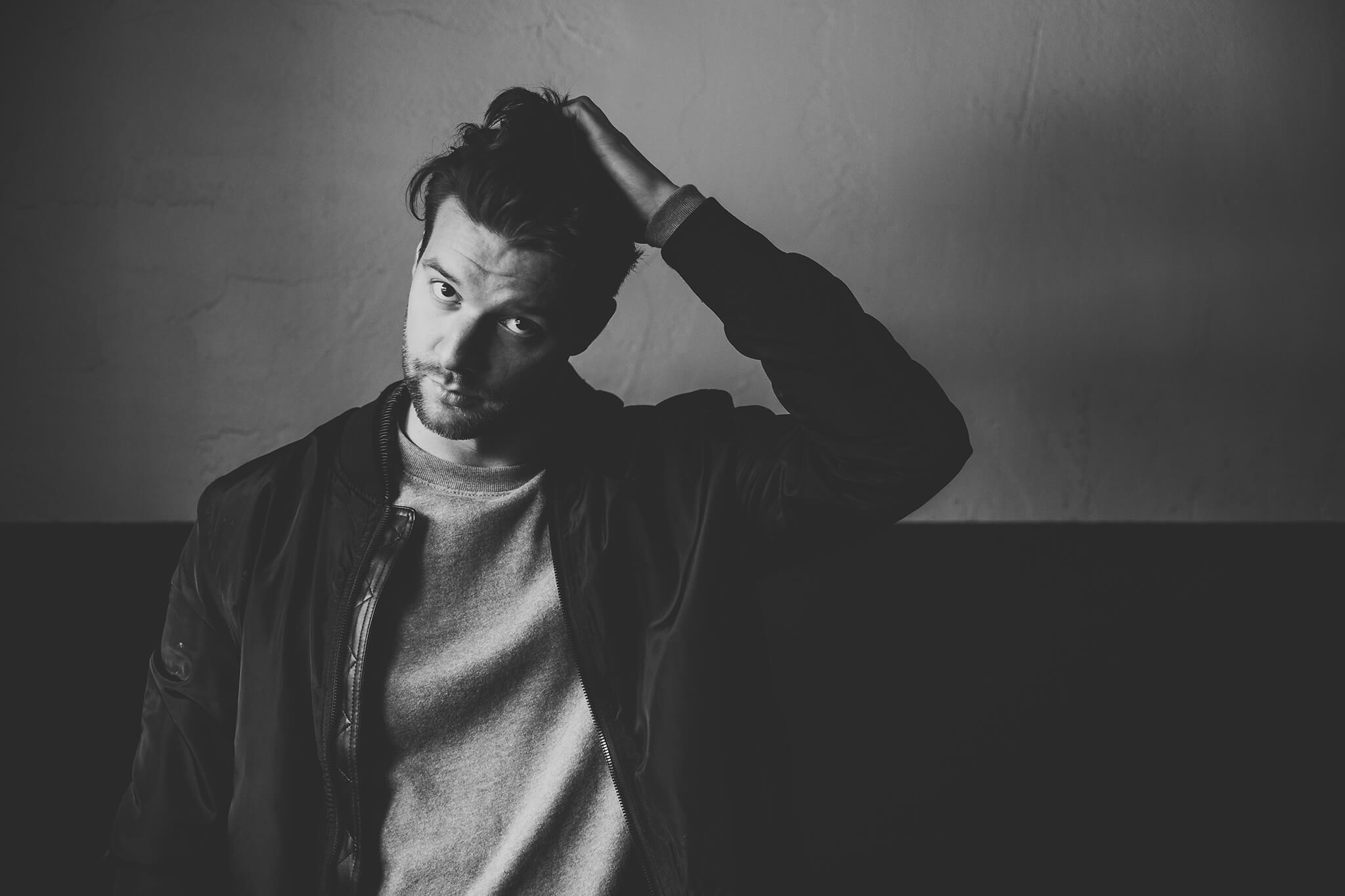 Born and raised in Helsinki, Finland, Yotto is set apart as an artist for his emotional style of dance music. While it's structurally rooted in house, wispy synths help create an aesthetic that can be enjoyed in the club or from the comfort of your couch. Growing up in a house full of tunes ranging from blues to classic rock and disco, Yotto's ability to seamlessly cross genres, and his refusal to be defined, is what makes him one of today's most appealing new artists.
Releasing with Anjunabeats since 2015, the remarkable producer has delivered spell-binding originals and remixes ever since "The Owls" and his efforts on Above & Beyond's "Counting Down The Days." Unafraid to take the audience on a journey, we can't wait to enter the world of Yotto when he performs at SMF on Memorial Day weekend.