Thank you all for another unforgettable experience at Sunset! We hope you enjoyed the convenience of our handy festival wristbands, to swiftly make purchases and avoid waiting around. If you still have money left in your digital wallet, then we've got instructions for how to retrieve your refund.
Check out the following guidelines to determine if any action is required on your part to collect the remaining balance leftover on your account. Depending on the type of transaction, your refund may process automatically.
Credit & Debit Cards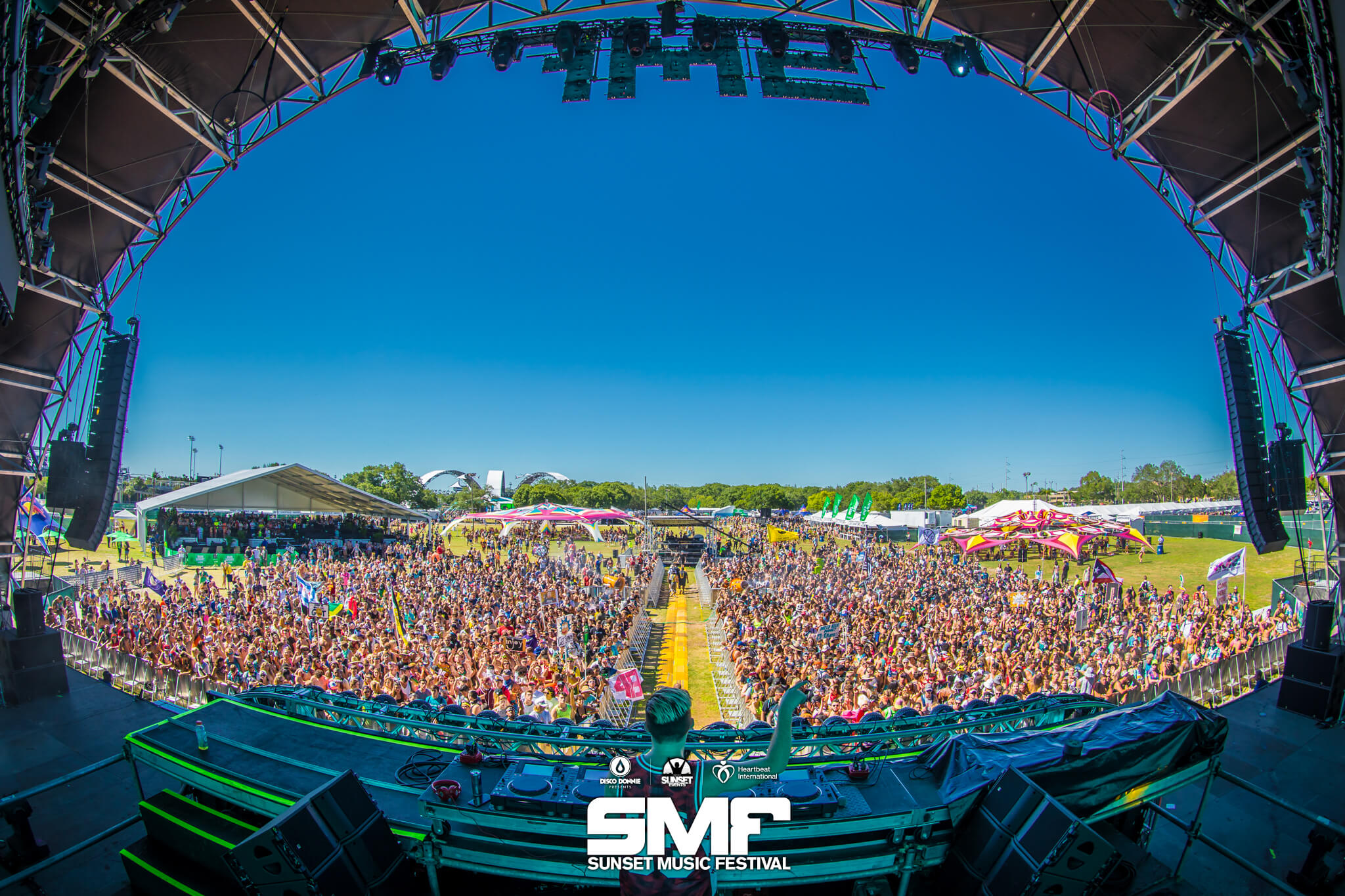 An automatic refund of the credit remaining from debit or credit card top-up transactions will be issued (less a $5 processing fee) within 10 business days. You do not need to do anything.
Cash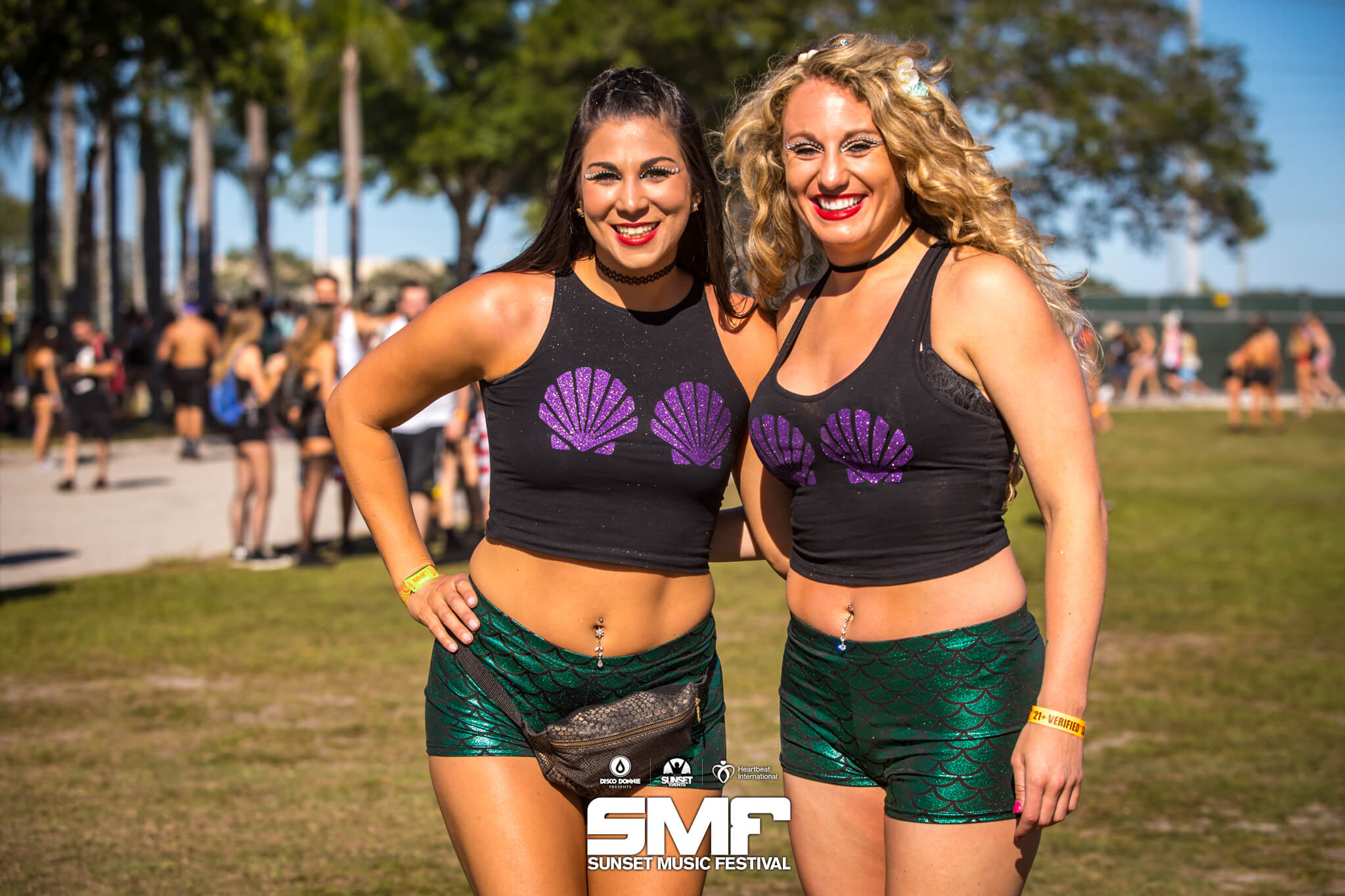 Leftover funds on your account purchased on-site at the event using cash will require you to complete a Manual Refund in your online account page (less a $5.00 processing fee). Upon verification, the refund will be processed within 10 business days following the closure of the refund form. The deadline to apply for a Manual Refund is Friday, June 9th.
Refund processing is subject to verification of the data input, it is your responsibility to submit accurate information.
Contact Us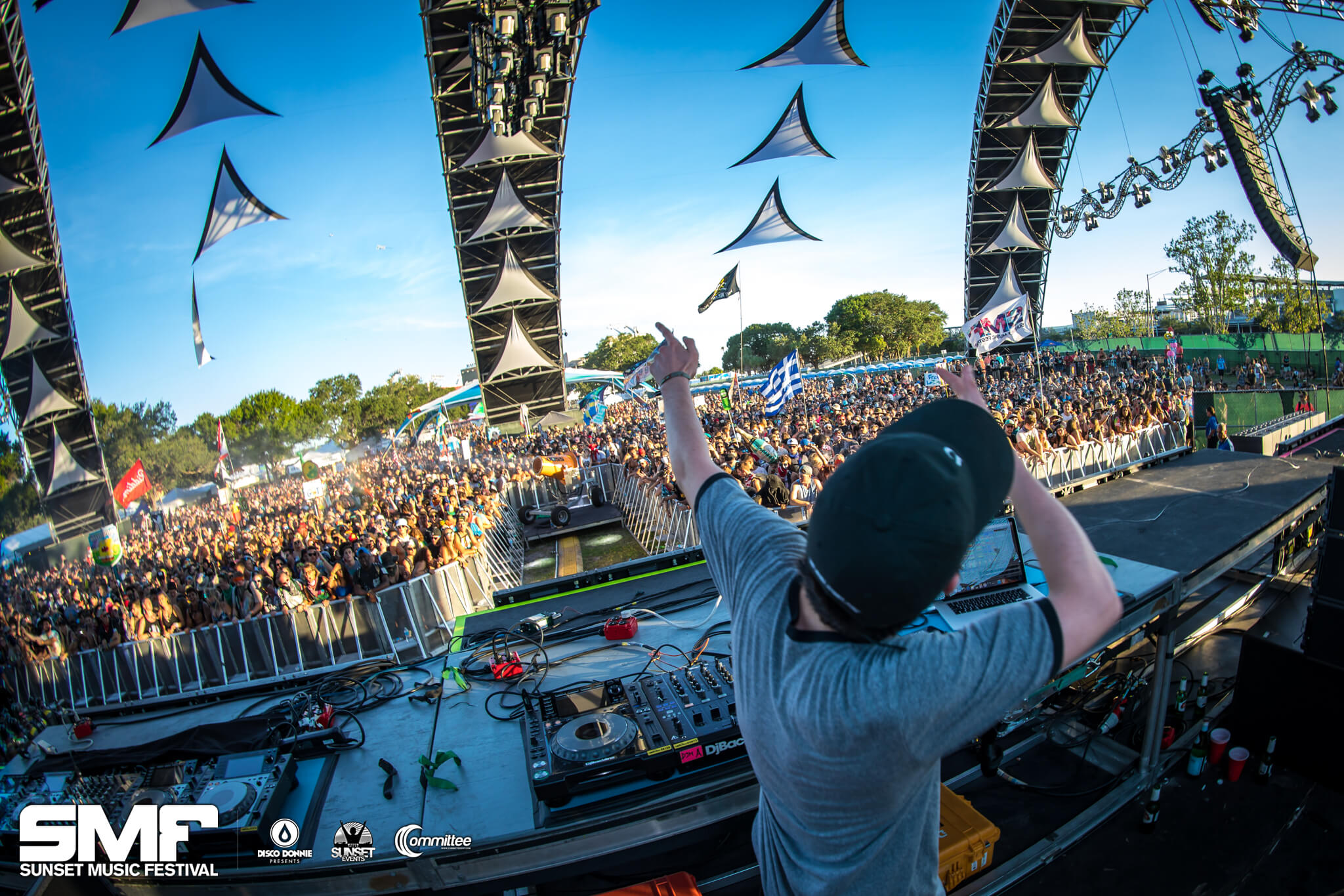 Still have questions or troubleshooting issues? Please contact Customer Service by phone #813-327-8330 or email smftampa@intellipay.support and provide the following information:
Full registered name.
Wristband number(s).
What action you are trying to take.
Where the problem appears (e-mail, login screen, external payment site, etc.).
What the exact error message is.
Transaction number (if applicable).