Summer is almost upon us and we're looking forward to soaking up the Tampa sun on Memorial Day weekend during Sunset Music Festival. Once you lock in your festival pass and get accommodations sorted, try on a pair of Spectified shades to stand out in the crowd. Be the life of the party and light up the night in a fresh pair of Spec's!

Enhance your experience of Sunset Music Festival with Spectified shades. Powered by two AA batteries, you can choose from select styles like Aviators or Shutter frames and adjust the speed to glow fast, slow, or solid. Rimmed with an electroluminescent wire, Spectified shades will continue to stay bright for many times to come!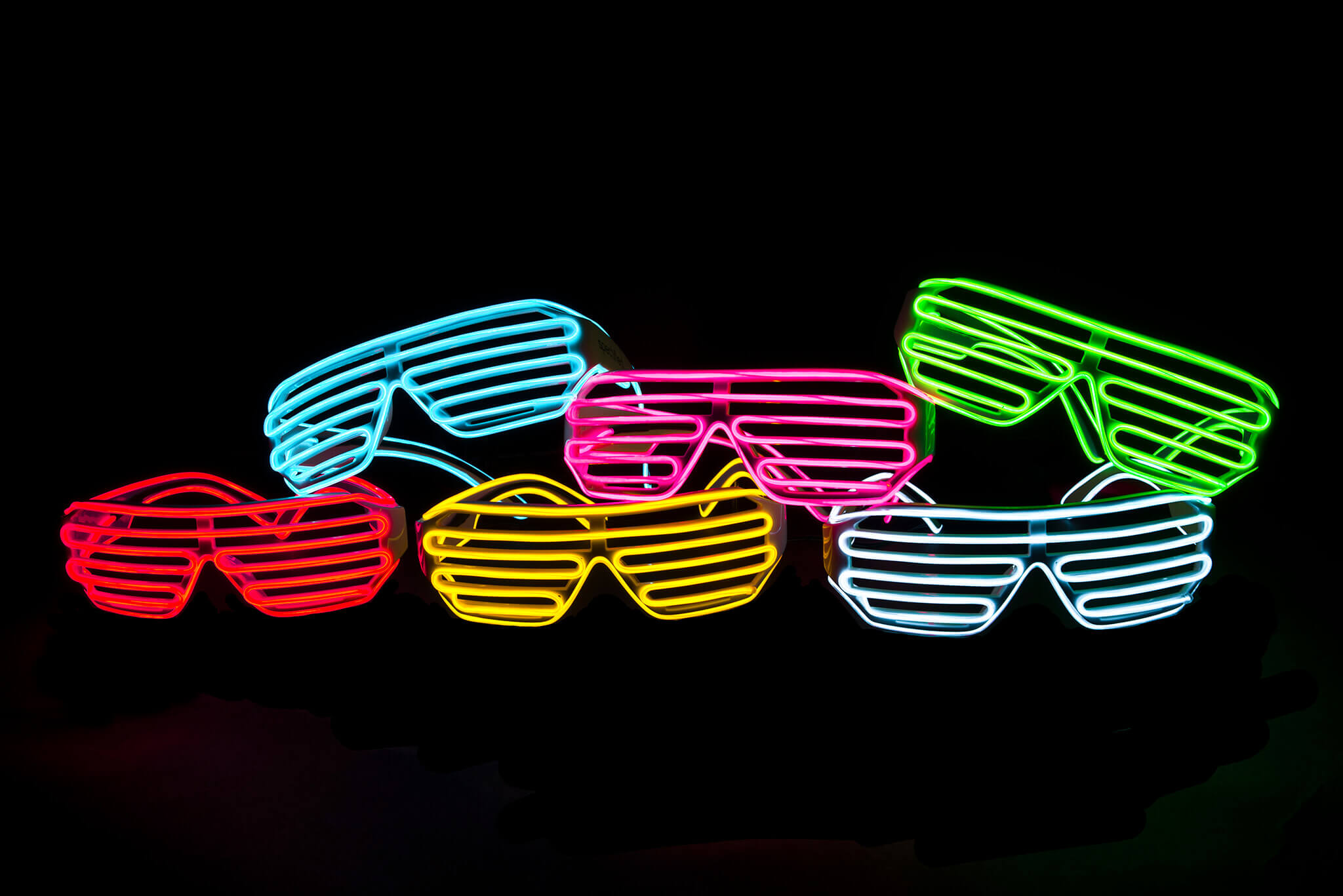 Collect your Spec's when you arrive at SMF with a quick visit to the main merch booth.