Get ready to kick-off the summer season when SMF '17 takes over Tampa with the biggest and baddest program of events. We're welcoming the holiday weekend in the Sunshine State with positive vibes to the tune of our stellar lineup of more than 45 international DJs.
Before you hit the grounds running, check out the following roundup of crucial info' that'll help you pull off a seamless festival experience. Grab the official mobile app for free on Android and iOS devices! Access the latest news, learn about the DJs set to perform, and so much more. Don't miss a beat, download the SMF mobile app!
Hours of Operation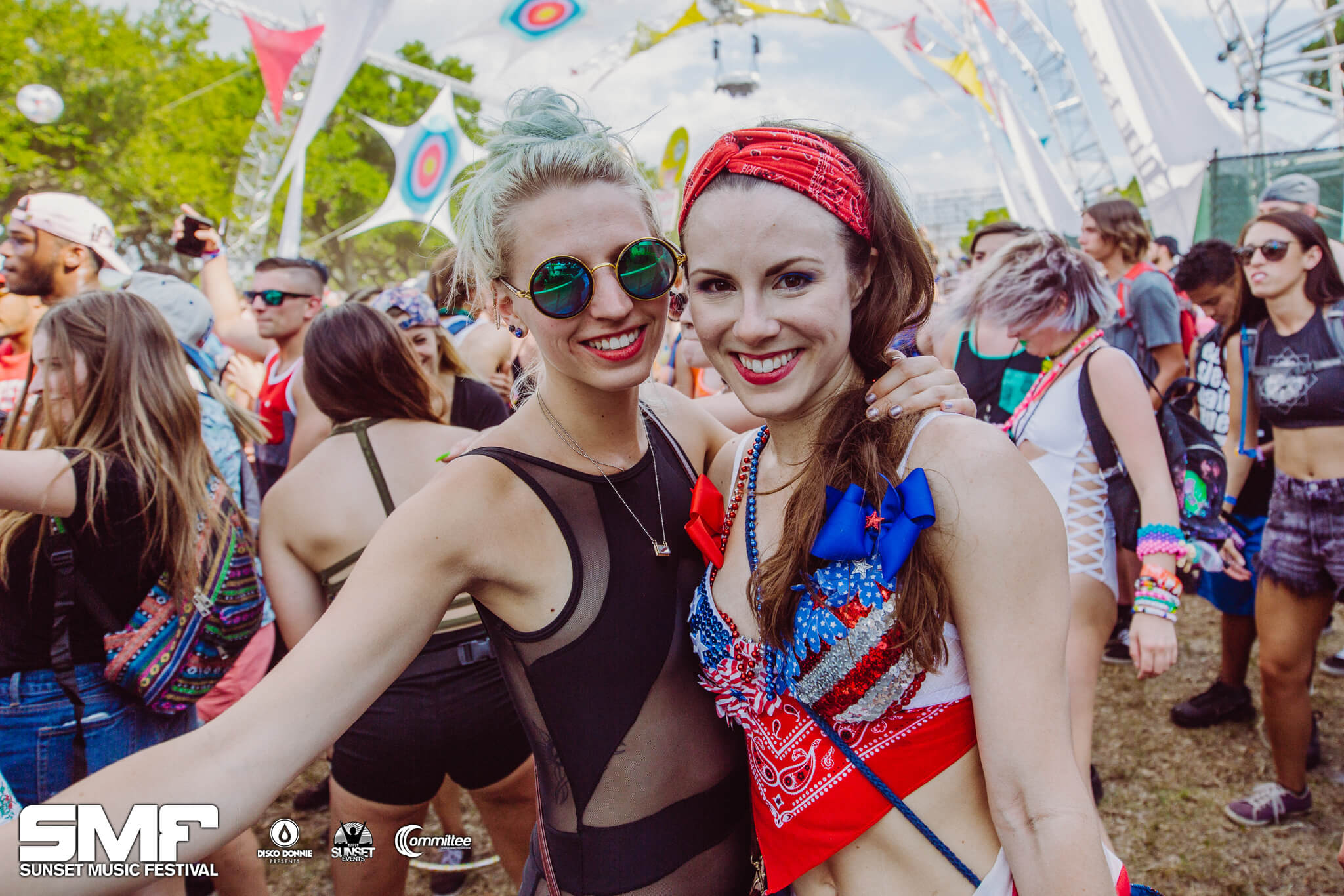 The parking lots open an hour prior to gates open each day. Music programming kicks off at 3:00 PM and continues 'til midnight.
Day 1: Saturday, May 27th
Parking lots open at 2:00 PM
Gates open at 3:00 PM
Event ends at 12:00 AM
Day 2: Sunday, May 28th
Parking lots open at 2:00 PM
Gates open at 3:00 PM
Event ends at 12:00 AM
What You Can and Cannot Bring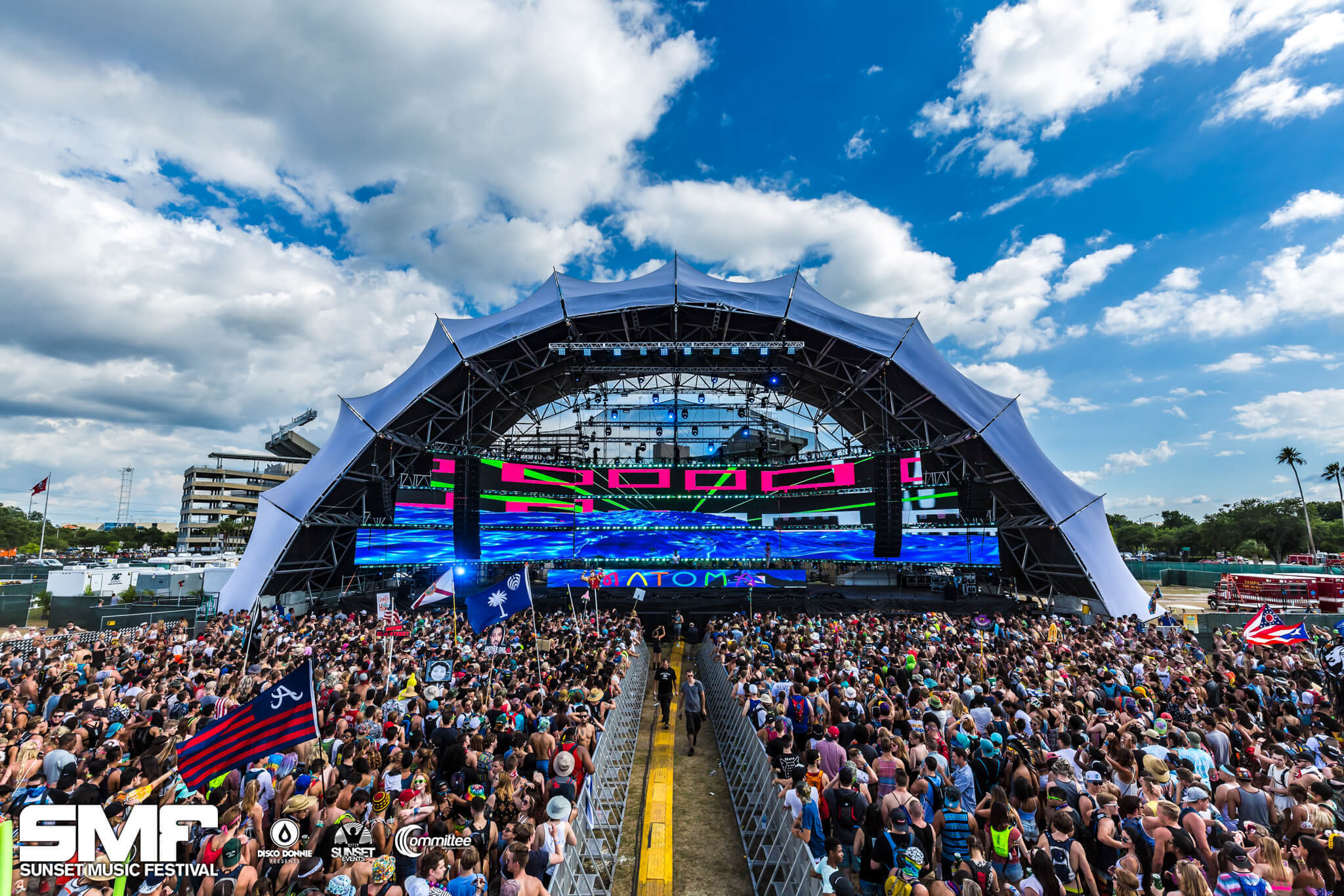 When it comes to essentials, we highly advise you wear a pair of comfy shoes, a big smile, and avoid taking a seat on designated dance floor areas. Check the on-site general store for basic stuff, but ensure that all other goods pass the admissible items list before leaving the house.
If you're unsure about whether any else can enter the pearly gates, then review the comprehensive list of what exactly you are permitted to bring inside, or not.
Bring Valid ID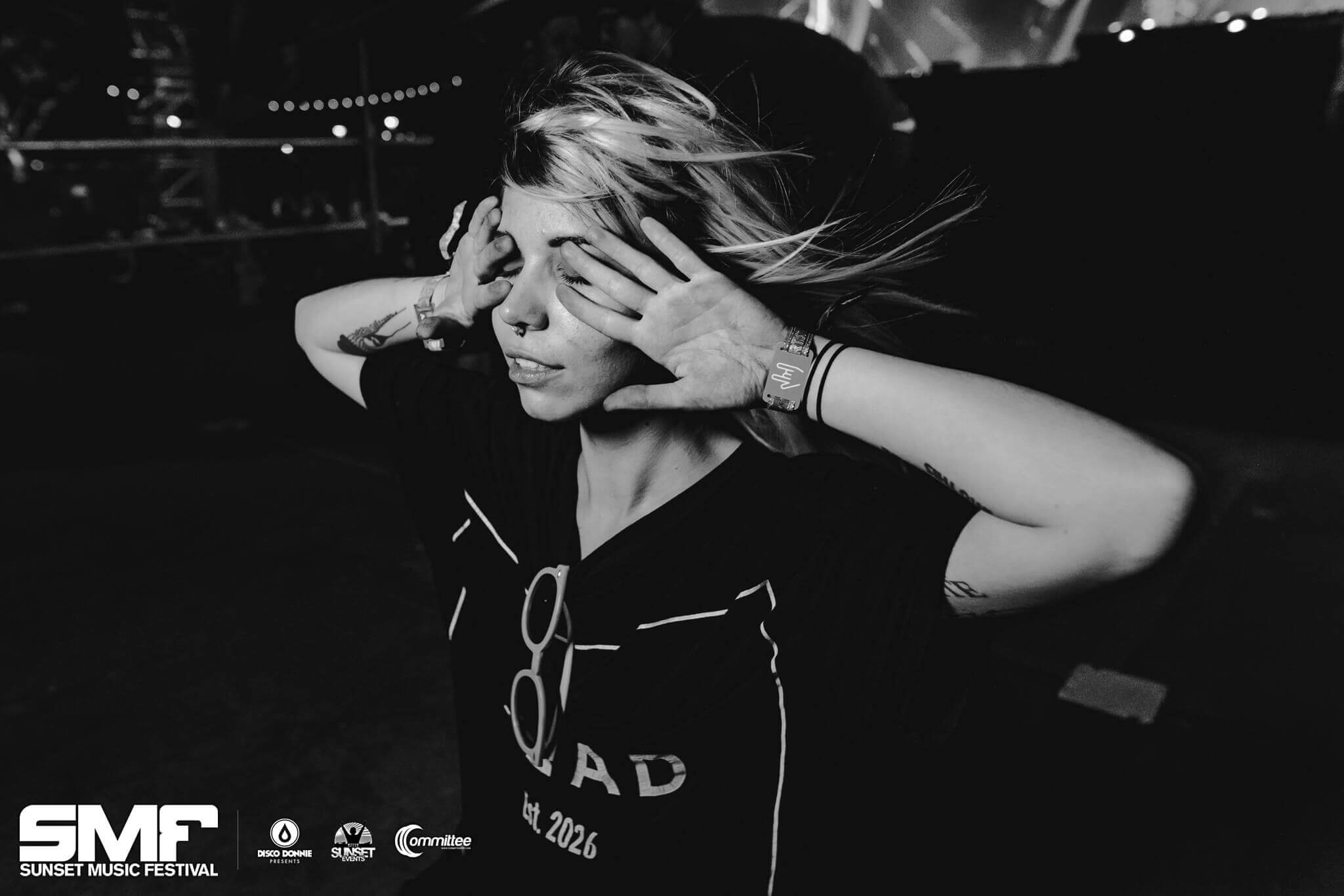 Your ID is key! Be sure to have your festival wristband and valid ID each day before you enter the festival gates. You'll need one to enter the grounds, as well as to purchase alcoholic beverages for those 21+. For those without a standard driver's license, or anyone visiting from outside the U.S., please take one government ID before heading to the fest.
Arrival and Parking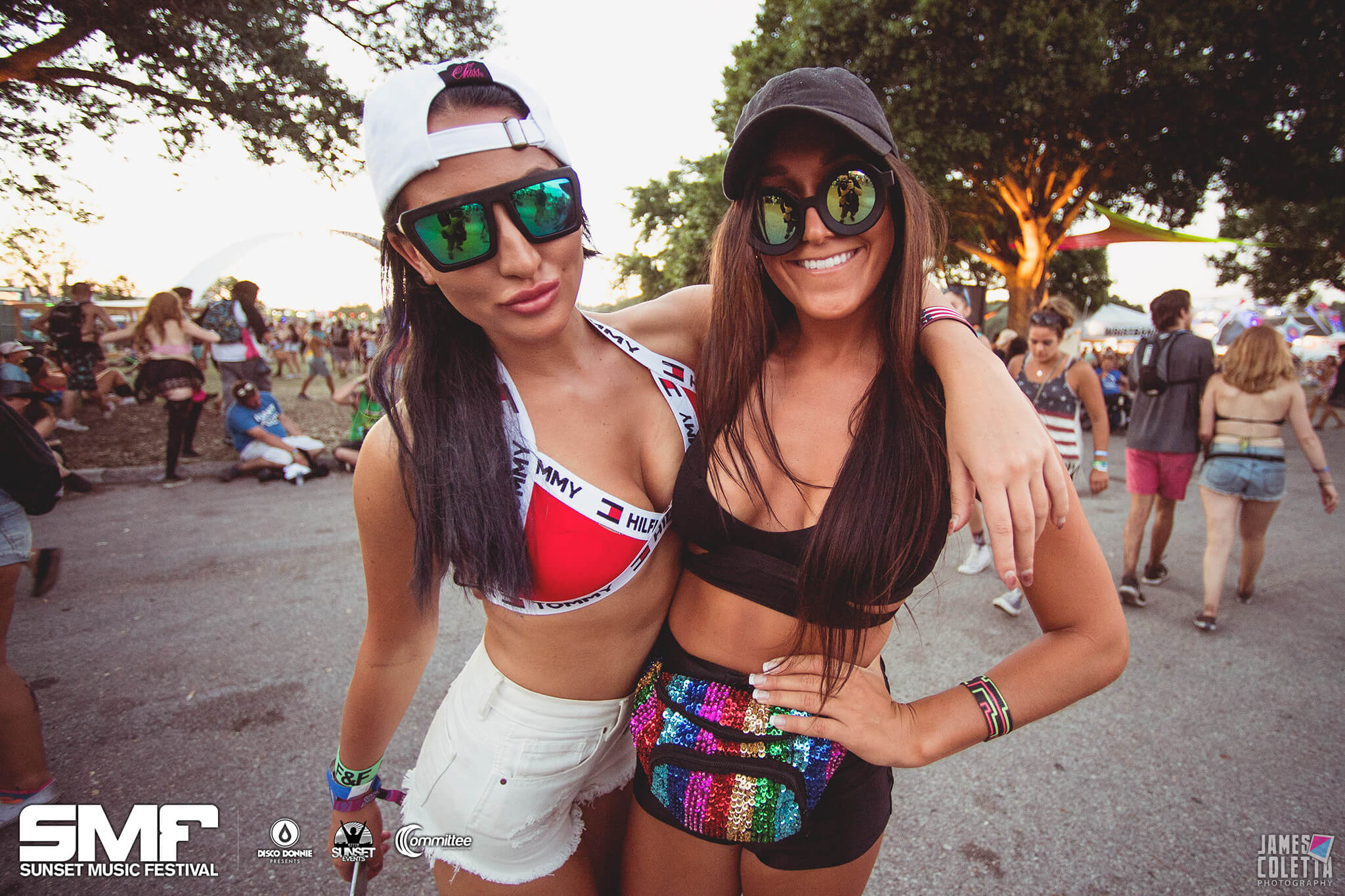 There will be ample parking in the lot south of Raymond James Stadium on Tampa Bay Blvd. Parking lots open at 2:00 PM each day and costs $25 per car, cash only.
Please exercise caution when you get behind the wheel and watch your BAC. Your blood alcohol concentration is personal depending on your gender, weight, and how much has been consumed in a period of time. Play it safe!
Call an Uber and Get Your First on Us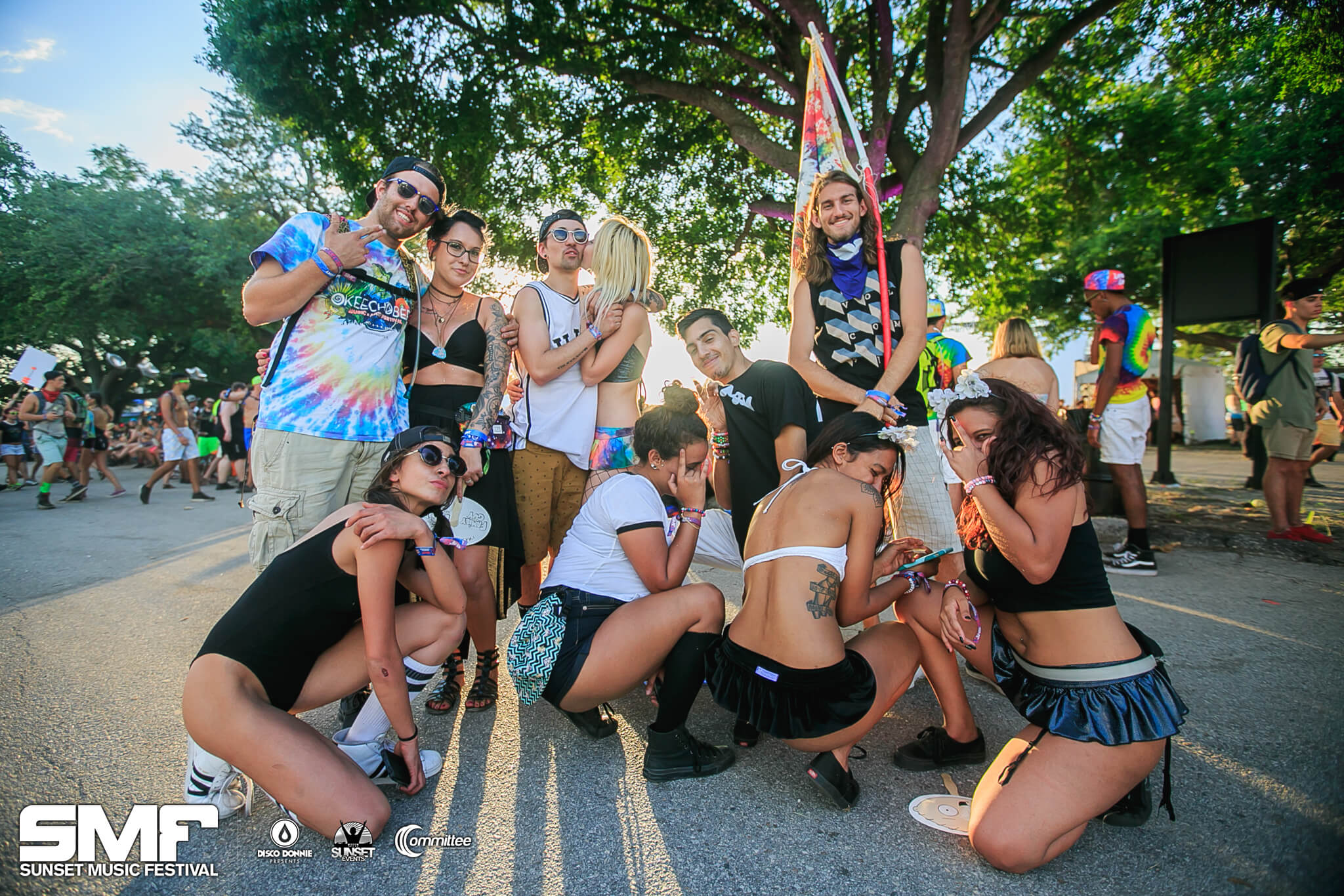 Hail an Uber to skip the responsibility of driving and avoid the hassle of parking! As part of our initiative to Celebrate Safe, we've partnered with Uber to offer a ride share program where festival goers get $15 OFF their first ride! Enter the code "Sunset17" in the Promotions menu and enjoy the FREE ride! (Promotion valid for new users only).
Use Our App as Your Map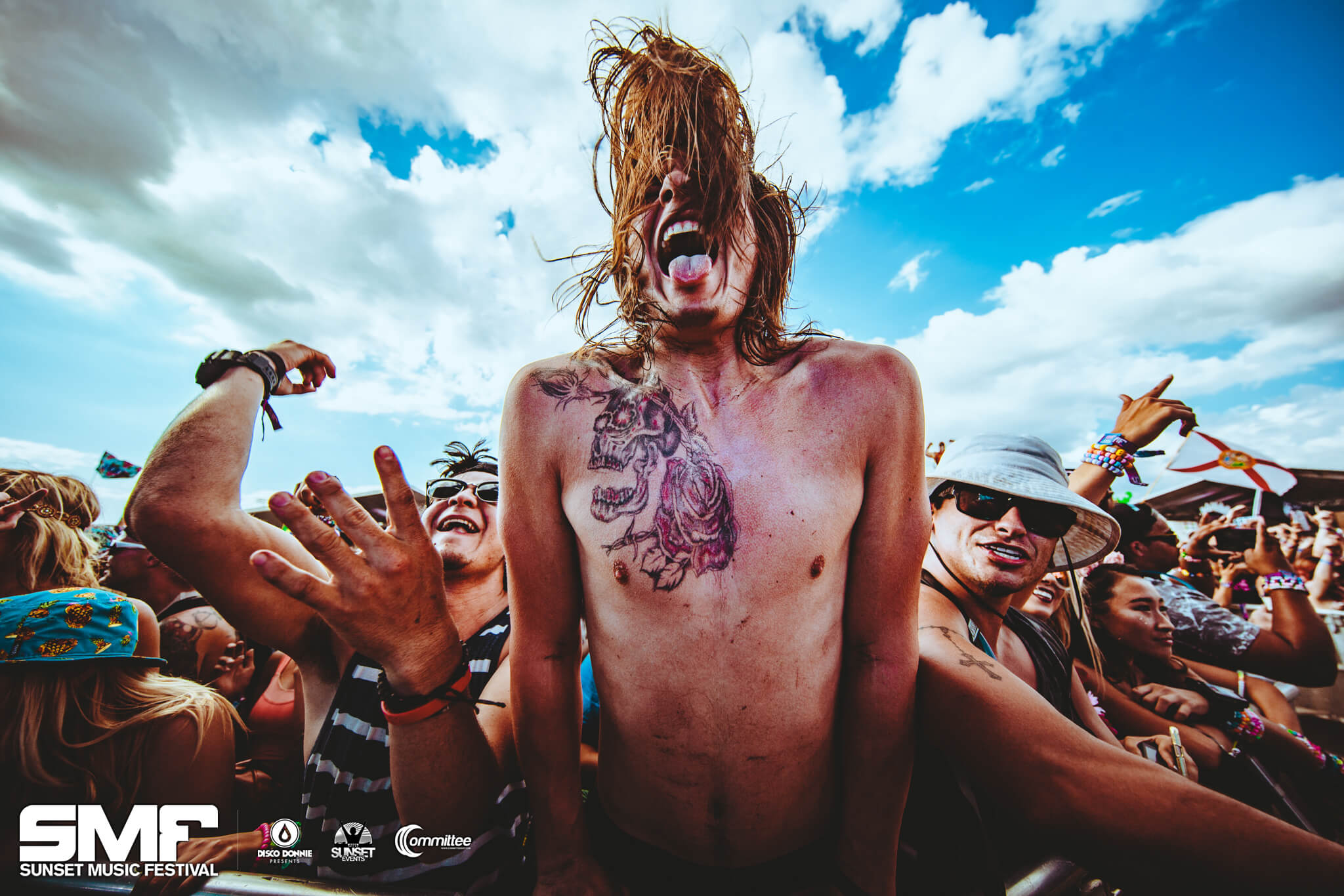 Look for the many expanded features new this year. From hopping across all three stages to finding the best chill spots and free water stations, use the app to keep the festival map in the palm of your hand. We've got you covered with a wide array of delicious cuisine at our yummy food vendors to our festive retailers that'll enhance your experience.
Party Supplies to Keep the Vibe Goin' Strong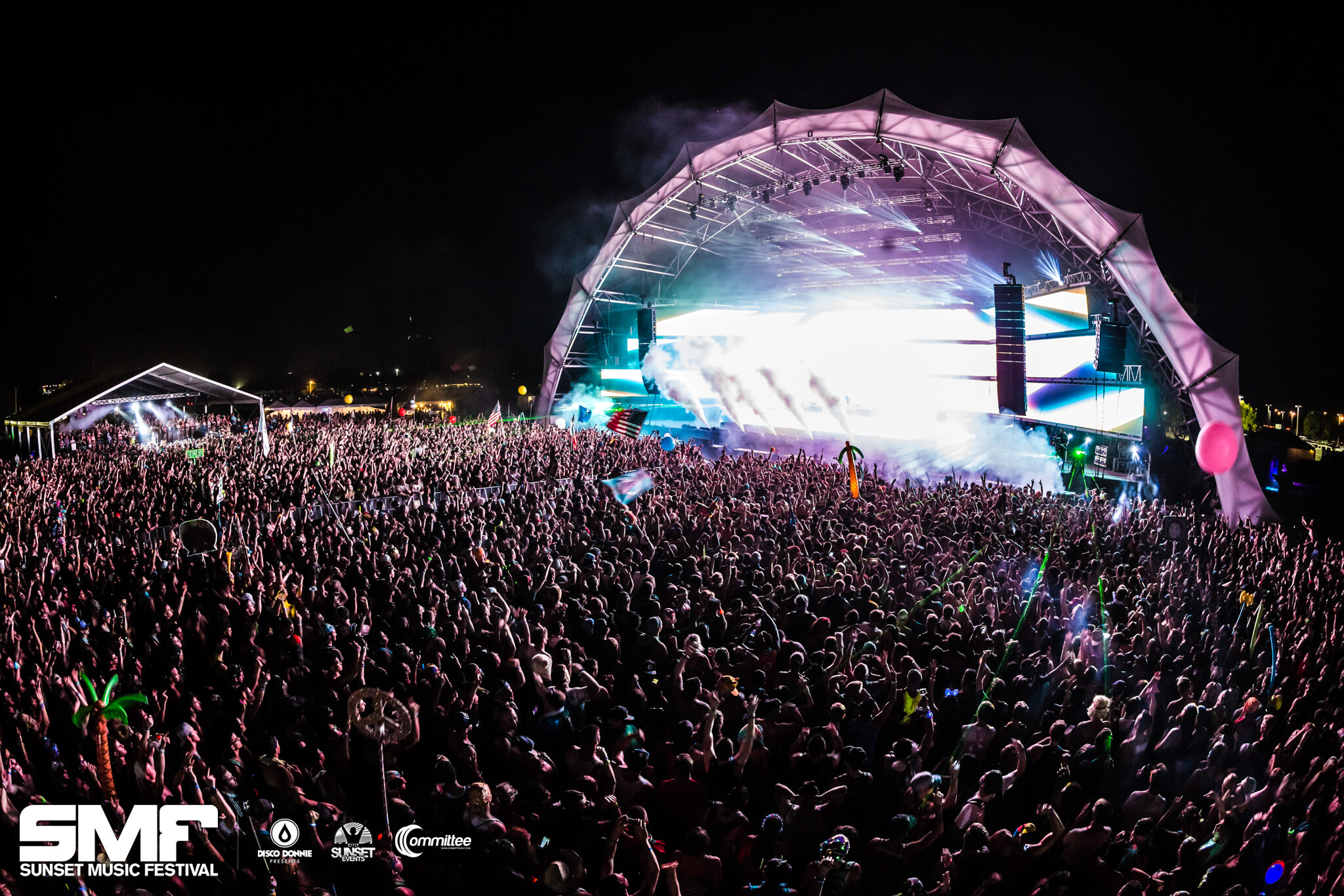 Bring your experience to life, with festive supplies like our awesome upgrades. Shop all types of glowing goods including eye-catching illuminating eyewear from Spectified and our PixMob of LED wristbands that strobes and fades in time with the music or your motions. Our more practical items, like private locker storage or a reusable water bottle.
Create Your Own Artist Schedule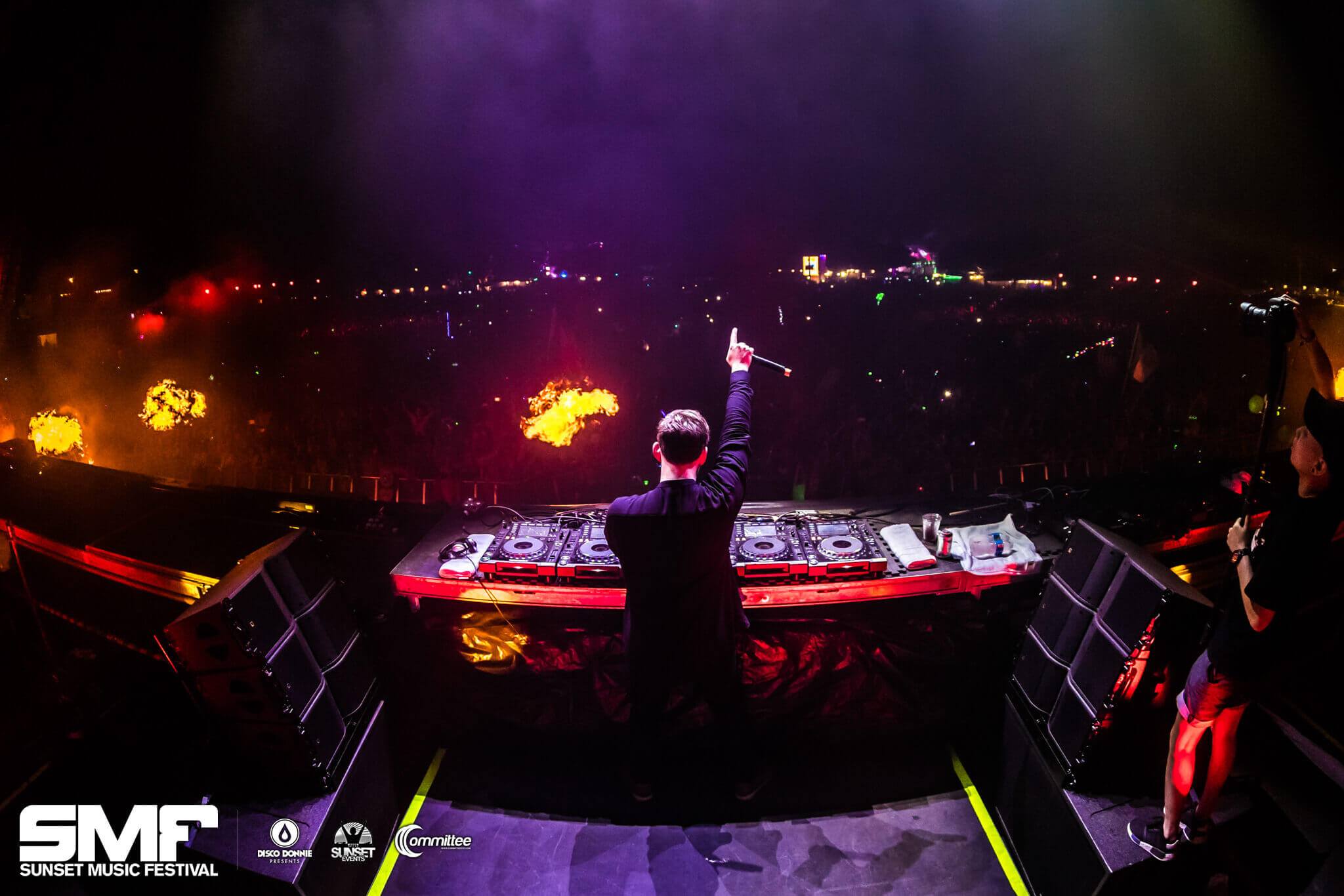 Planning each day just got easier, with our SMF mobile app you can make your daily itinerary of who, what, and where. Create your own personal schedule of must-see shows, simply login with Facebook and 'add' your hand-picked sets to the My Schedule feature!