With all the dancing set for a long, holiday weekend in the Sunshine State, we want to make sure festival-goers are fueled up and have access to several festival-friendly food options. There's no excuse to skip a meal with this year's variety of local cuisines to satisfy your taste buds!
Conveniently located on the festival grounds, taste the culinary array between sets from American favorites to fresh fruit smoothies, fun Jamaican dishes, and Mexican classics.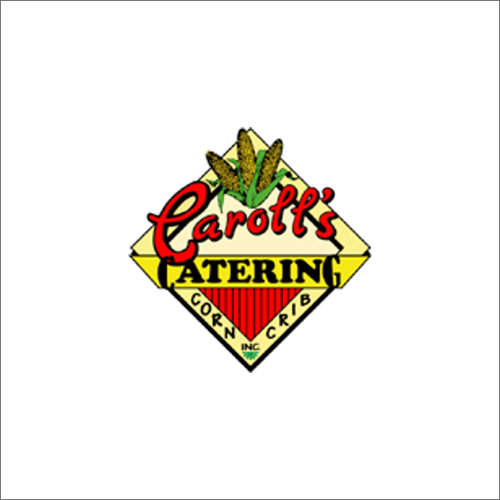 Caroll's Corn Crib
American and Greek festival favorites cooked fresh!
Vegetarian & Gluten-Free.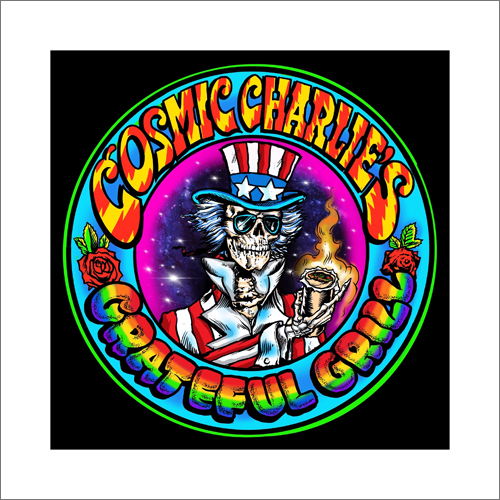 Cosmic Charlies
Cosmic Charlie's serves Chef-inspired gourmet festival food. It's important to us to serve high quality food at affordable prices.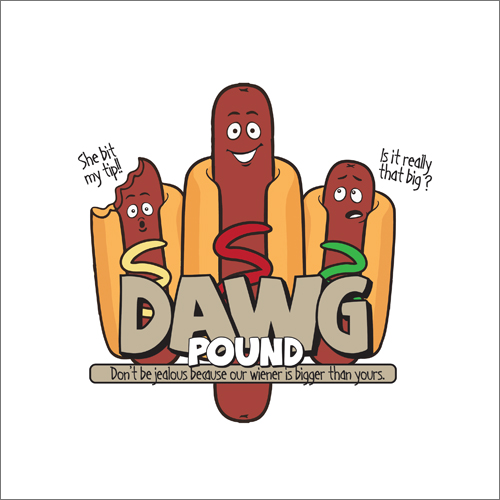 The Dawg Pound
The Dawg Pound is known for our big unique gourmet hot dogs w unique toppings and offer angus beef cheeseburgers. We offer generous portions, fresh food, and fast service with a smile.
Vegan, Vegetarian, & Gluten-Free.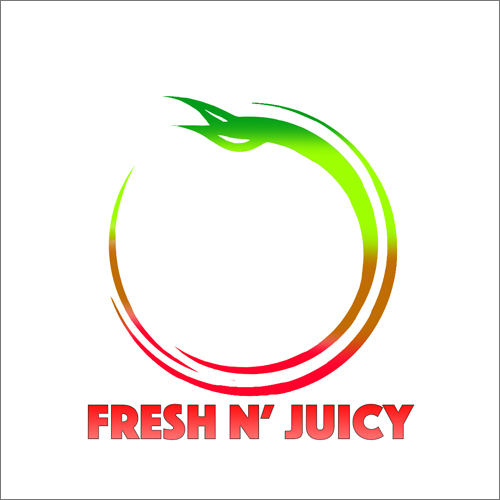 Fresh N Juicy
Serving the freshest and juiciest fruit, agua frescas, fresh squeezed juices and smoothies. All of our fruits are freshly squeezed, cut or blended. We also now serve chicken pineapple bowls. Fresh and ready to order. Nothing beats fresh fruit! Come to one of our 4 locations and get refreshed!
Vegan, Vegetarian, & Gluten-Free.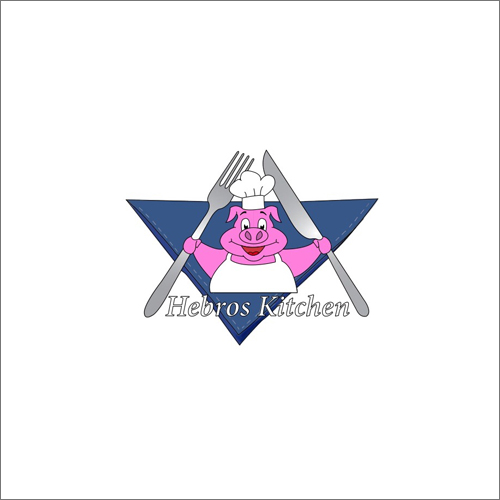 Hebro's Kitchen
Two brothers bringing exciting new taste to the festival experience. Hebro's Kitchen love contributing to the festival goers experience by providing delicious food served with fun and excitement! Come see is in VIP, too!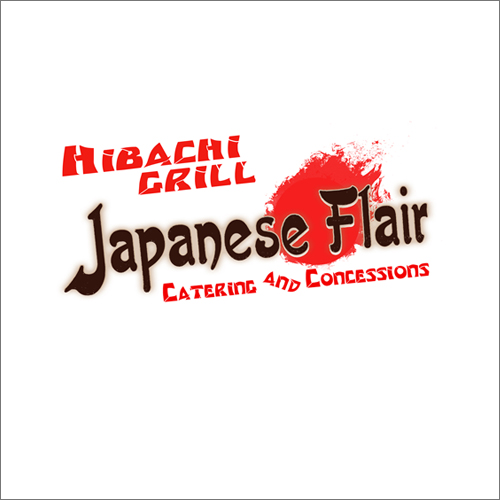 Japanese Flair
Japanese Flair was founded in 2011 with the idea to bring the fun, excitement and flair of the Japanese Steakhouse to fairs, festivals, and catering near you. We pride ourselves on homemade sauces, hand cut meats and vegetables, as well as dedication to our customers.
Vegetarian & Gluten-Free.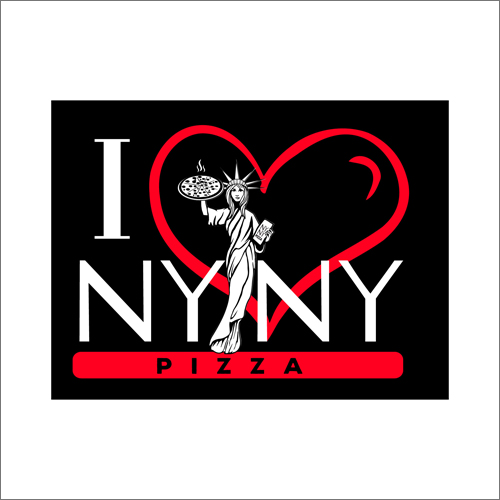 New York New York Pizza
New York New York Pizza is brought NY Style pizza to Tampa. A local family owned and operated pizzeria that's always fresh, always from scratch!
Vegetarian & Gluten-Free.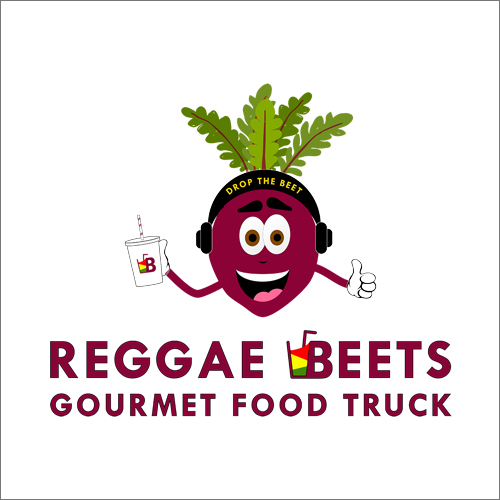 Reggae Beets
We are Reggae Beets, a gourmet food truck that features a delectable "Jamaican Me Vegan" menu, the Best Jerk Chicken Meals, 100% Truly All Natural Vegan Jamaican Smoothies & Tropical Lemonades. We believe that everyone should have an amazing selection of food choices anddani we have something awesome for everyone, So Bring Your Vibe Tribe and Come Dine With Us!
Vegan, Vegetarian, & Gluten-Free.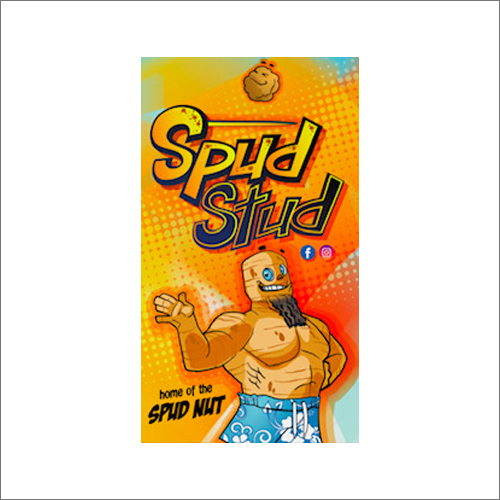 Spud Stud
Stud Stud's Fries are fresh cut never frozen, fried to perfection, and good enough to eat plain, but you don't have to. We provide the fan favorite toppings of cheese, bacon, and even garlic parmesan seasoning with a freshly made garlic Aioli.
Gluten-Free.