Before you head to Raymond James Stadium, decide how you'll pick-up your wristband! We have two options including off-site and on-site Will Call locations to conveniently collect your official pass. Please bring valid identification along with your ticket order for a seamless process.
Once you've secured your SMF wristband, take advantages of its perks by skipping long lines and using it as your handy digital wallet all weekend. Simply, register and top-up your cashless account.
For every $100 you add before 3:00 PM on festival day one, get $5 bucks FREE as a bonus!
How to Pick Up Your Wristband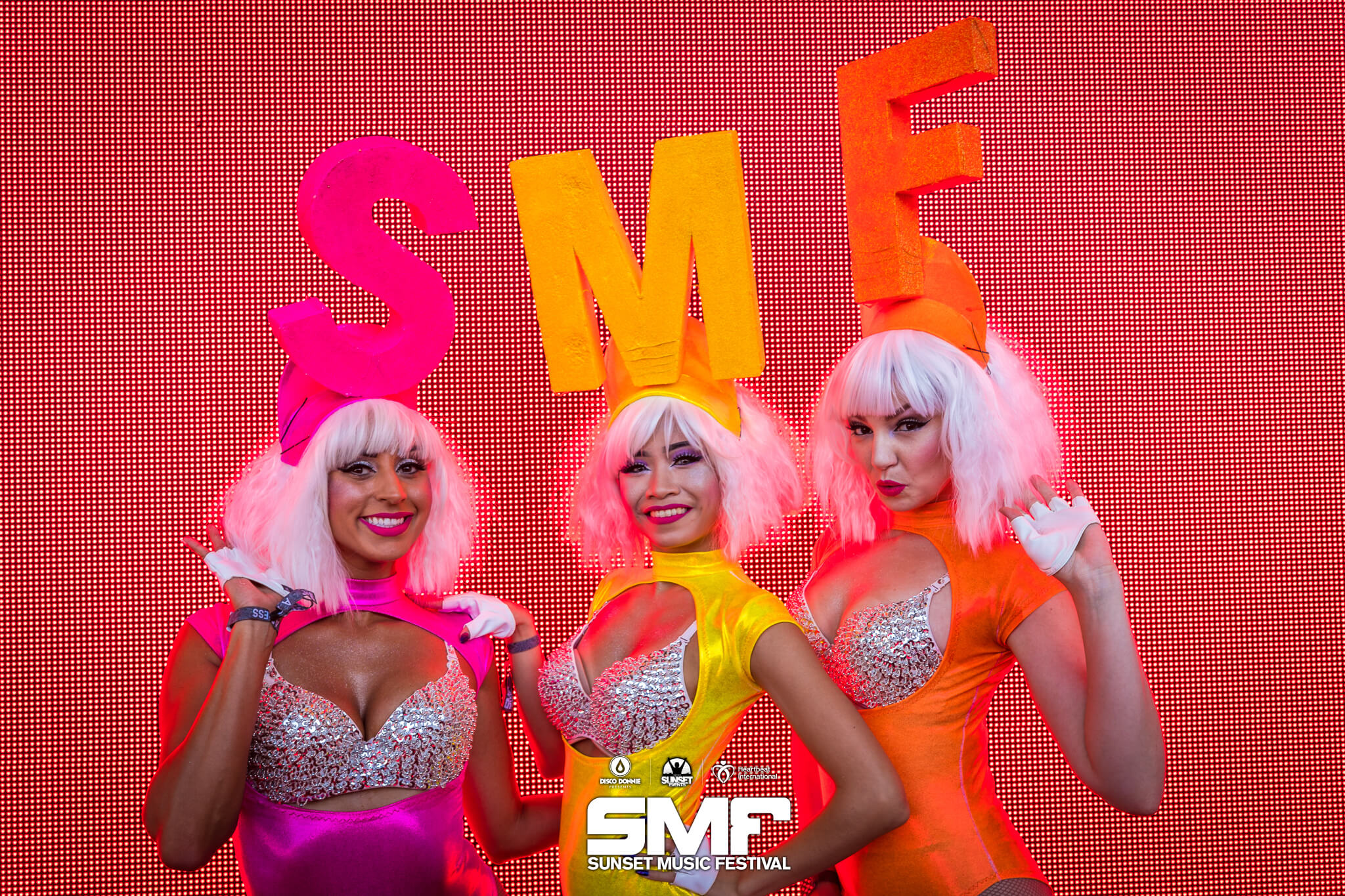 Off-site pick-up opens on Wednesday, May 23rd and continues through festival day two. Go to the Fairfield Inn located at at 2215 N Lois Ave during the following business hours.
Off-Site Will Call Hours of Operation:
Friday, May 25th: 10:00 AM – 8:00 PM
Saturday, May 26th: 8:00 AM – 1:00 PM
On-site Will Call is open day of show on Saturday and Sunday, May 26-27th, from 2:00 PM to Midnight daily. If you didn't receive your wristband by mail or go to off-site pickup, please visit the "WRISTBAND PICK UP" and "VIP WRISTBAND PICK UP" tents at the main entrance.
On-Site Will Call Hours of Operation:
Saturday: 2:00 PM – 12:00 AM
Sunday: 2:00 PM – 12:00 AM