All you really need to enjoy Sunset Music Festival this Memorial Day weekend is a smile and good vibes but there are a few other items that you shouldn't leave home without. Don't forget to bring your SMF wristband (or proof of purchase) and valid identification. For everything else, please take a moment to reference our guide to the acceptable and prohibited items below including everything you can and cannot bring past the front gates.
Acceptable Items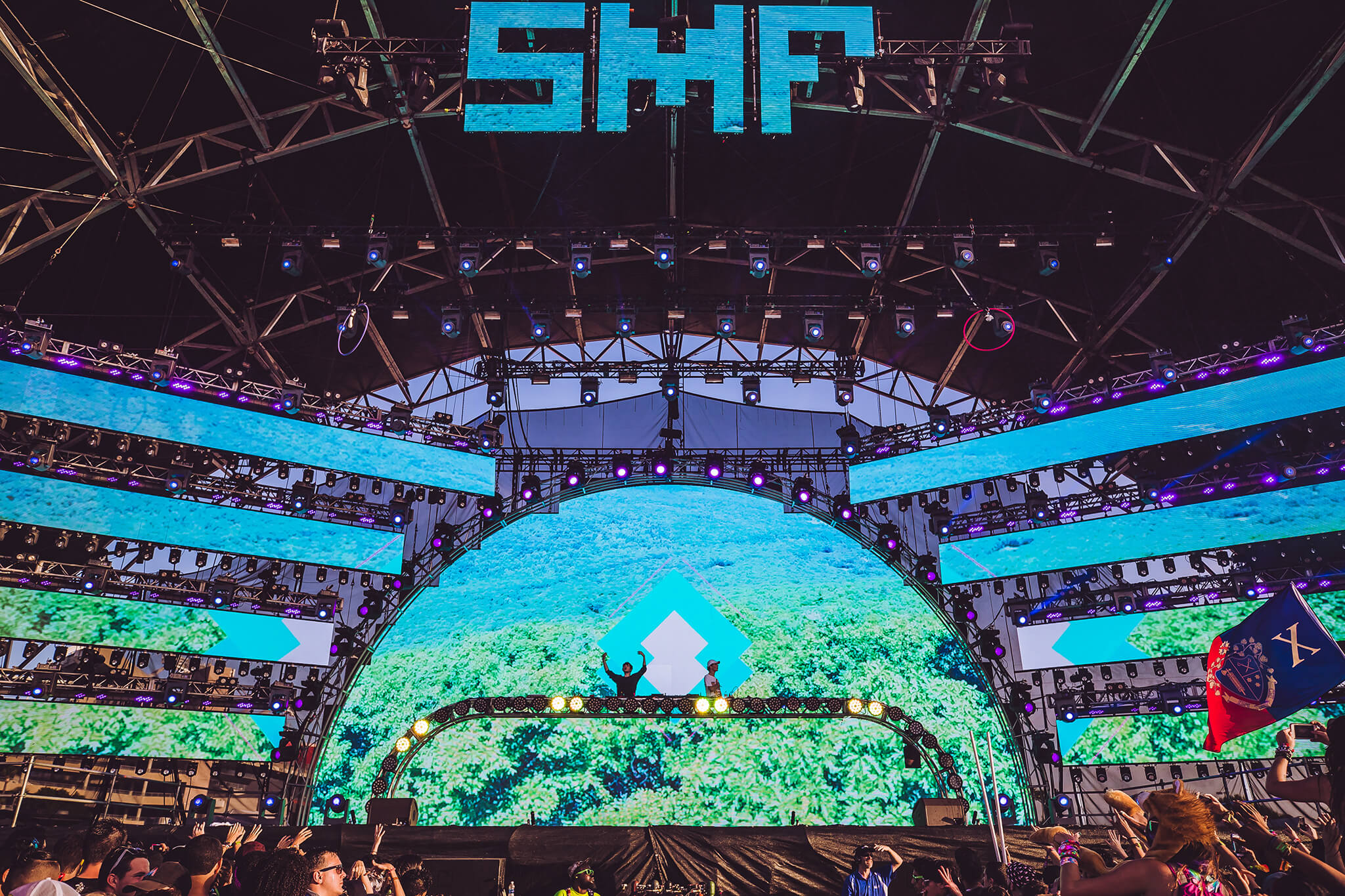 When it comes to essentials, we highly advise a pair of comfy shoes, big smile, and not sitting on designated dance floor areas. Check the general store on-site for basic stuff, but ensure that all other goods pass the admissible items list before leaving the house.
OK Raincoats, Ponchos, and Rain Boots.
OK Small Bags, Single Compartment Backpacks, and Purses (Maximum 12″ x 12″).
OK Fanny Packs.
OK Reusable Sunset Music Festival Aluminum Water Bottles (Arrive empty).
OK Hydration packs and Camelbaks with no more than two main compartments and one smaller compartment – must be empty upon entry.
OK Clear Plastic Water Bottles (Limit one per person, arrive empty).
OK Glowsticks, Flow-wands, Batons, or Orbs.
OK Orbits, Flowlights, Poi, or Pixel Whips.
OK Handheld Camera Devices (GoPro, Sony Action Cam, HTC Re Camera, etc. Must be 6″ in size or less.)
OK Selfie Sticks.
OK Mobile Phones.
OK Portable Battery Chargers.
OK Lighters.
OK Earplugs.
OK Sunglasses.
OK Hats.
OK Glowing/Illuminated Costumes or Jewelry.
OK Lip Liner, Lip Gloss, Lipstick, Sealed Chapstick.
OK Sealed Packs of Gum.
OK Sealed Eyedrops.
OK Sealed Tampons.
OK Dry Makeup (NO liquid makeup).
OK Sealed Sunscreen (Trial size, non-aerosol).
OK Sealed Deodorant (Trial size, non-aerosol).
OK Sealed/Disposable E-Cigarettes.
OK Vaporized E-Cigarettes (Including refillable liquid chambers, must
be empty upon arrival.) Refills must be factory-sealed.
OK Sealed Packs of Cigarettes.
OK Plastic Tarps and Blankets.
OK Hula Hoops (Including LED).
OK Fatheads and Posters.
OK Flags, Decorated Pool Noodles, and Totems that DO NOT contain metal pieces, sharpened elements, or are capable of being pounded into the ground or hurting others. Totem Guidelines: Maximum height 10 feet, made from a lightweight material (foam, PVC, etc.). Poles must be no thicker than one inch in diameter and cannot contain solid metal pieces. Decorated pool noodles recommended. Any item deemed dangerous, promoting illegal activity, or hate speech will not be permitted. Totems are subject to inspection.
Prohibited Items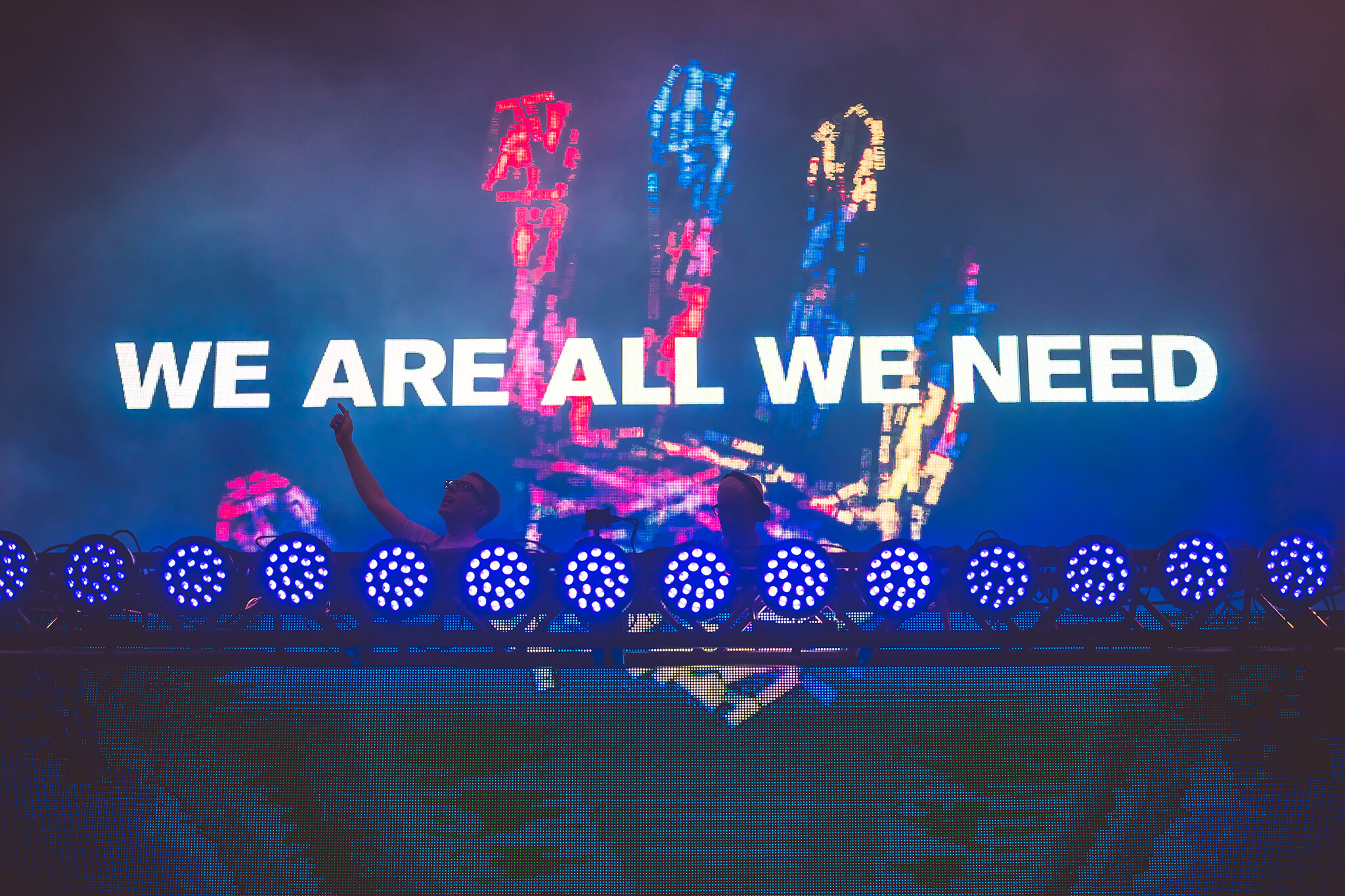 The following are not permitted on festival grounds. Save yourself a headache at the gates and do NOT bring any of the following:
NO Multi-Pocket Bags.
NO Backpacks, Purses, or Bags larger than 12″ x 12″.
NO Bota Bags.
NO Illegal Substances.
NO Drugs or Drug Paraphernalia.
NO Unopened Over the Counter Medications.
NO Unopened Bottle of Vitamins.
NO Animals (except service animals).
NO Massagers.
NO LED Gloves or LED Microlights.
NO Laser Pointers.
NO Pacifiers, Dust Masks, or Gas Masks.
NO Glass, Cans, Cups, or Coolers.
NO Markers, Pens, or Spray Paint.
NO Large Chains or Spiked Jewelry.
NO Stuffed Animals or Dolls.
NO Stickers, Flyers, Banners.
NO Inflatables, Balloons, Balls, Frisbees.
NO Tents, Umbrellas, or Chairs.
NO Open Packs of Cigarettes.
NO Unsealed Tampons.
NO Liquid Makeup.
NO Unsealed or Aerosol Sunscreen.
NO Outside Food or Beverages (Including Alcohol, Candy, etc).
NO Musical Instruments (Including Whistles, etc).
NO Tactical Gear.
NO Walkie Talkies.
NO Weapons of any Kind (Including Pocket Knives, Pepper Spray, Fireworks, etc).
NO Professional Recording Equipment – Photo, Video, or Audio (Including Detachable Lenses, Tripods, Big Zooms, etc).
NO Drones or Unmanned Aerial Vehicles (UAVs).
NO Items deemed as posing a threat to the safe enjoyment of the concert by management.
NO Totems which contain metal pieces, sharpened elements, or are capable of being pounded into the ground or hurting others. Totems and flags without these pieces are deemed safe and adhering to these guidelines will be allowed.