Do it for the cause, not the applause!
What's better than a day at the beach? Not much, but most beach lovers would be surprised to learn how much beaches need our help to stay as clean and beautiful as we've all come to expect.
Ocean trash is a serious problem that affects the health of people, wildlife and local economies. Trash in the water and on the shore can kill marine animals, injure swimmers and beachgoers, and ensnare boat propellers.
SMF is partnering with Keep Tampa Bay Beautiful, year round, to help with the problem — and we need your help to keep the positive momentum going! Join the SMF team for one of the following pre-festival clean up events below.
By attending a beach cleanup, you can have an immediate positive impact on our environment by removing trash before it infiltrates our inland and coastal waters. And SMF is offering some additional rewards and surprises, too!
To participate, simply choose the cleanup you'd like to attend from our 2018 cleanup schedule below. We'll email you the meeting location and time. At the sign-in, we can lend you cleanup supplies, in case you aren't able to bring your own.
Tips
If possible, bring your own reusable bucket and reusable gloves. We'll provide trash bags and disposable gloves for folks who don't have their own buckets and gardening gloves, but bringing your own tools is a great way to help reduce the amount of waste we create.
Wear comfortable, closed-toe shoes: You'll be walking along the beach, including sandy and rocky terrain.
Wear sun protection: A hat and sunscreen. Remember to protect yourself while protecting the ocean.
Bring water: Hydration is key, but please, please do not bring it in a single-use plastic bottle. We find too many of those on the beach already and reusable bottles rock.
Florida Learning Garden Beautification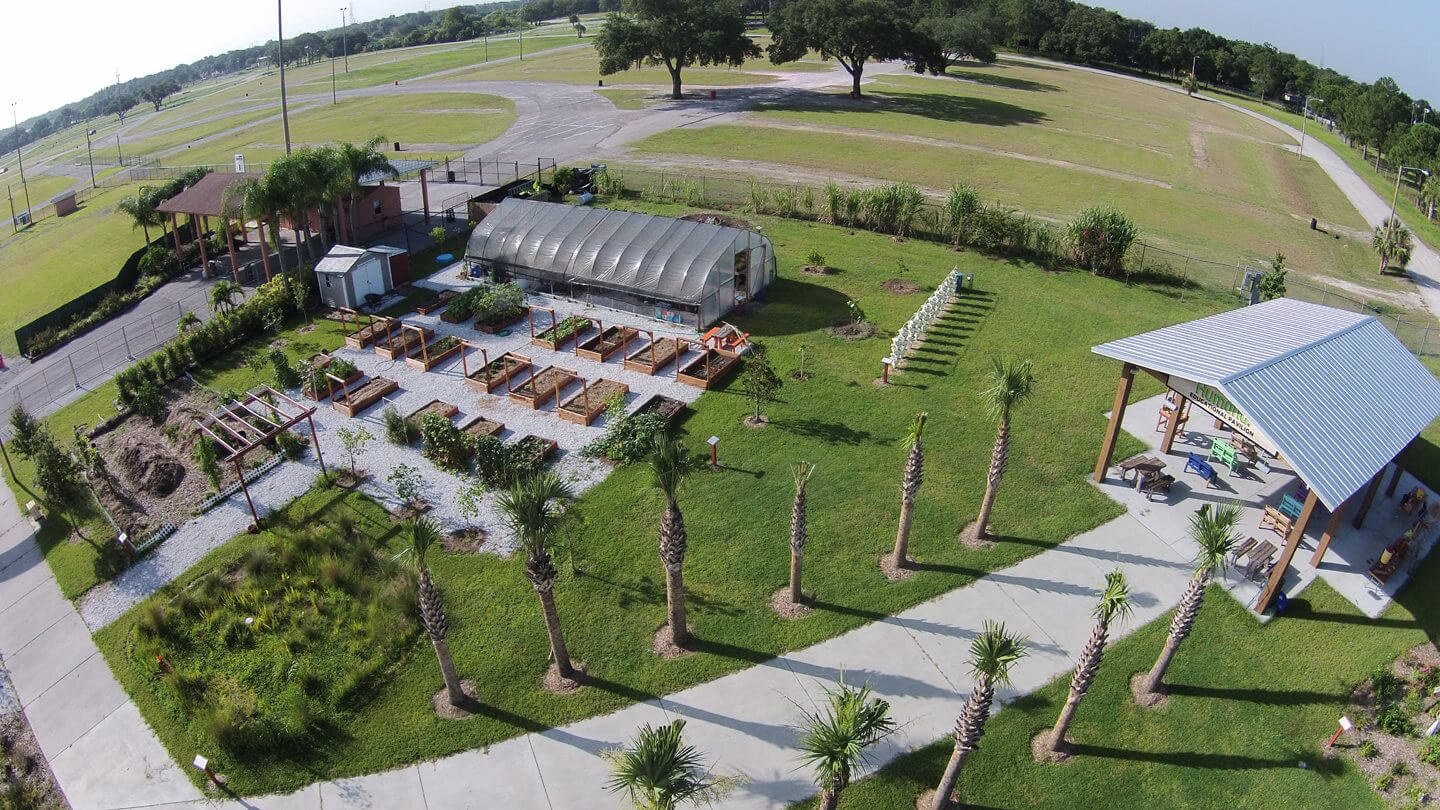 Saturday, May 12, 2018
The Florida Learning Garden, a project of Keep Tampa Bay Beautiful in partnership with the Florida State Fair Authority, is a permanent one-acre interactive educational experience. The display garden features raised beds, hydroponics, hugelkulture beds, a Florida-Friendly Walking Trail, rain gardens, over 75 types of trees, an interactive greenhouse, the Humana Educational Pavilion for presentations, sensory gardens, butterfly gardens, upcycled gardens, composting system, gazebo and the Cargill Windmill. The Florida Learning Garden is utilized for educational presentations, community workshops, volunteer service projects, school field trips, and educational tours. During our event, we'll be helping keep the Learning Garden beautiful with cleanup, gardening, light construction and other activities.
Location: Florida State Fairgrounds.
Volunteers: 25-50 volunteers.
Activity: Gardening, construction and related tasks.
Duration: 2-3 hours, starting at 12:00 PM and ending at 3:00 PM.
Great American Cleanup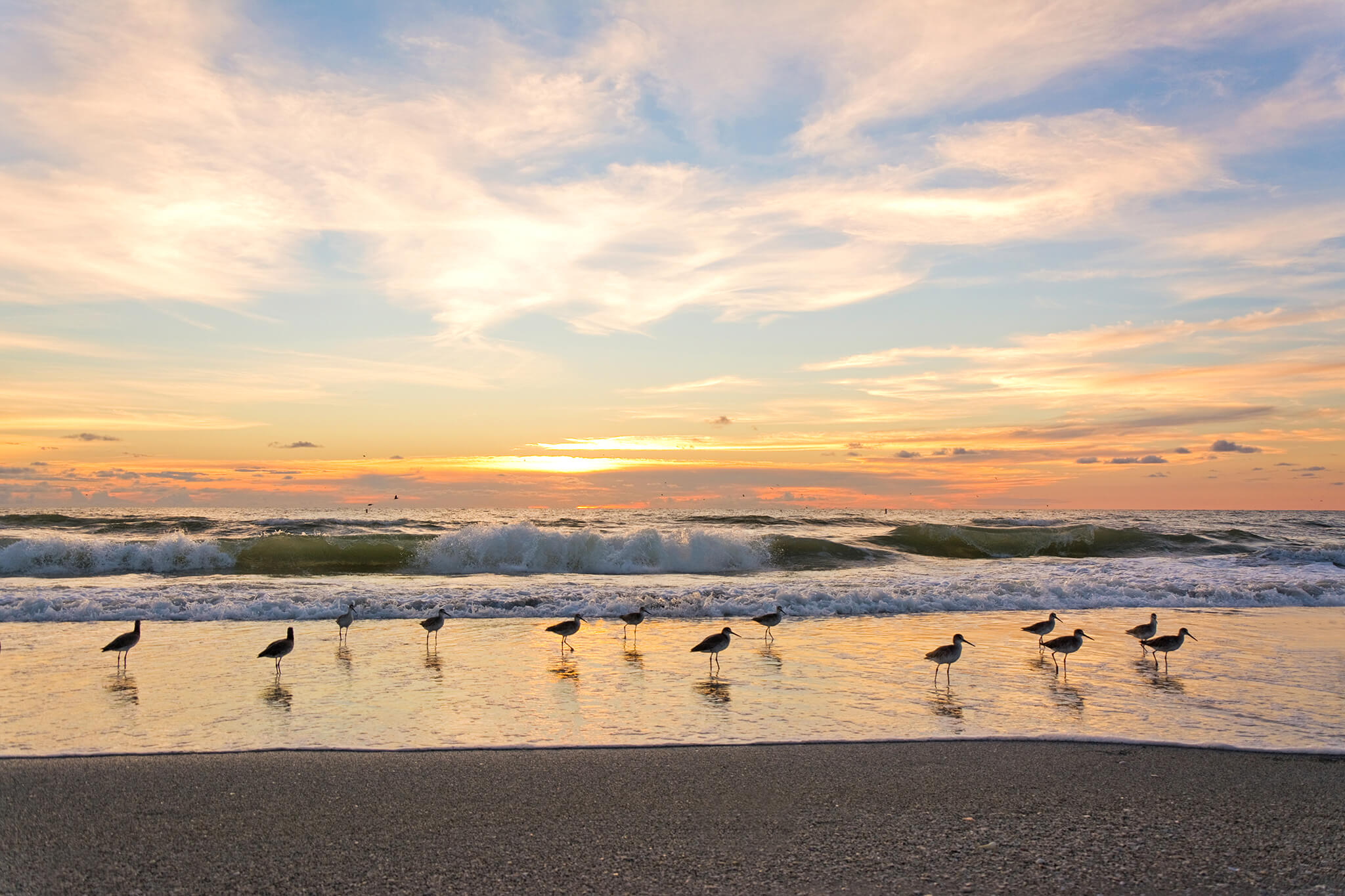 Saturday, April 28, 2018
The Great American Cleanup is a call to action to create more sustainable communities by focusing volunteer efforts on activities that impact individuals in need, aesthetic community improvements and environmental impact. SMF will be picking a shoreline spot at the Courtney Campbell Causeway that illustrates the magnitude of the problem and we're looking to gather 25-50 friends, fans and staff needed for a solid cleanup.
Location: Courtney Campbell Causeway
Volunteers: 25-50 volunteers needed.
Activity: Plastics removal from shore / water.
Duration: 2-3 hours, starting at 8:30 AM.
Monofilament Recovery Outreach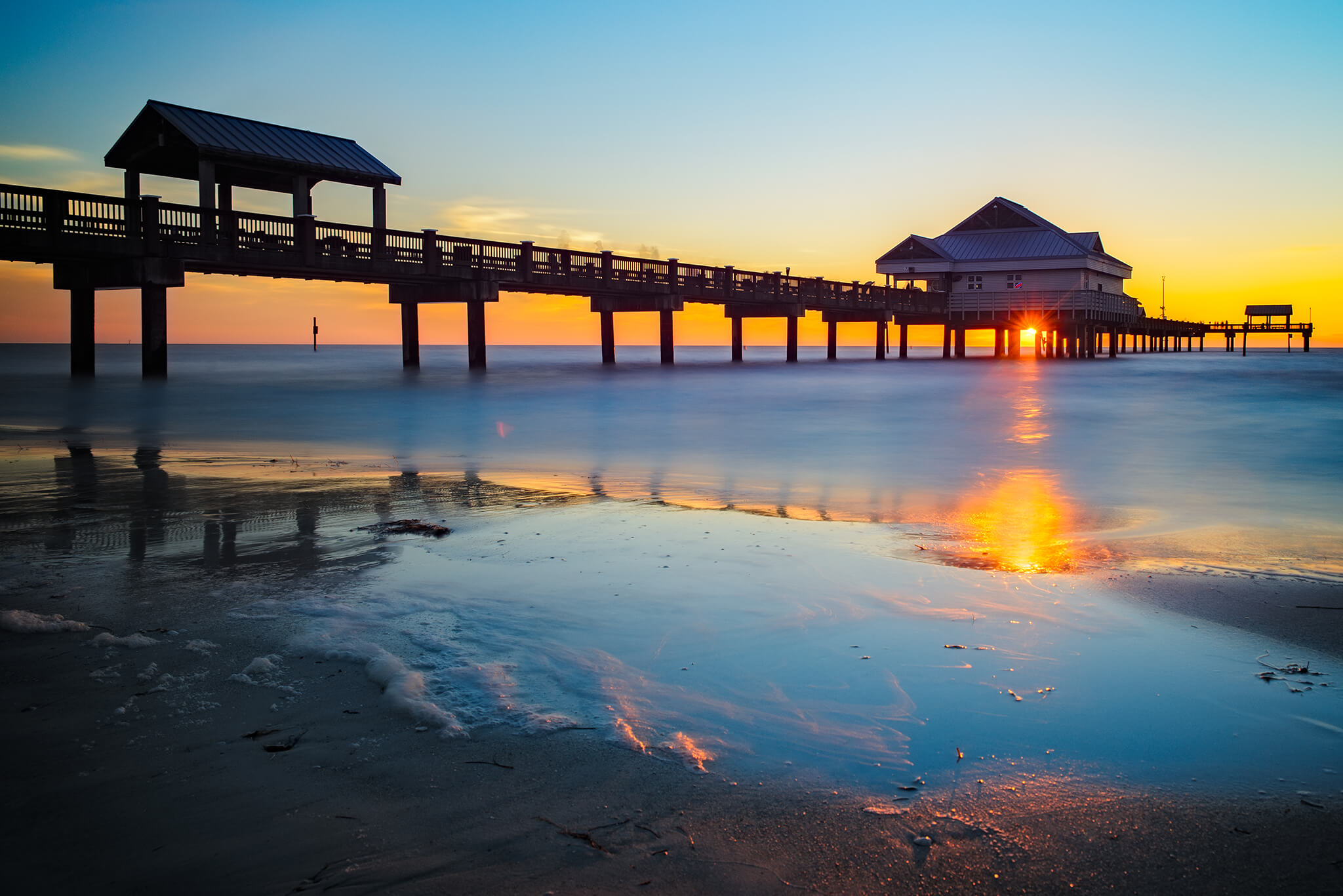 Friday, April 6, 2018
The Monofilament Recovery and Recycling Program (MRRP) is an innovative statewide project dedicated to reducing the environmental damage caused by discarded fishing line. The outreach event aims to educate the public on the problems caused by monofilament line left in the environment, encourage recycling through a network of line recycling bins and drop-off locations, and help citizens host volunteer monofilament line cleanup events.
Locations: Local park/fishing pier/boat ramp for fishermen.
Volunteers: 10-15 volunteers needed.
Activity: Placement of monofilament recovery tubes, etc.
Duration: 2-3 hours, starting at 9:00 AM.
Register & Get Involved!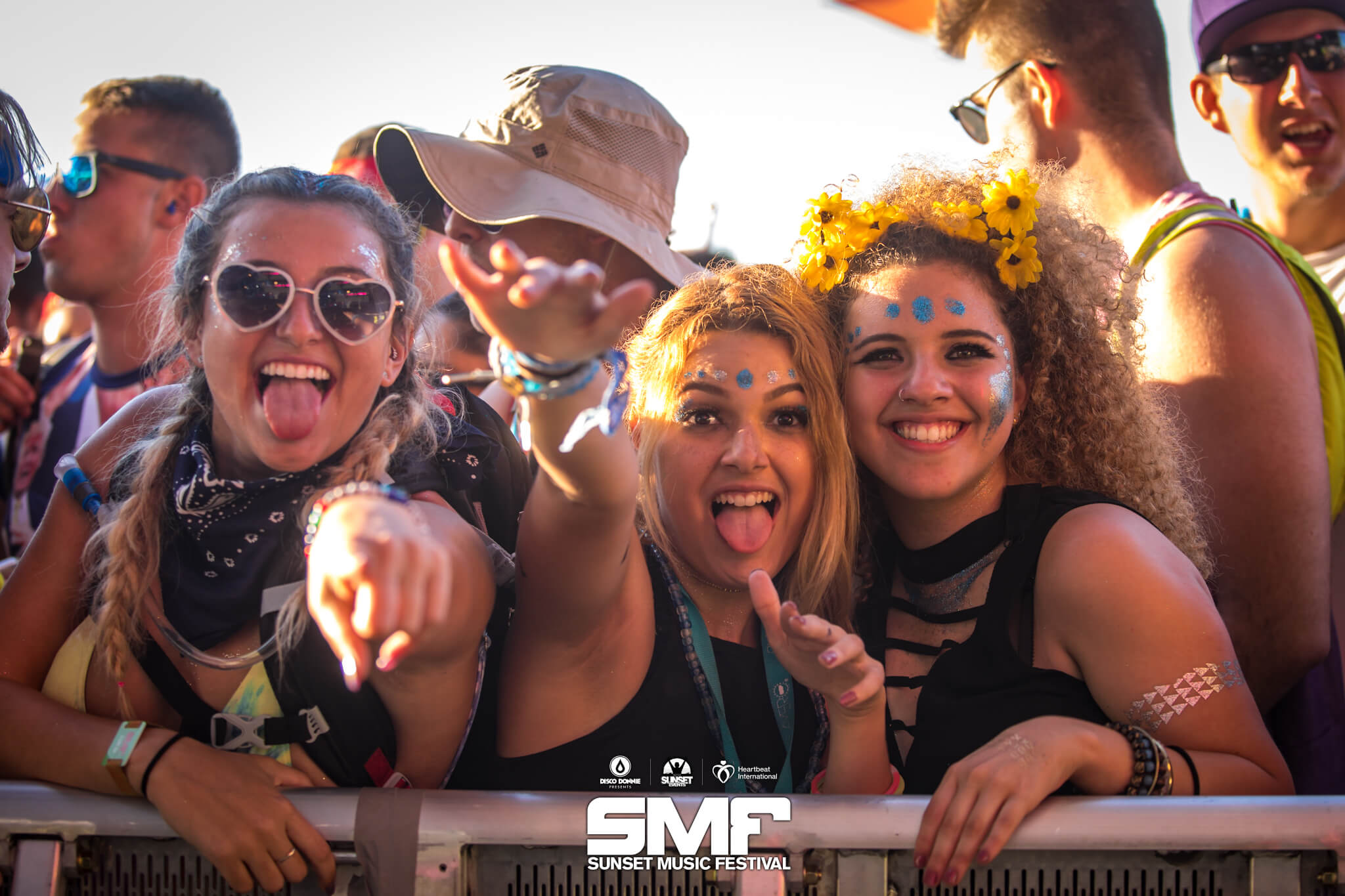 For more information and to register for a cleanup, complete the form below or email debbiedj.amp@gmail.com.