Memorial Day weekend is right around the corner which means the seventh consecutive Sunset Music Festival is too! Every year, we make sure our carefully curated experience and international lineup remains on the cutting edge. The 2017 edition is no different, in fact, we're bringing even more enhanced aspects to the festival including upgraded stage production, more ways to chill, baller VIP treatment, and a standout moment at Sunset!
Get the 360º Experience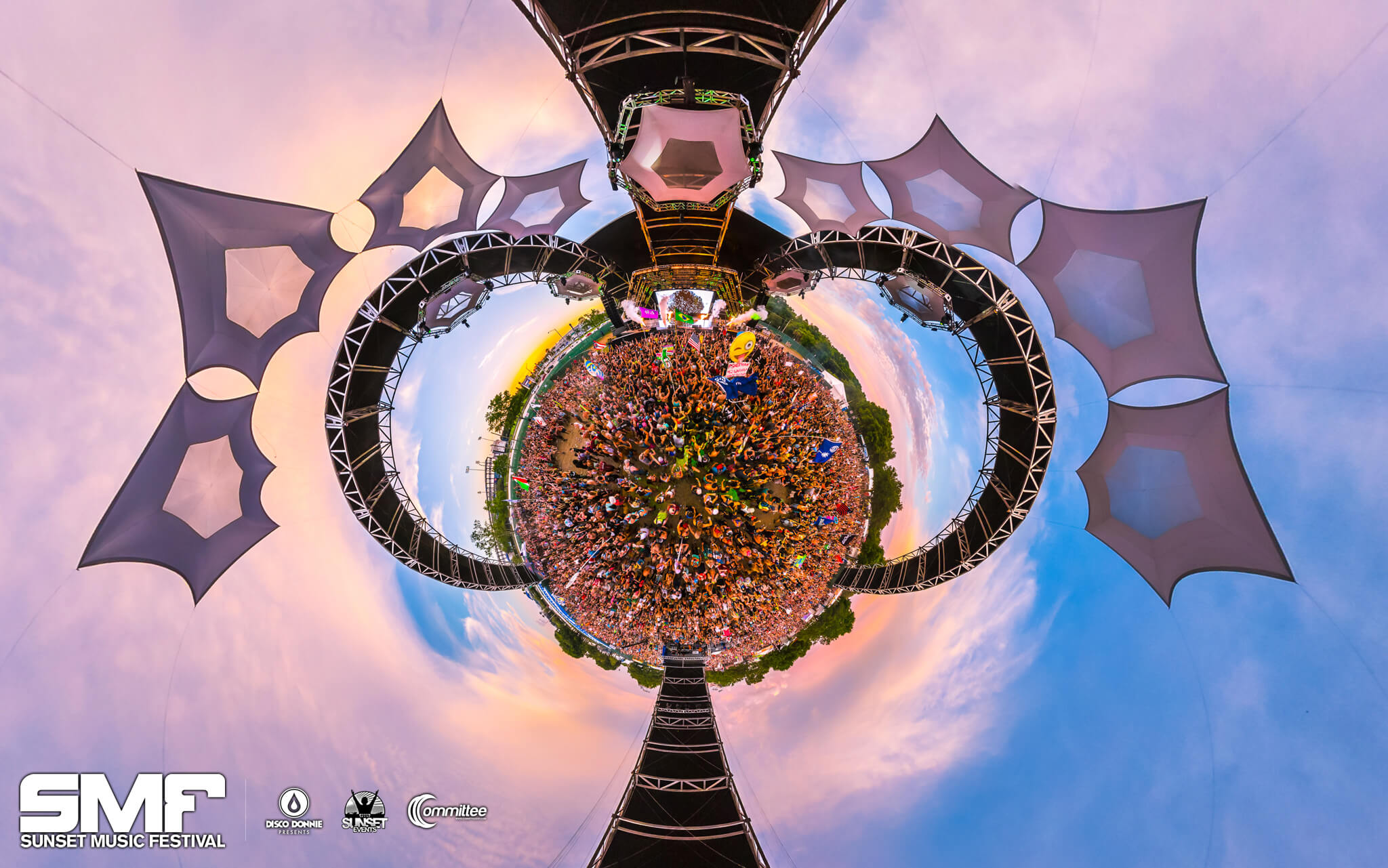 From main stage talents at Sunset to a full on Eclipse by bass music's power players, and ethereal grooves on the Horizon, we've expanded production for all three of our stages for a one-of-a-kind experience. The custom built Eclipse and Horizon stages will both now feature 360º of top-notch production, so you can be a part of the show no matter where you're at in the crowd. Plus, we've partnered with Bud Light Lime to ensure an extra special #SunsetMoment including an unforgettable light show at sundown.
Check out last year's photos of our explosive stages to see what we have in store: