Bring your experience to life with a visit to our hand-picked retailers setting up shop on the festival grounds. Stocking a variety of goods and gadgets, Sunset's vendor village is sure to get you in the mood to party!
Make your time as spectacular as possible! Check out our list of hand-picked retailers to learn more about what's in store.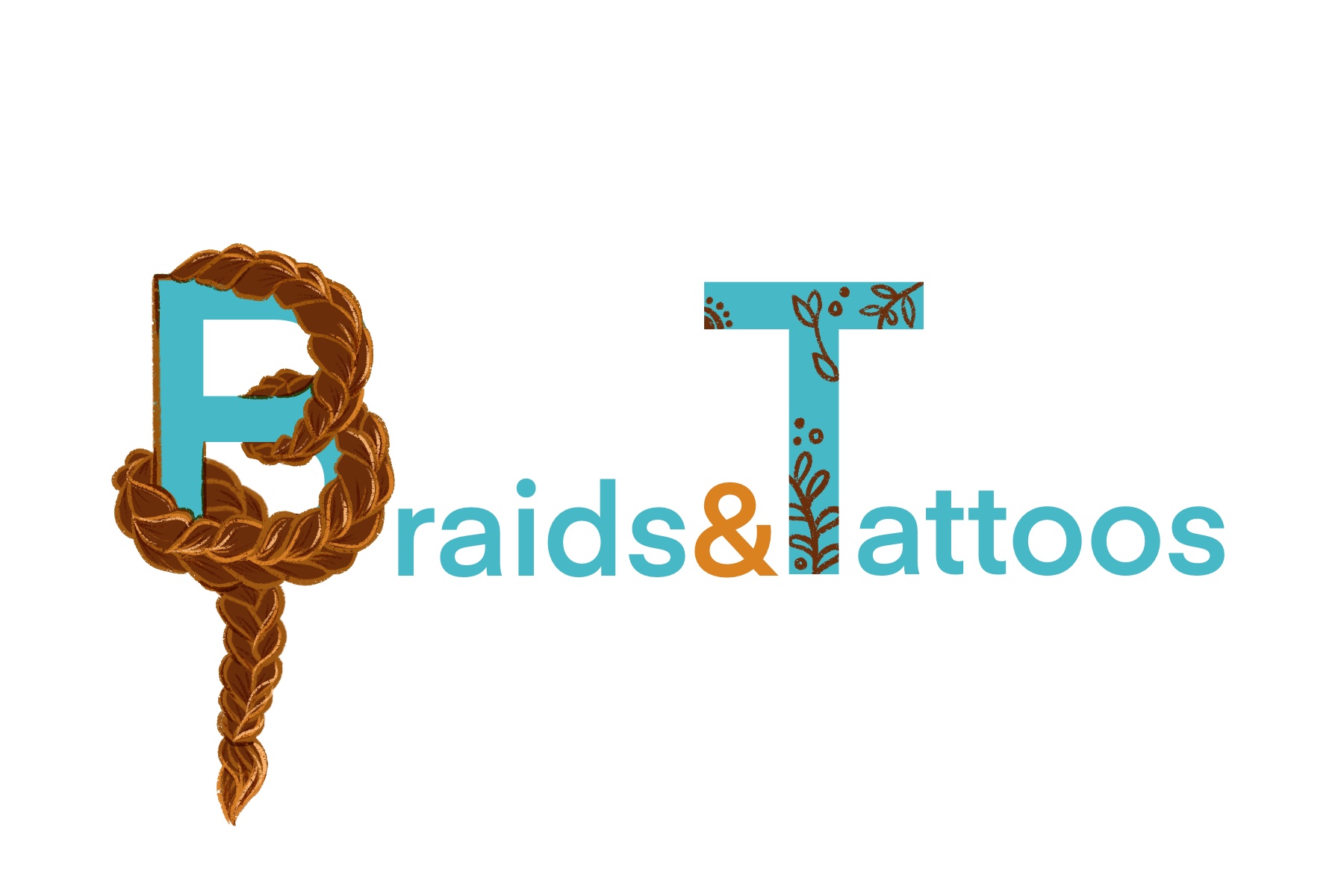 Braids and Tattoos
Visit Braids and Tattoos' booth because we offer quality hair braiding, body paint, & henna services. The guests will leave our booth with beautiful colored hair, colorful tattoos, & henna.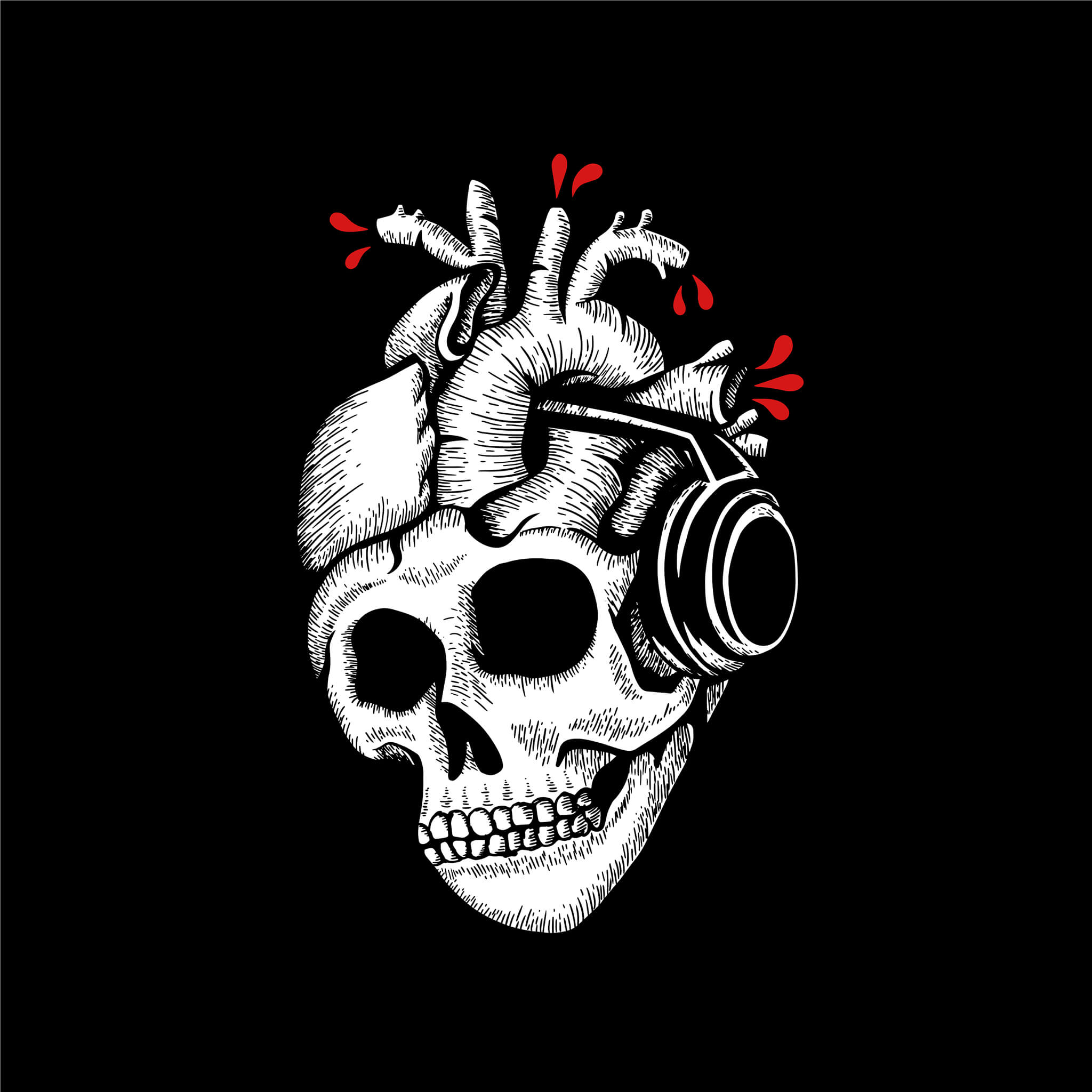 The Buried
The Buried is an apparel brand formed by a team of bass music junkies who live for festivals like this one. Everything we design is created from our experience being right there in the crowd with you. Our proprietary line of Future Shawls is wildly popular and is sure to be your next favorite festival accessory.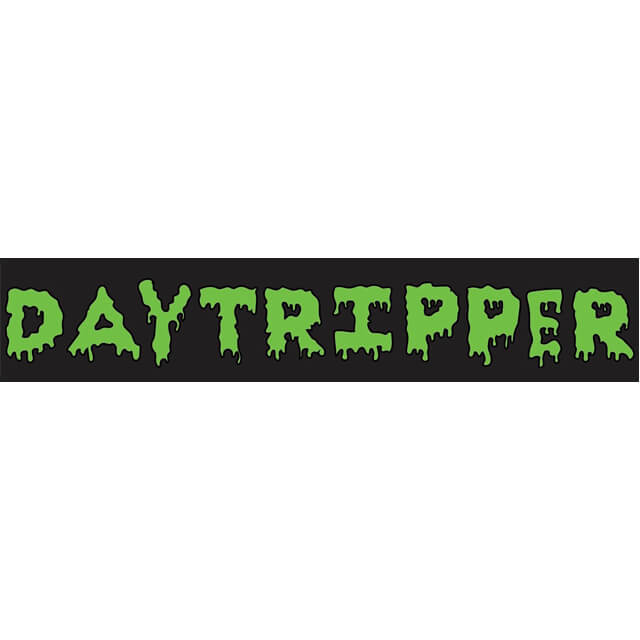 Daytripper Custom Apparel
Daytripper offers custom 1of1 apparel. Upcycled vintage, trippy pins, and pinecone pendants. Heady trades are welcome.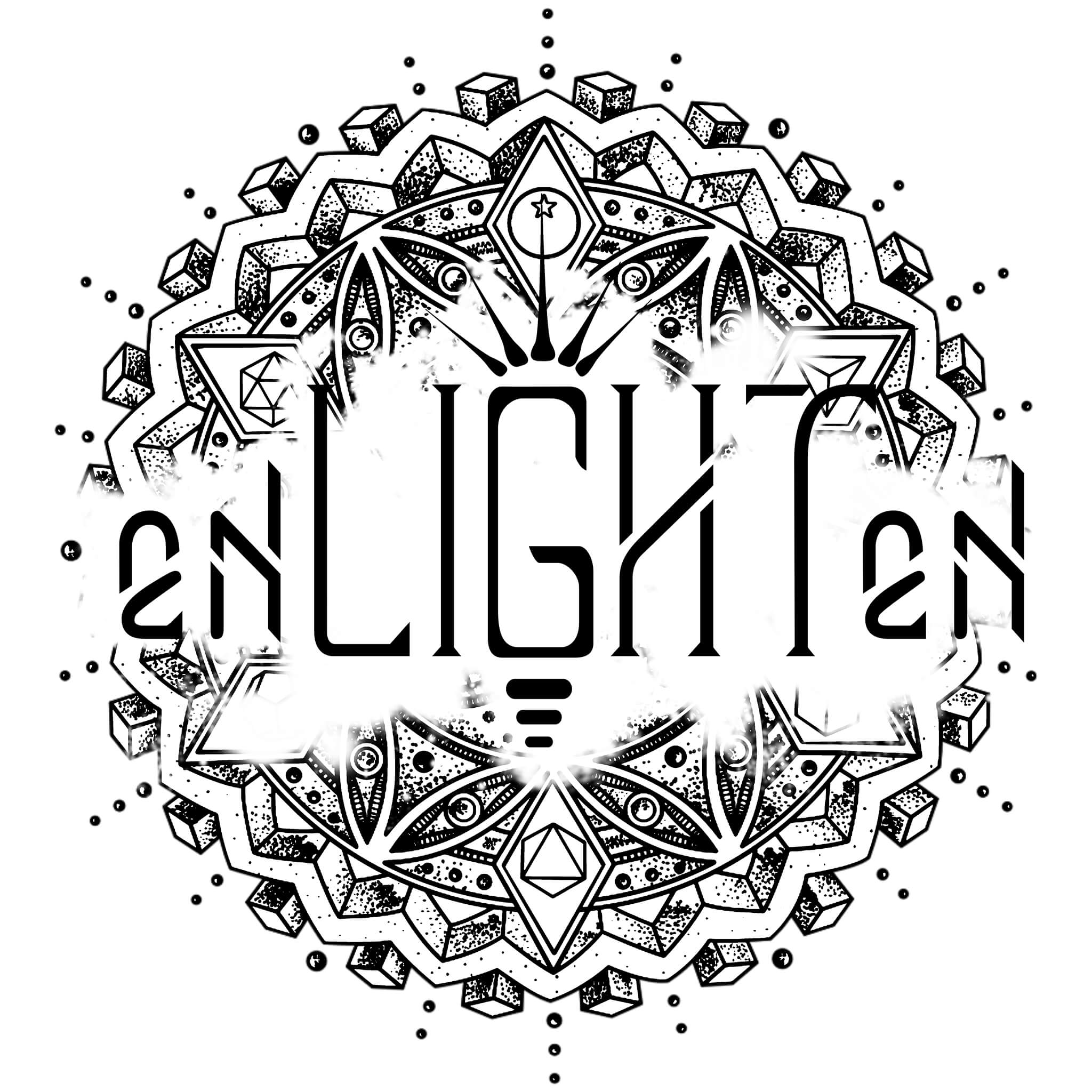 Enlighten Clothing Company
Enlighten Clothing Company an eco-conscious spiritually inspired clothing company based in the music festival world. Our gypsy caravan travels the world to bring you interesting art and treasures you won't find anywhere else!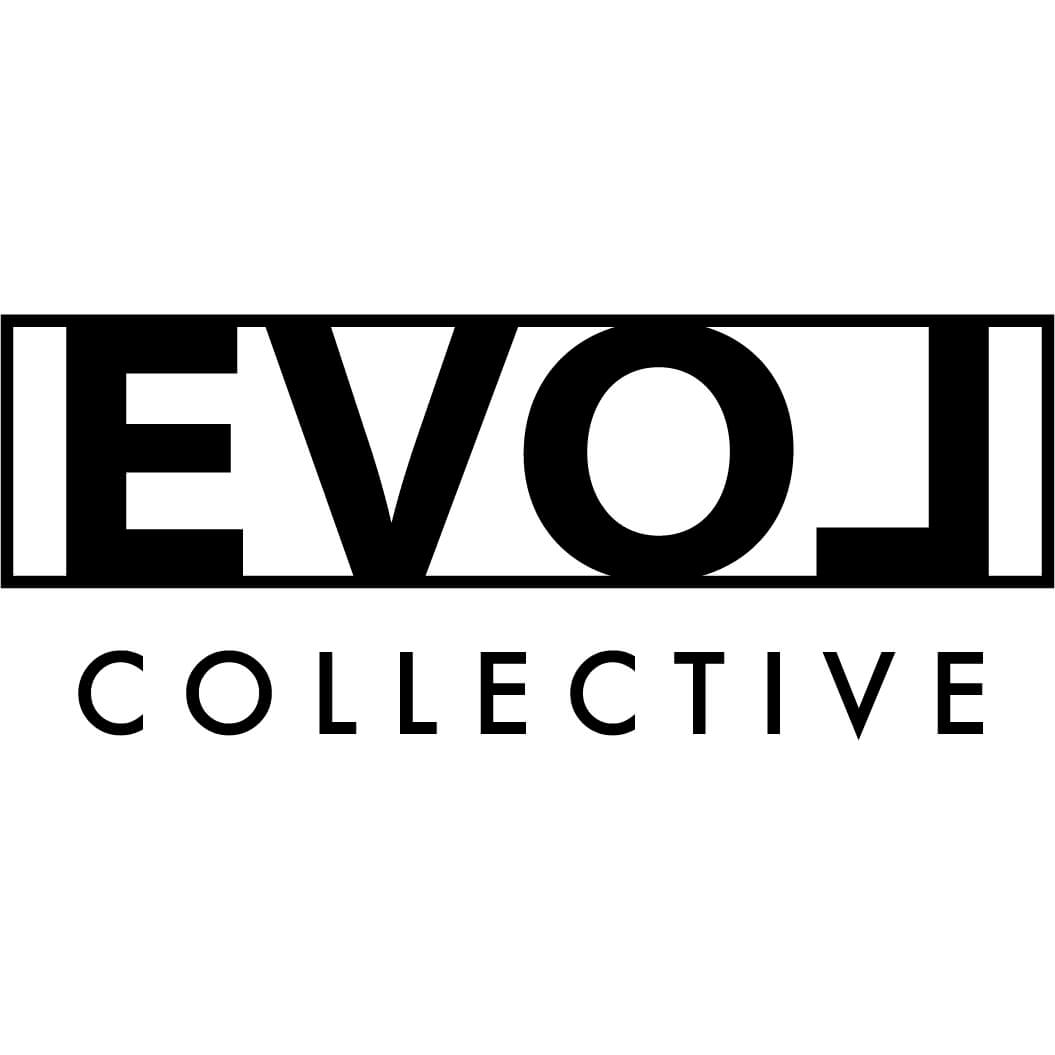 EVOL Collective
EVOL Collective is a group of artists unified by creativity, passion and dedication. Our mission is to embrace the counter culture in our community to create an atmosphere of love, growth & acceptance. Visit our booth for original pins, fans, clothing, tapestries, and more!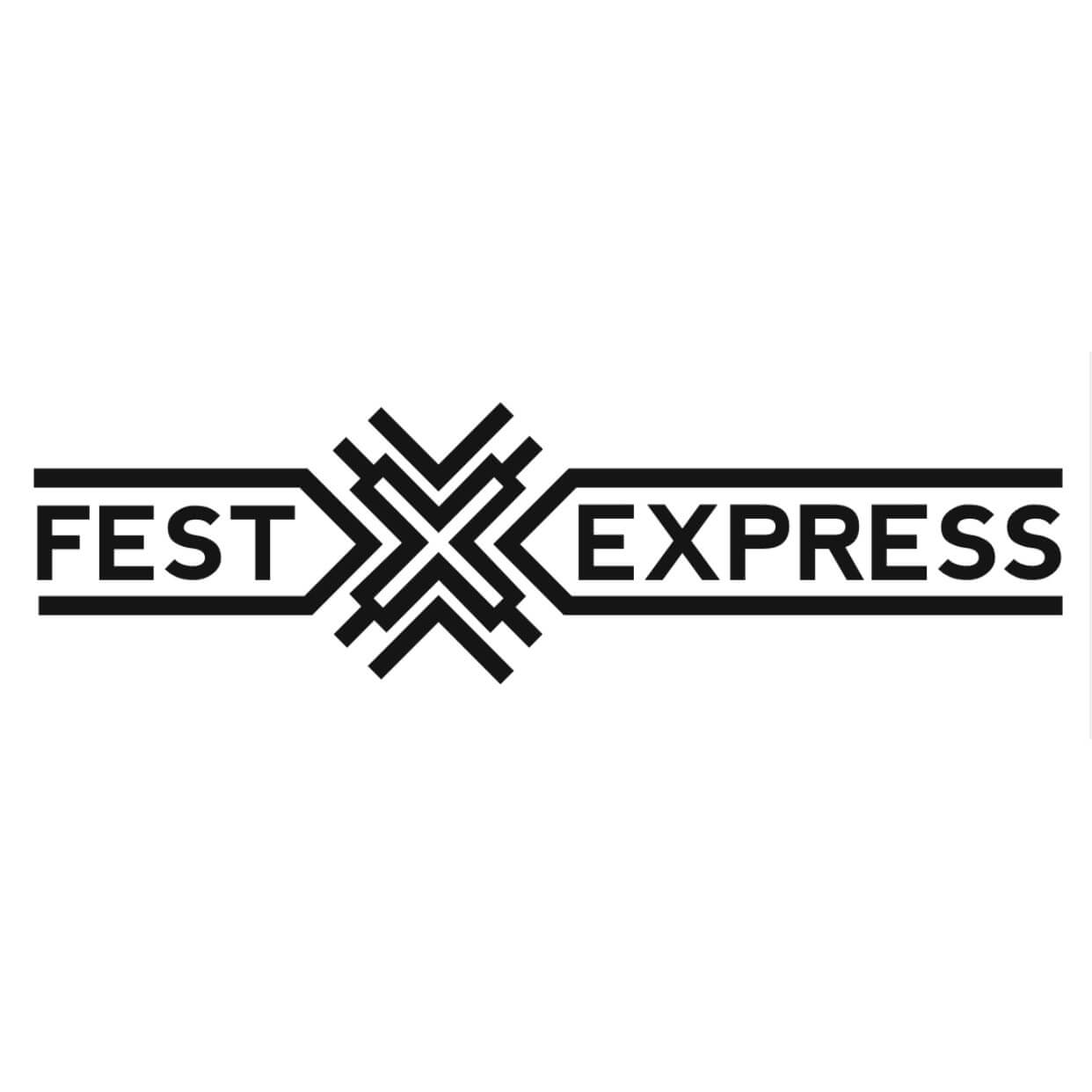 Fest Express
ALL ABOARD FEST EXPRESS!! A new movement in the festival industry is coming through! Your new home for festival apparel, accessories, and necessities! An exclusive partner for Sunset Music Festival, come get your diffraction and kaleidoscope glasses only at both of the Fest Express booths!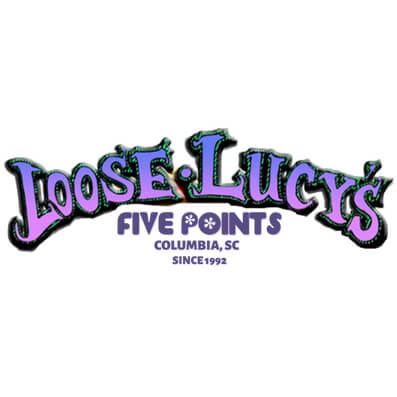 Loose Lucy's
"Weir" proud to be Columbia's favorite mom-and-pop hippie shop since 1992, featuring rock t's, incense, tapestries, posters, and funky fashions!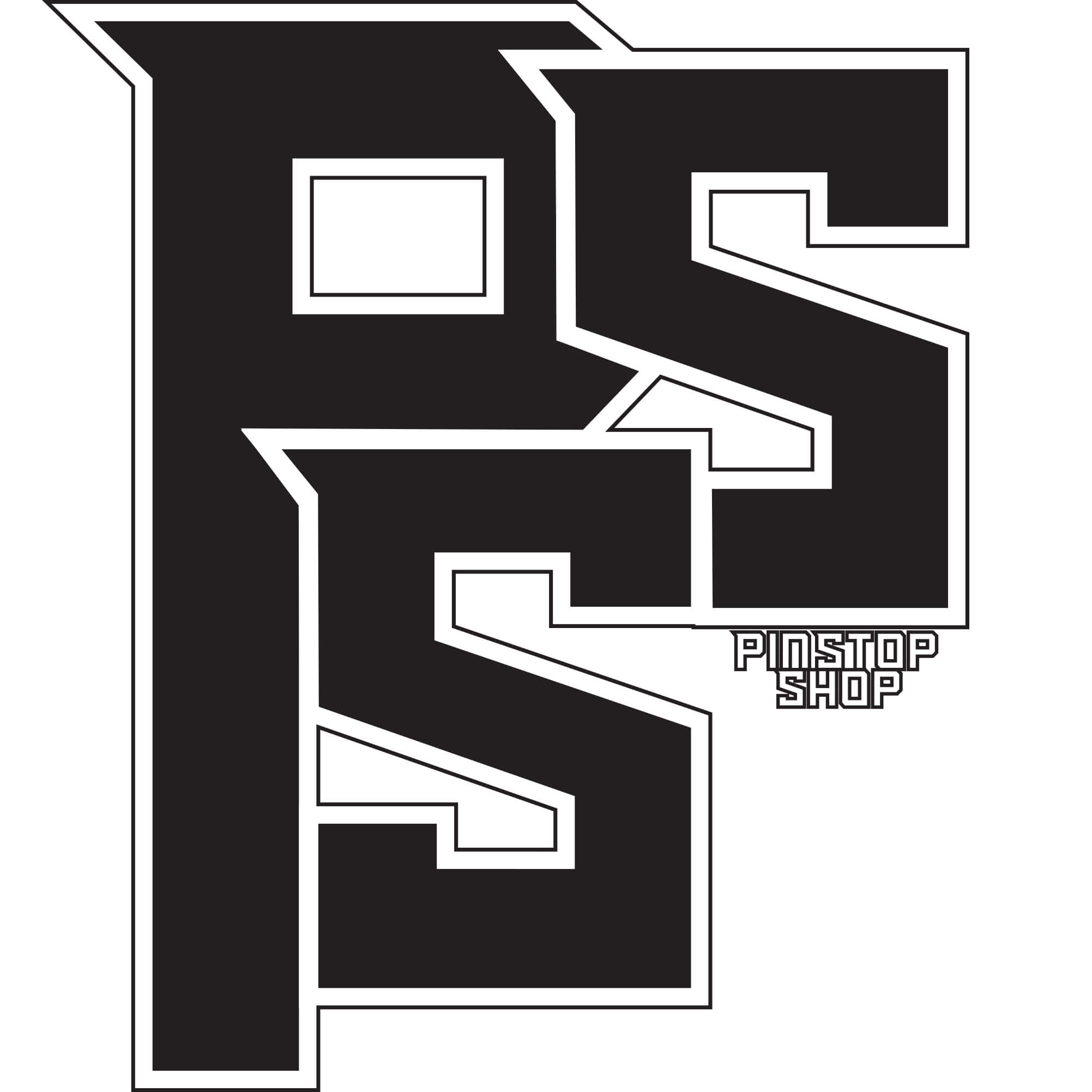 PinStopShop
PinStopShop produces custom lapel pins with a specialty in larger detailed designs. We also carry a range of festival essentials such as tapestries, sublimation clothing, pashminas, harem pants, and more!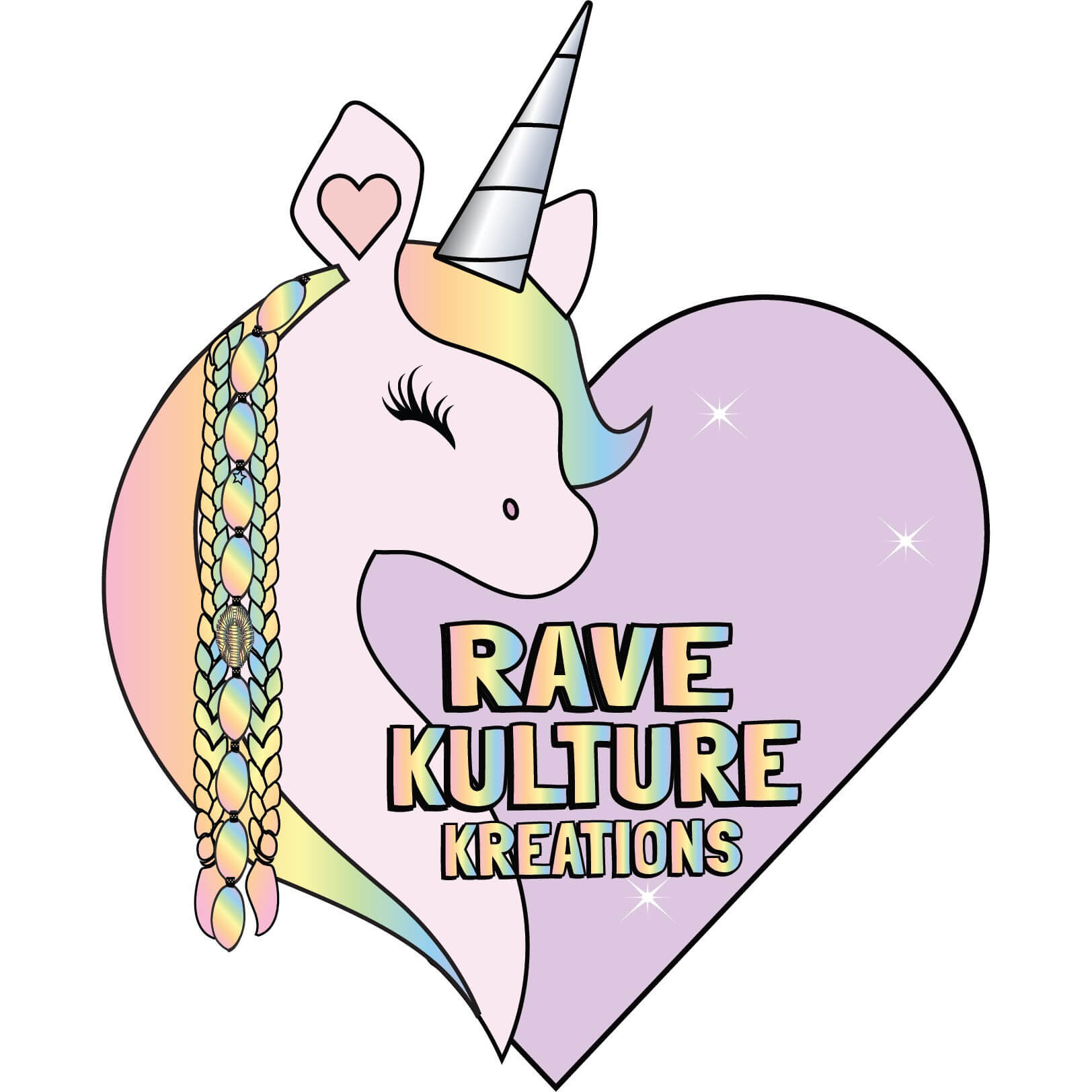 Rave Kulture Kreations
Rave Kulture Kreations is ready to make your Sunset unique with custom braids and glitter. Come get slayed by Kay and her team! Hold a VIP ticket? Come to Stage 1 VIP and ask for our complimentary service or get fully decked out. Check out her IG pages for ideas!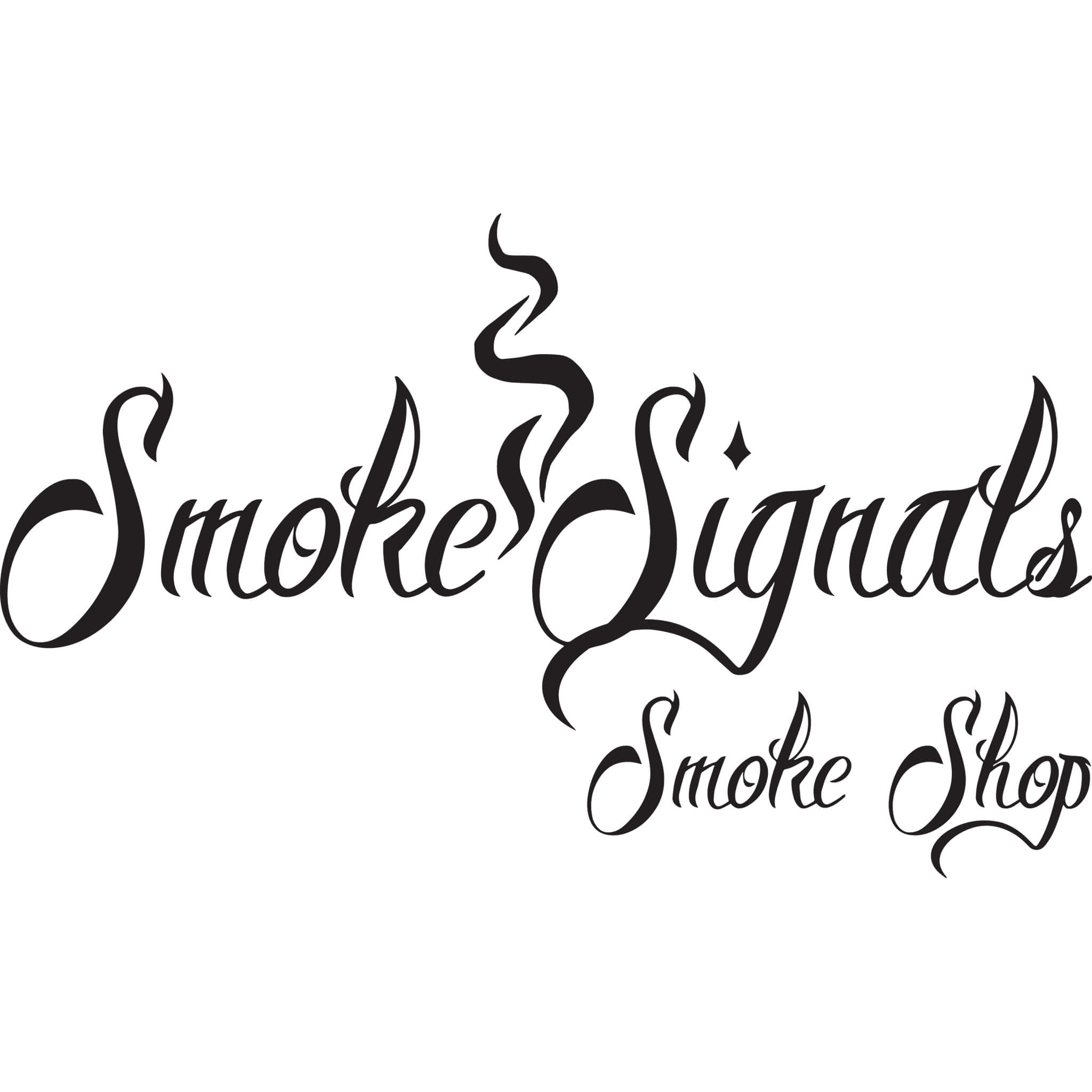 Smoke Signals
Smoke Signals Smoke Shop is a smoke shop, art gallery, and glass studio with locally blown glass alongside some of the major national brands. For all your vape and Exotic Soda wants, we have you covered. Stop by and grab a free water bottle!