To help you and your crew commemorate the experience at SMF '18 we've got a slew of hand-picked retailers to set up shop on the festival grounds with a variety of goods and gadgets available! Shop the vendor village to find the perfect items to suit your style!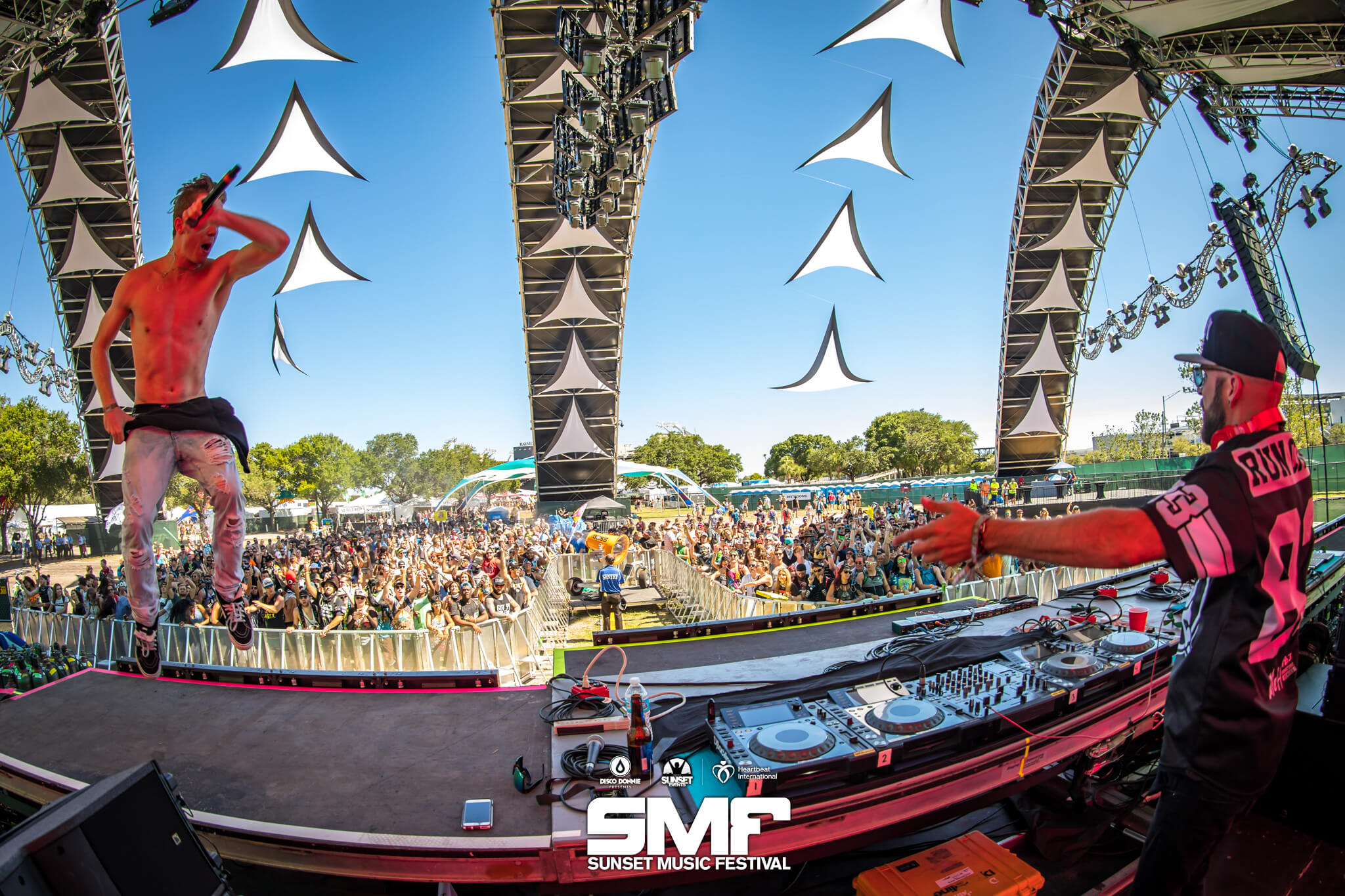 Get Marbled
Get Marbled is where you pick your favorite colors, we paint on top of the water with those colors, you dip a body part into the water and the paint is transferred onto your skin in a marbling design.
PinStopShop
PinStopShop is a Chicago based company that specializes in high quality lapel pins. As a collective of artists, supporting PinStopShop helps to support artist from around the world. Our goal is to spread love and happiness through the expression of art.
Amy Fashion
Amy Fashion has something for everyone! Forgot sunglasses? Need a hat? Fashion meets function and style here.
We Rave Hard
We Rave Hard is a unique online clothing store for those ravers that like to stand out from the crowd. We interact with rave scenes and create the hardest, trending styles for today's ravers. Here you will find vast varieties of creative designs aimed at making your rave experience one to remember.
Nite Lite Nite Life
Nite Lite Nite Life is a festival merchandise superstore spreading Love & Lite! We are the exclusive SMF partner to offer offer diffraction and kaleidoscope glasses. You can also pick up poi, orbitals, levitation wands, light up items, sunglasses, seamless bandanas, hats, spirit hoods.
Electric Family
Electric Family is not simply another streetwear or accessory label, but a grassroots movement born out of the music community, created to increase the connectedness and compassion amongst the global population. We are a community of global change makers committed to making a positive impact in society.
Braid Babes
The Braid Babes are a pop-up braid & glitter bar ready to release your free sprit with our handmade glitter mixes and fun braids that will keep you cool while dancing the night away. Make sure to follow us on Instagram to stay updated @BraidBabes_
PuffPack
Lounge anywhere with the utmost comfort and convenience with PuffPack. Our revolutionary product is an inflatable sofa that does not require any tools to assemble and can be set up within minutes!
Smoke Signals
Smoke Signals Smoke Shop is a smoke shop, art gallery and glass studio with locally blown glass along side some of the major national brands.
Little Light Lab
Fun, and Festive, Little Light Lab brings the next generation of light up accessories to the market. Our simple designs glow with the push of a button.