With Memorial Day coming up those summer days are almost upon us and we can't wait to get some much needed dancin' in over the long, holiday weekend. We're stoked for everyone who will join us in sunny Tampa, Florida to soak up oceanfront views and top-notch tunes. As you head to Sunset Music Festival, you'll find even more apparel and accessories to get party-goers in the proper mood.
Our Festive Retailers Will Bring Your Experience to Life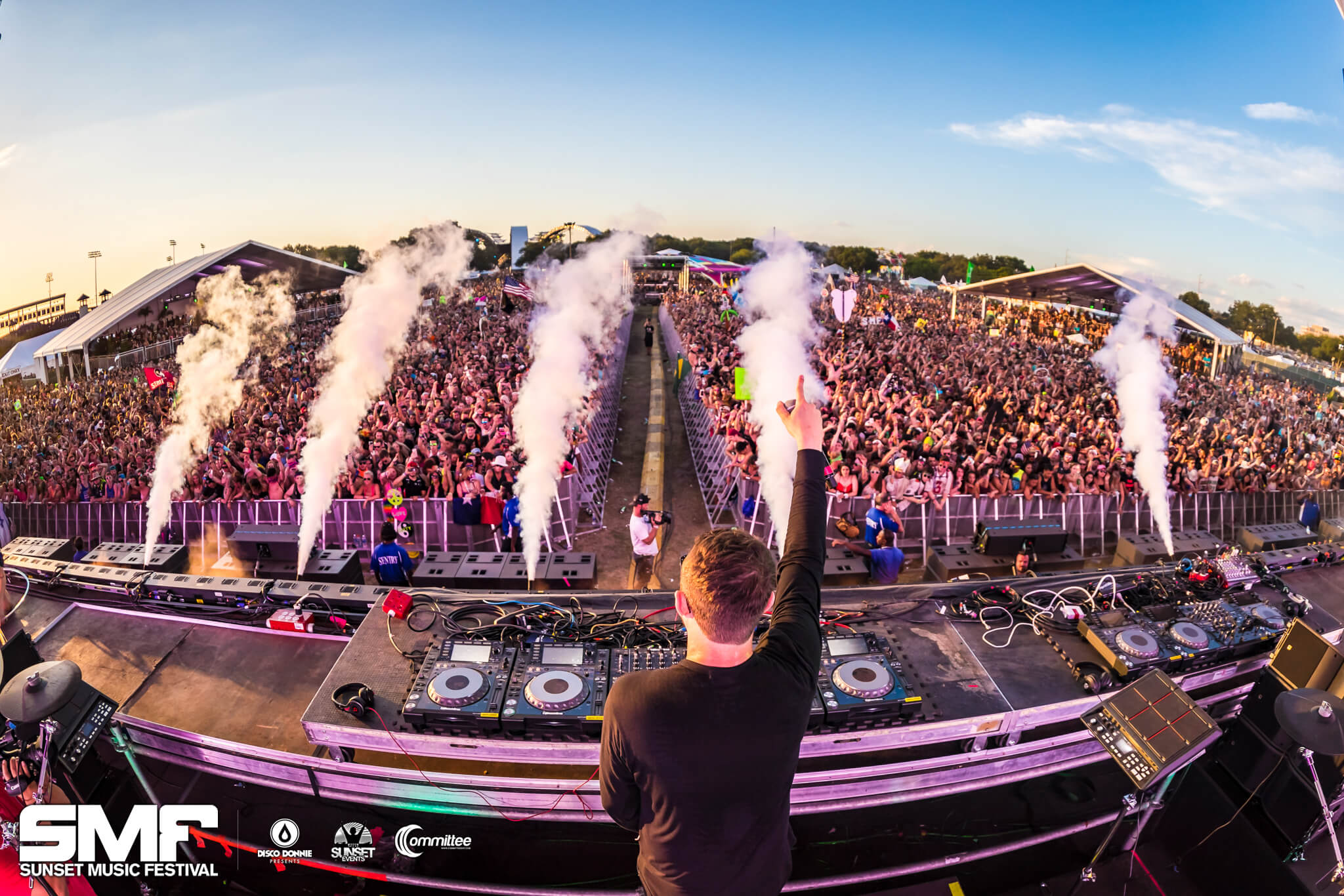 To help you and your crew commemorate the experience at SMF '17 we've got a slew of hand-picked retailers to set up shop on the festival grounds with a variety of goods and gadgets available! Shop the vendor village to find the perfect items to suit your style!
Vibedration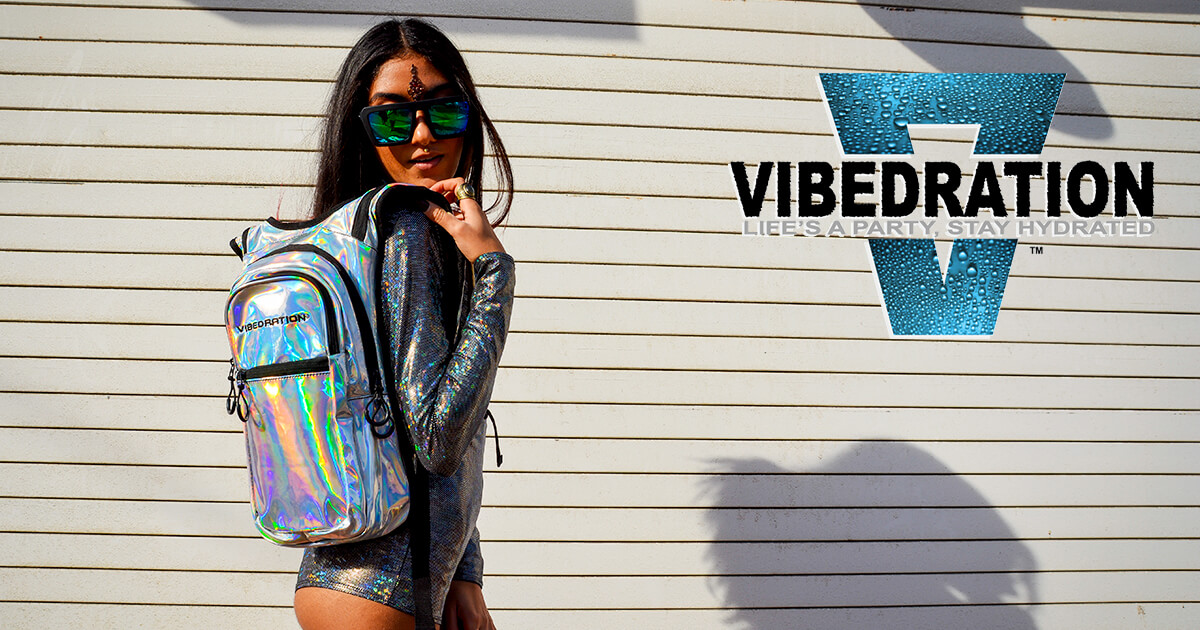 According to Vibedration, "Life's A Party, Stay Hydrated!" and we couldn't agree more! It's crucial to have water handy all weekend long as the hot sun and long DJ sets seep into the night. Available in a range of designs, from basic to rave-worthy patterns, complete your festival look with a Vibedration backpack and hydrate in style.
Drinking water and sports drinks with electrolytes is key to keeping your hard-working bodies going strong on the festival floor. Free water stations are located throughout the festival, so refill your two-liter Vibedration pack and dance away!
We Rave Hard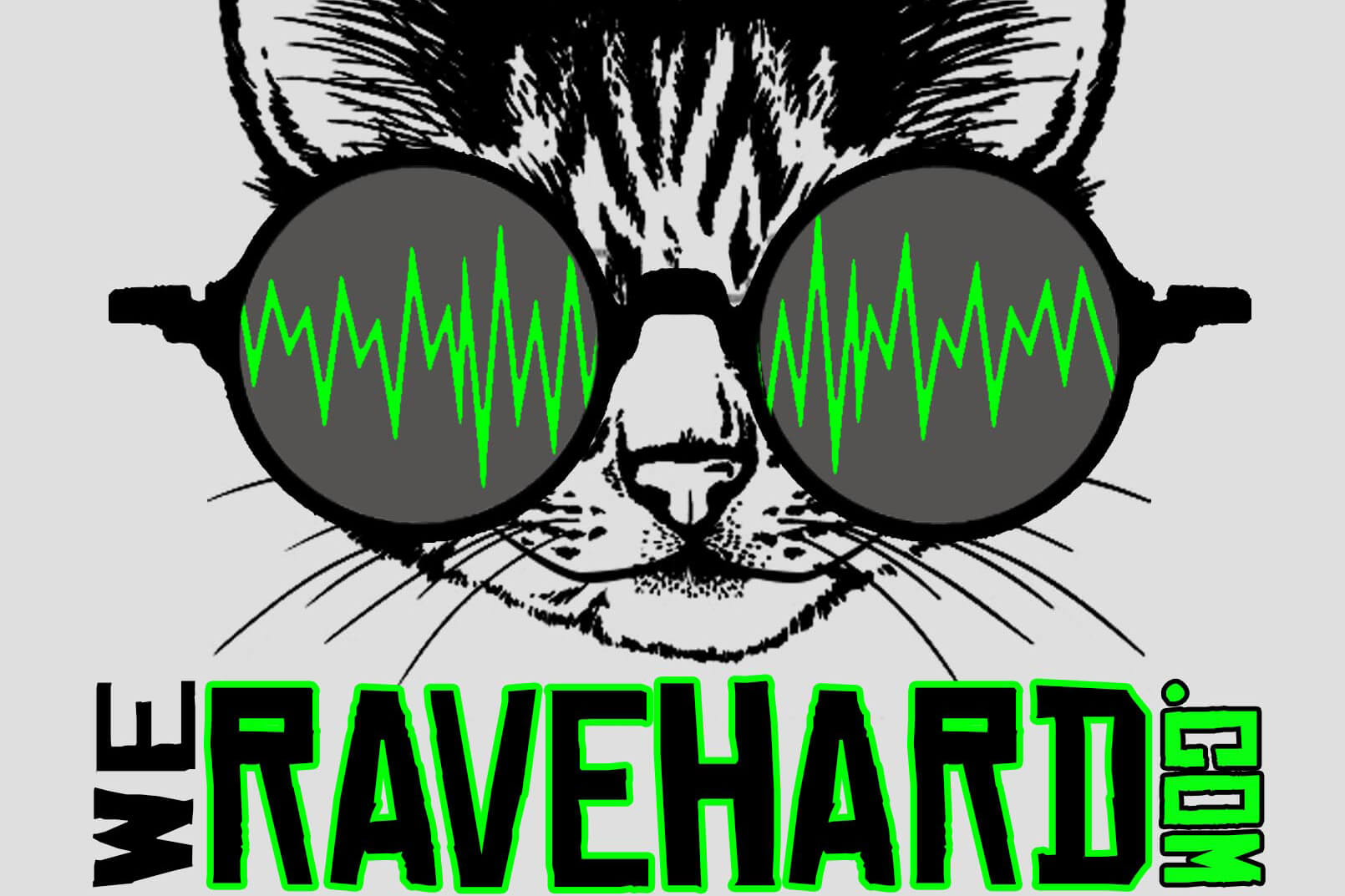 Check out unique designs at We Rave Hard, specially made for those who like to stand out in the crowd. Here you'll find a variety of creative looks to make SMF '17 one to remember. Find the trendiest styles for today's party goers, one-of-a-kind pieces, and more!
Nite Lite Nite Life and Fest Nest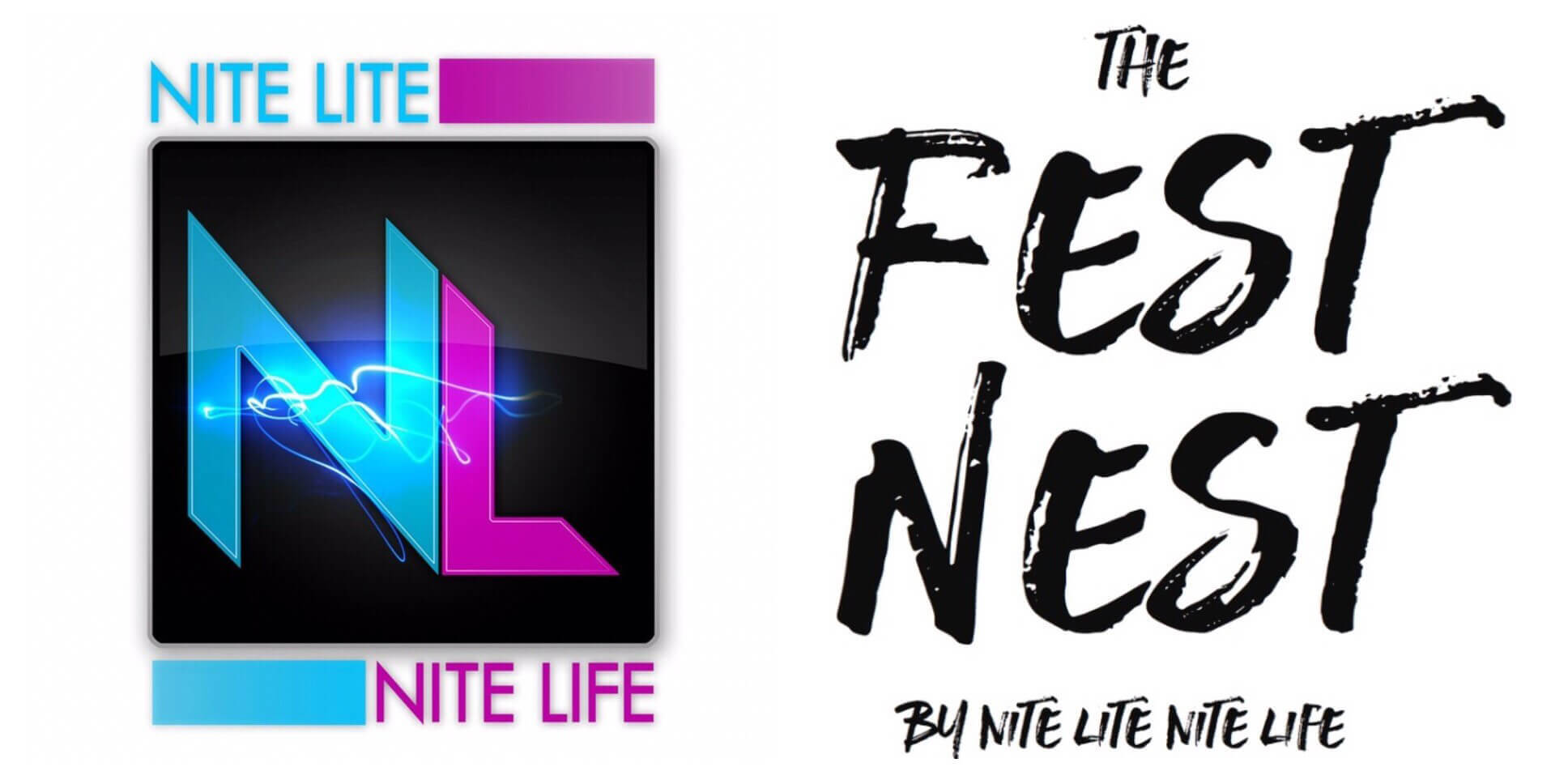 Spread love and light with a stop at Nite Lite Nite Life to pick up beautiful designs and seamless flow toys. From kaleidoscope lens glasses to glowing toys such as poi and orbitals, snag something fun, like a light accessory to show off your skills!
Electric Family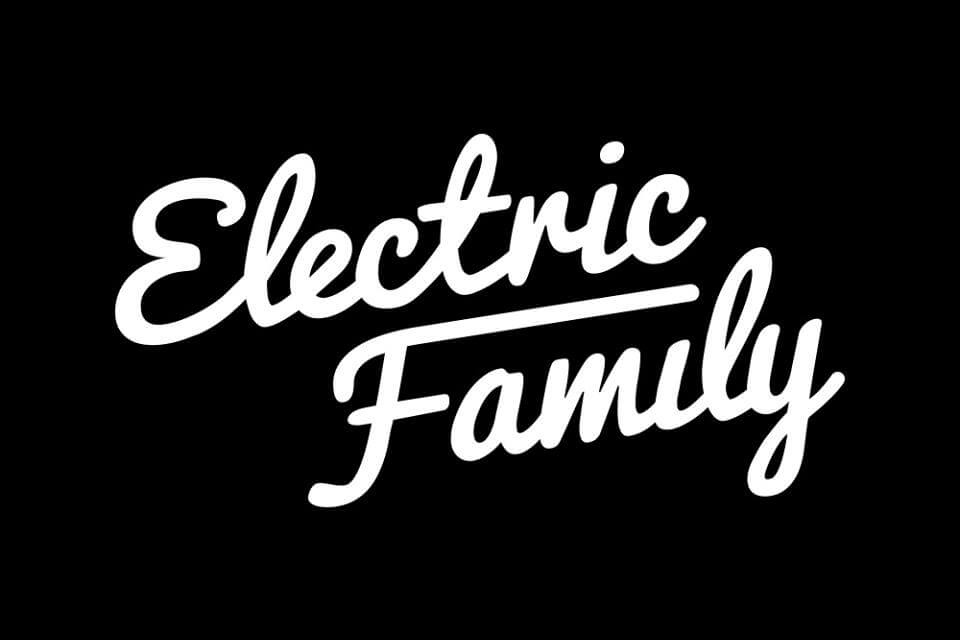 A grassroots movement born out of the music community, Electric Family isn't just another streetwear or accessory line. They formed to create increased connectedness and compassion amongst the global electronic population, committed to making a positive impact on society.
Amy Fashion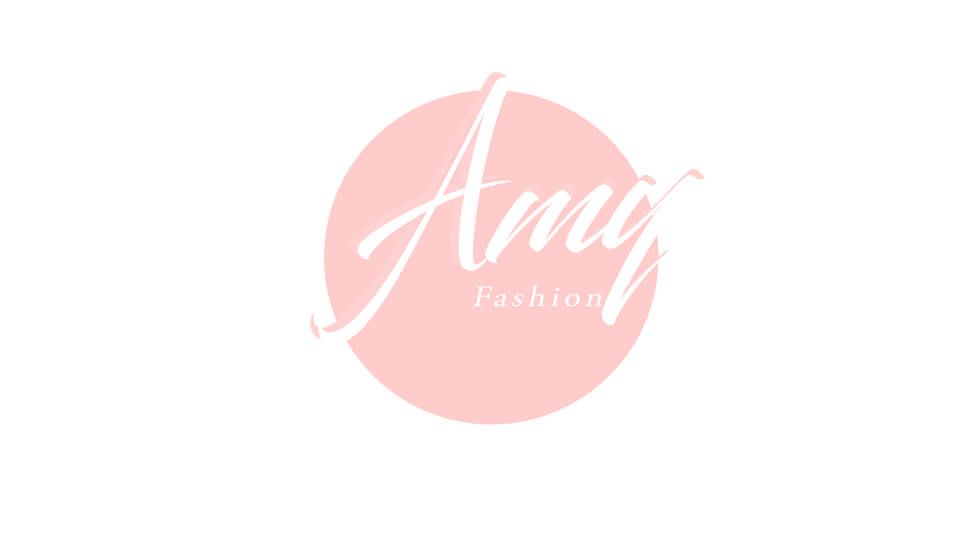 There's something for everyone at Amy Fashion. Forget to bring sunglasses? Could really use a hat? Go to Amy Fashion where function meets style.
Dumbo Lounge Sacks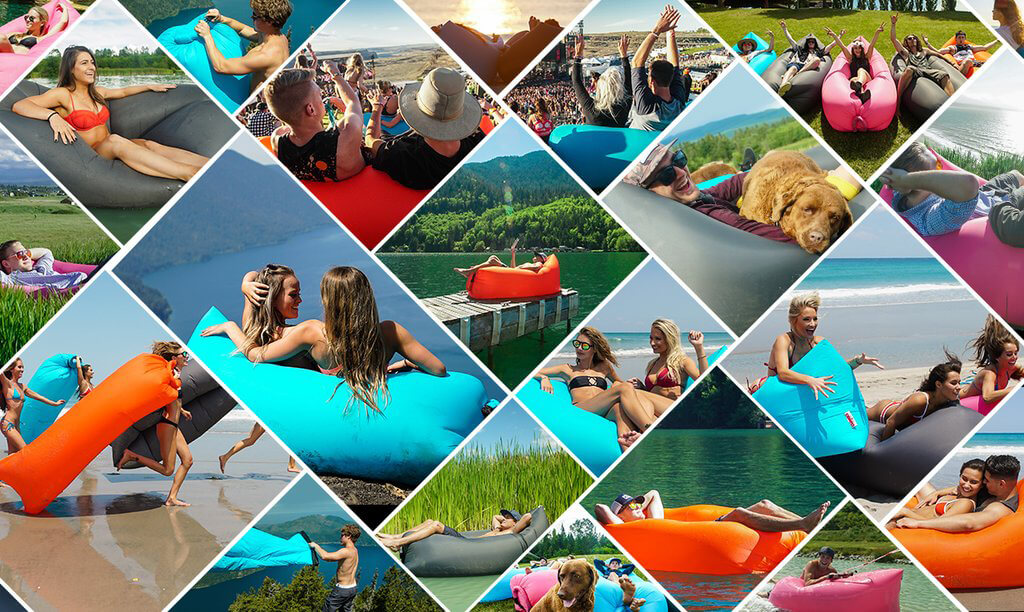 Rated the Best Outdoor Gift of 2016, Dumbo Lounge Sacks is the original U.S. lounger. Made in a super lightweight Nylon blend that's 200% stronger than other loungers on the market, Dumbo's only weigh a couple pounds and can hold up to 500! No matter the setting, Dumbo Lounge Sacks are the ultimate way to relax and come equipped with bottle openers, cup holders, stakes, and phone pockets!
Brainbandz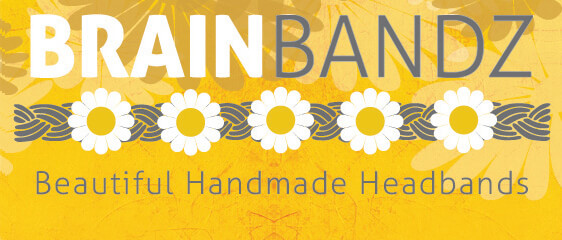 Brainbandz is a company that brings you beautiful, quality headgear that you'll enjoy wearing to protect you from those harsh rays while you sweat it out on the dancefloor. Nothing but positive vibes goes into every stitch and seam. Perfect to sport while you're making new memories!
Knight Beauties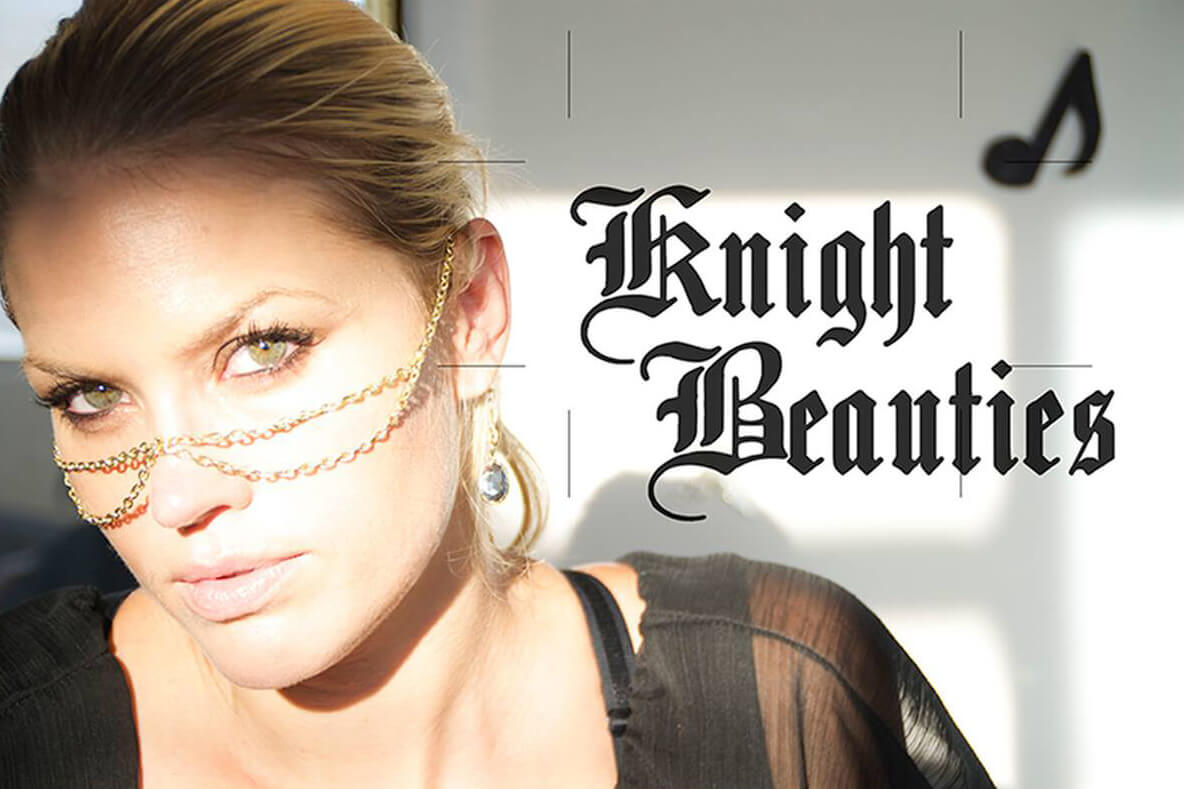 Knight Beauties offers a wide selection of unique, contemporary jewelry incorporating interchangeable face chains. Plus, a portion of proceeds goes to different organizations that teach children about music and arts in our public schools!
Braid Babes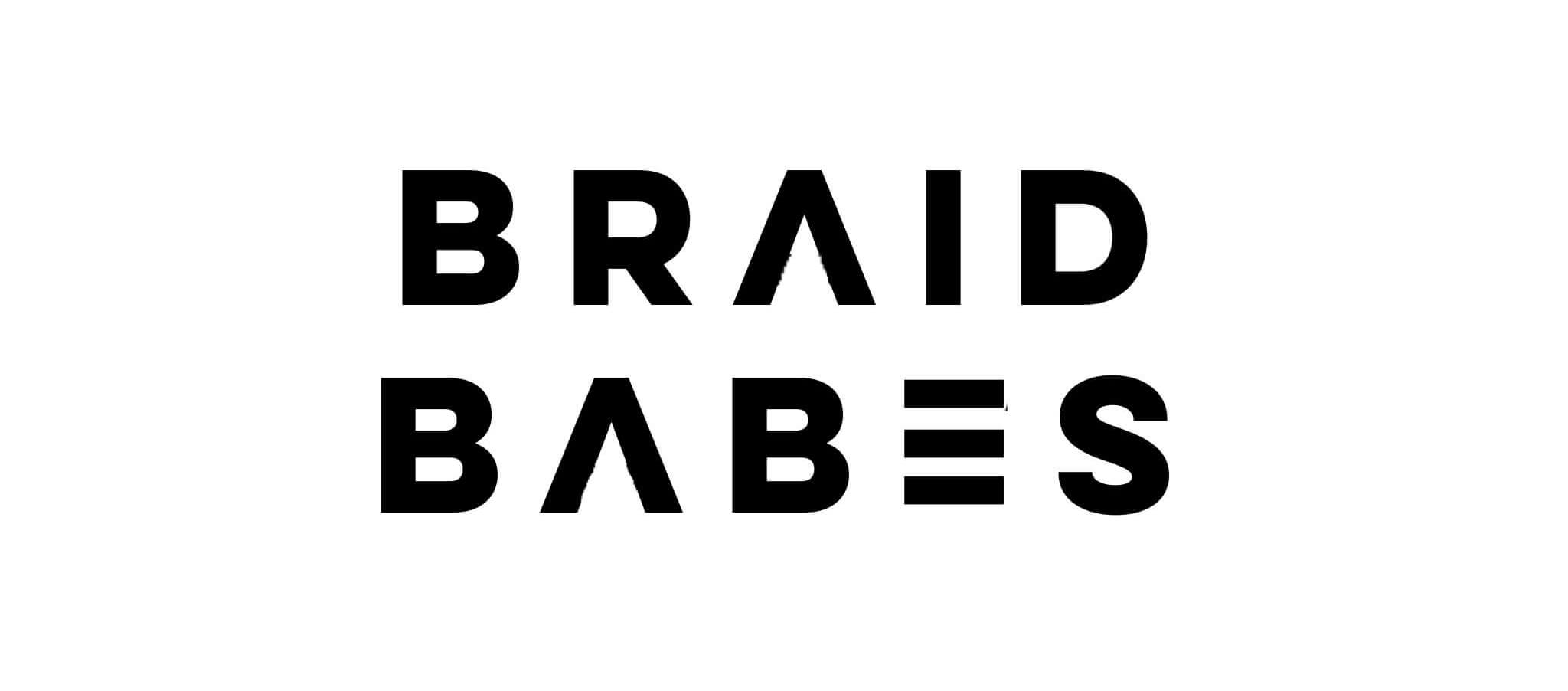 For those in the VIP section, we've got a special Braid Babes pop-up braid & glitter bar! Ready to release your free spirit, handmade glitter mixes and fun braids will keep you cool while dancing the night away!
My Makeup Touch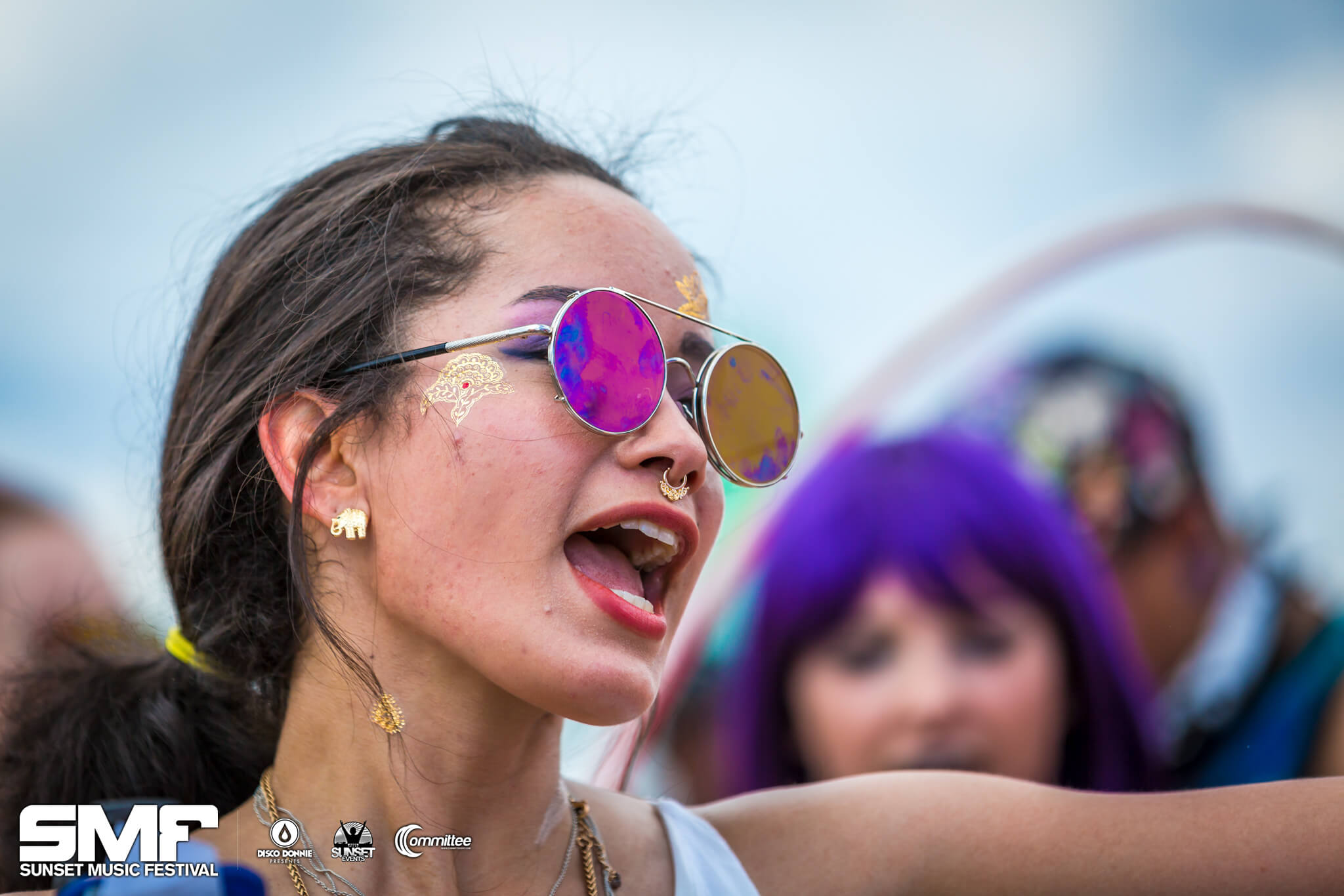 For that extra touch to complete your SMF look, VIP guests can get covered in head-to-toe custom body paint, along with UV paint, for those who want to shine even brighter at night! The My Makeup Touch crew will also throw in a few free SMF designs just for fun!
American Crew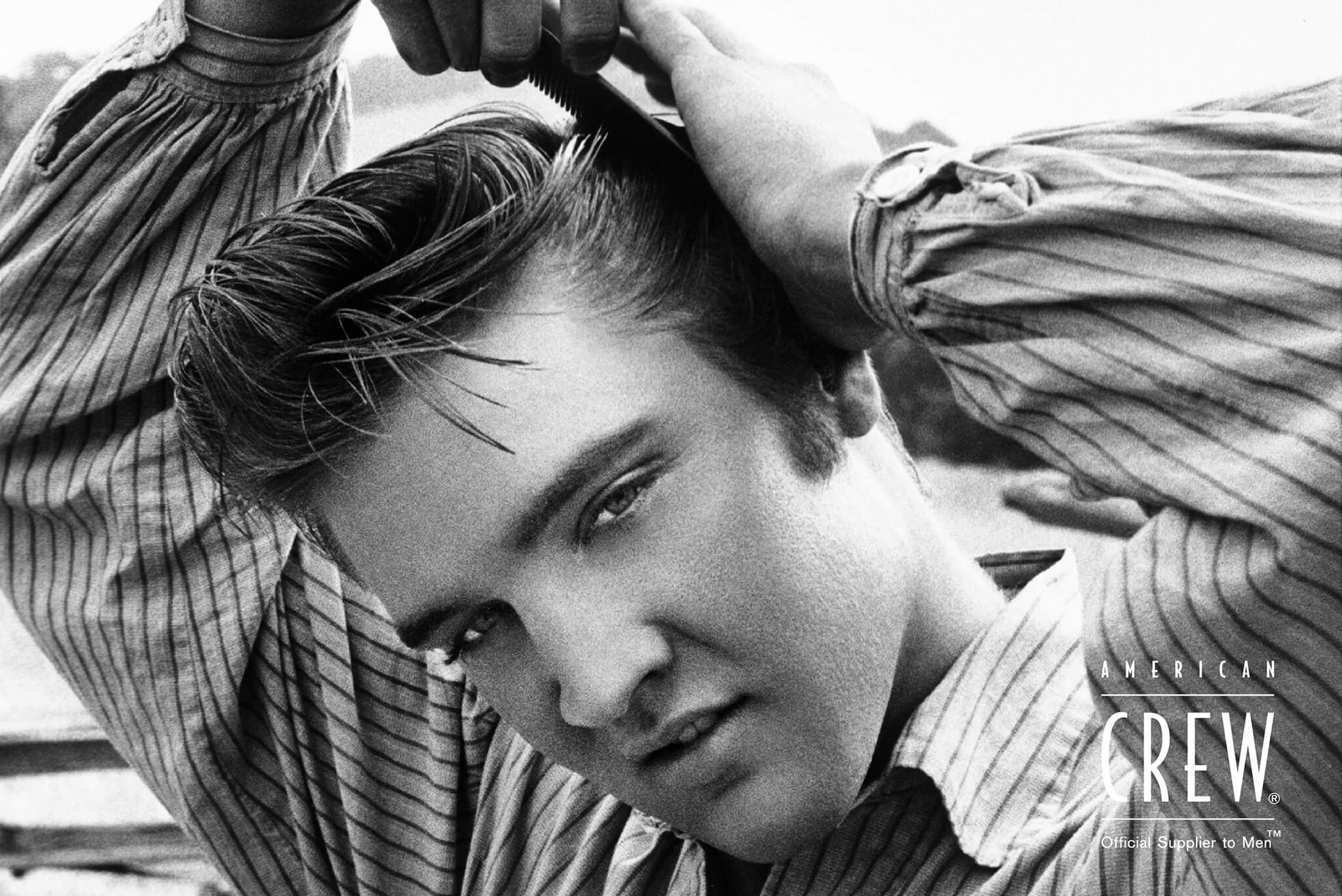 The American Crew have a special deal for those festival attendees with short hair! Get your hair styled for FREE by their trained team of stylists. Drop by the booth as you get waved down by Elvis and don that new do for Sunset!