Are your DJ sets known for catching vibes? We're looking for members of the ReverbNation to open a stage at Sunset Music Festival 2017! With the lineup for next year still in the works, we're opening up a 45 minute time slot to one lucky ReverbNation artist. The 2016 edition housed 60,000 dance fans for a raucous Memorial Day weekend celebration, and we're ready to do it again when the sixth consecutive event returns to Tampa's Raymond James Stadium on May 27-28th.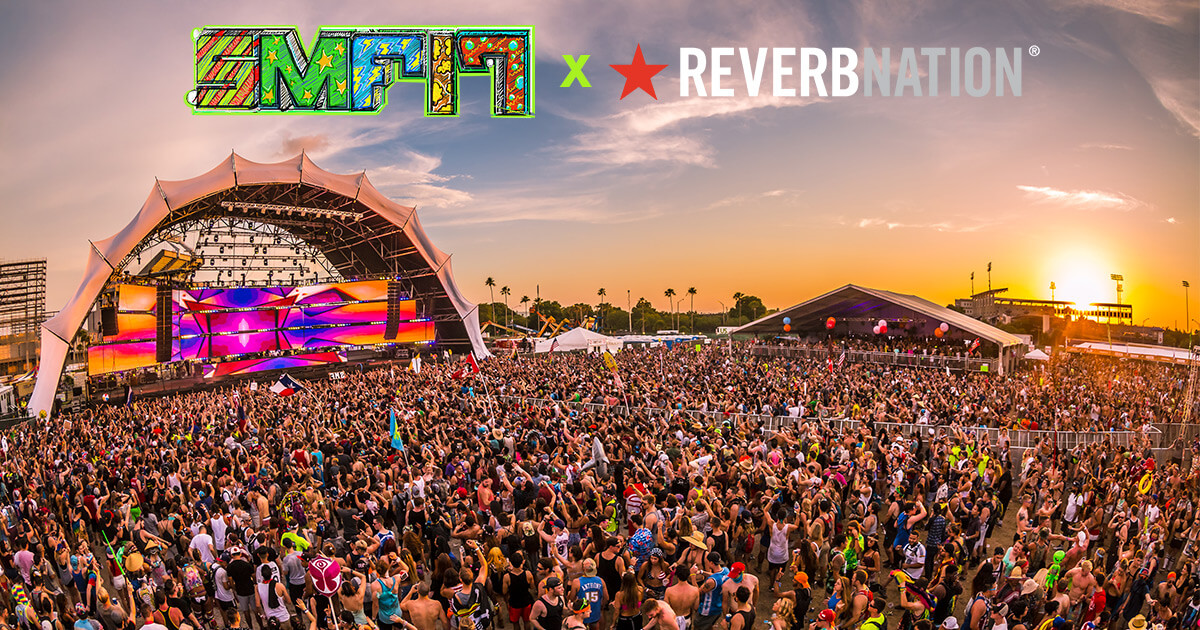 Kick off the start of summer in the Sunshine State with an unforgettable gig at SMF '17! The winning electronic producer will get a deluxe prize pack including $500 pay, travel costs including hotel and airfare, convenient transportation, plus a hospitality rider. It doesn't get any better than that, so join us on the journey to SMF and submit your ReverbNation press kit for a chance to take home the grand prize!
The Winning ReverbNation Artist Receives:
$500 compensation
Travel compensation up to $1000
One (1) night hotel stay
Transportation to/from the airport
Transportation to/from the venue
Hospitality rider up to $100
Open to artists based in the US only.