For travelers making the journey to SMF on Memorial Day weekend, overnight digs near Tampa's Raymond James Stadium are a must. The perfect solution for your stay has been hand-picked courtesy of the festival staff, with a selection of hotel deals including this special offer for 15% OFF at Howard Johnson!
Stay at Howard Johnson for 15% Off!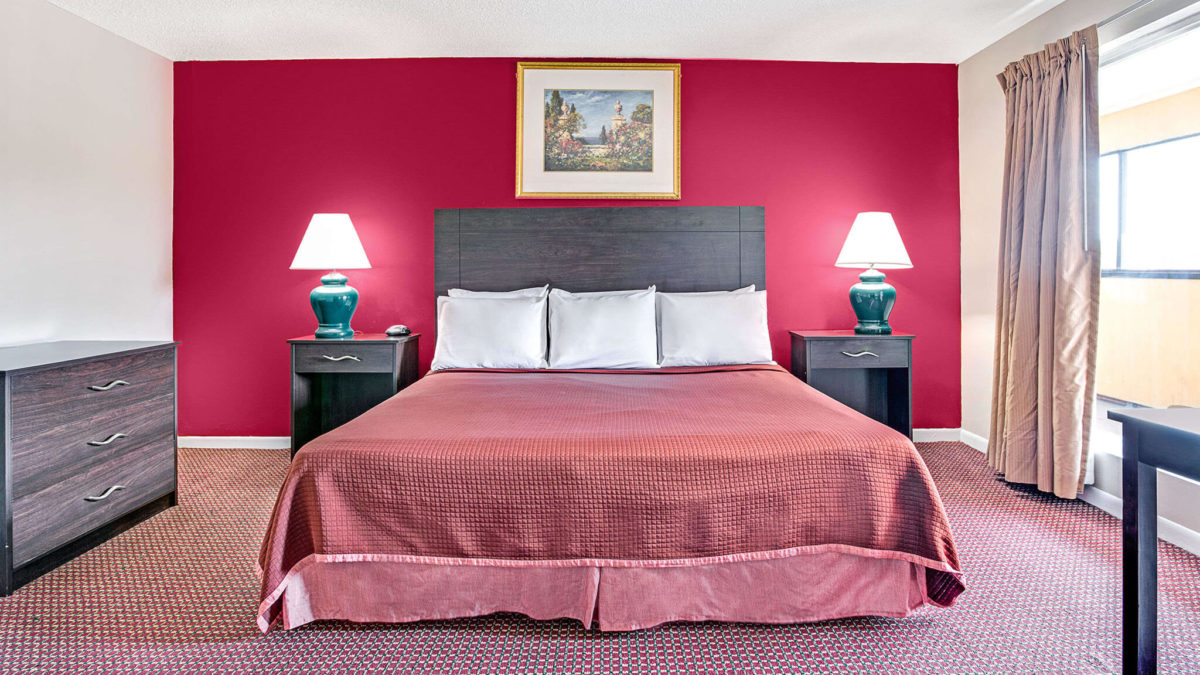 With Sunset Music Festival set to return on May 27-28th for two dazzling days of nonstop performances, it's time yet again to make travel arrangements. Chosen for its unique proximity to the venue, you will love this modern Howard Johnson hotel just a mile from the party. Rest up during the fest' and relax knowing you got the best value in town.
Take advantage of this special rate of $71 for SMF attendees, as compared to regular retail price of $99 a night. Book a room at Howard Johnson today!