We're excited to bring back our cashless RFID wristbands for Sunset Music Festival this year! Conveniently with you at all times, our handy digital method takes the hassle out of paper tickets and fumbling with wallets, in exchange for the tap of a wrist. Now that official festival wristbands have started to ship, online registration is open! Top-up your cashless account before hitting the grounds of SMF. As a bonus, for every $100 added before festival day one at 2:00 PM, you'll get $10 FREE!
Top It Up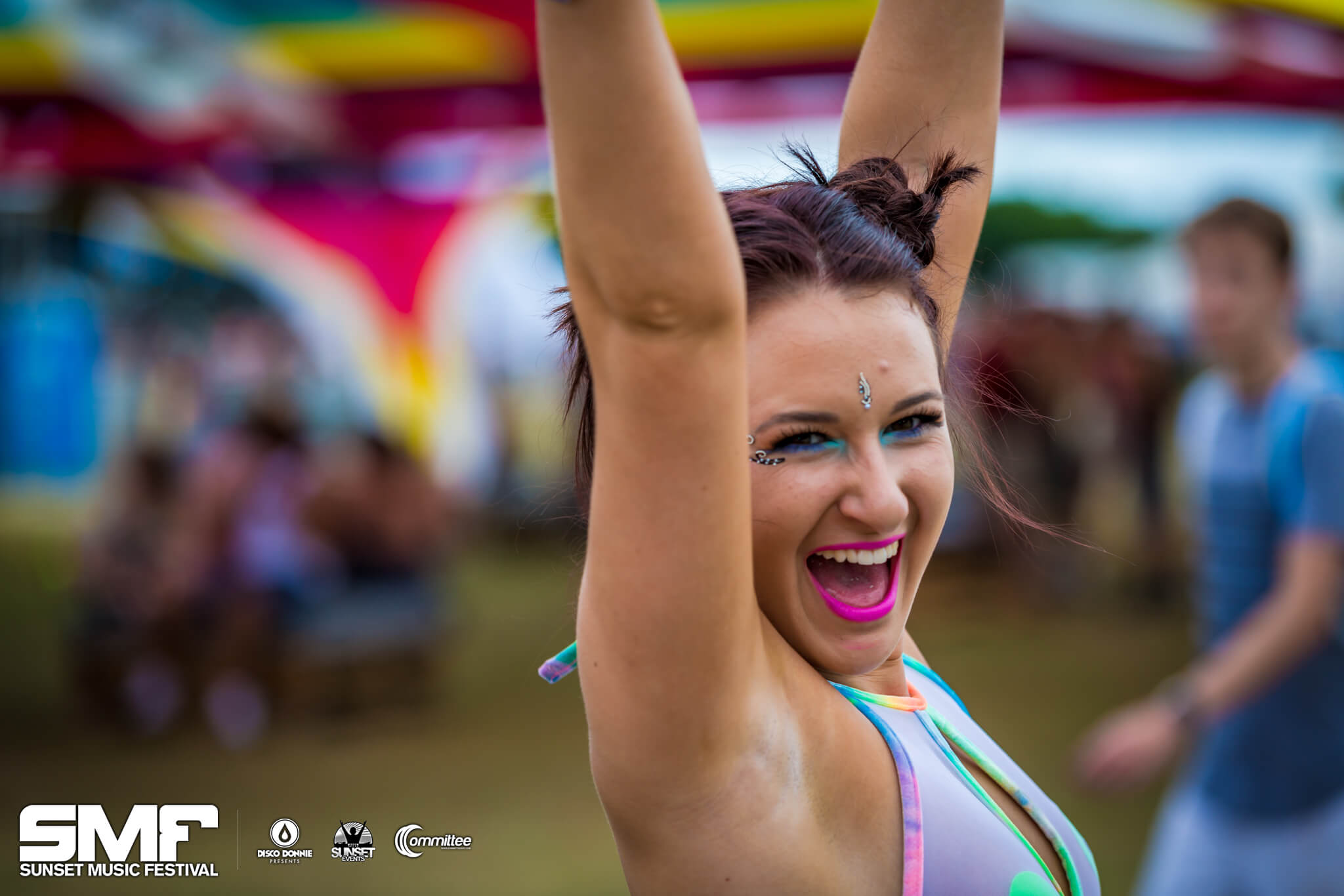 Load up your wristband with SMF dollars before hitting the Ray Jay on Memorial Day weekend to spend more time where it counts — on the dance floor! Avoid waiting in lines, setup your cashless account by registering your wristband and adding funds. All unused monies will automatically be deposited back to your account following the event.
Add $100 bucks to get a cash bonus!