We're counting down the hours 'til Sunset Music Festival where we'll dance from dawn to dusk for two days straight over the long, holiday weekend. From the main stage star power on the Sunset stage to the bass-heavy sounds causing an Eclipse, or the sun-kissed house vibes extending off the Horizon; we've got you covered with individually curated playlists. Plus, tune into the Sound of Summer for a taste of the latest releases from all our SMF '17 DJs.
Sunset Stage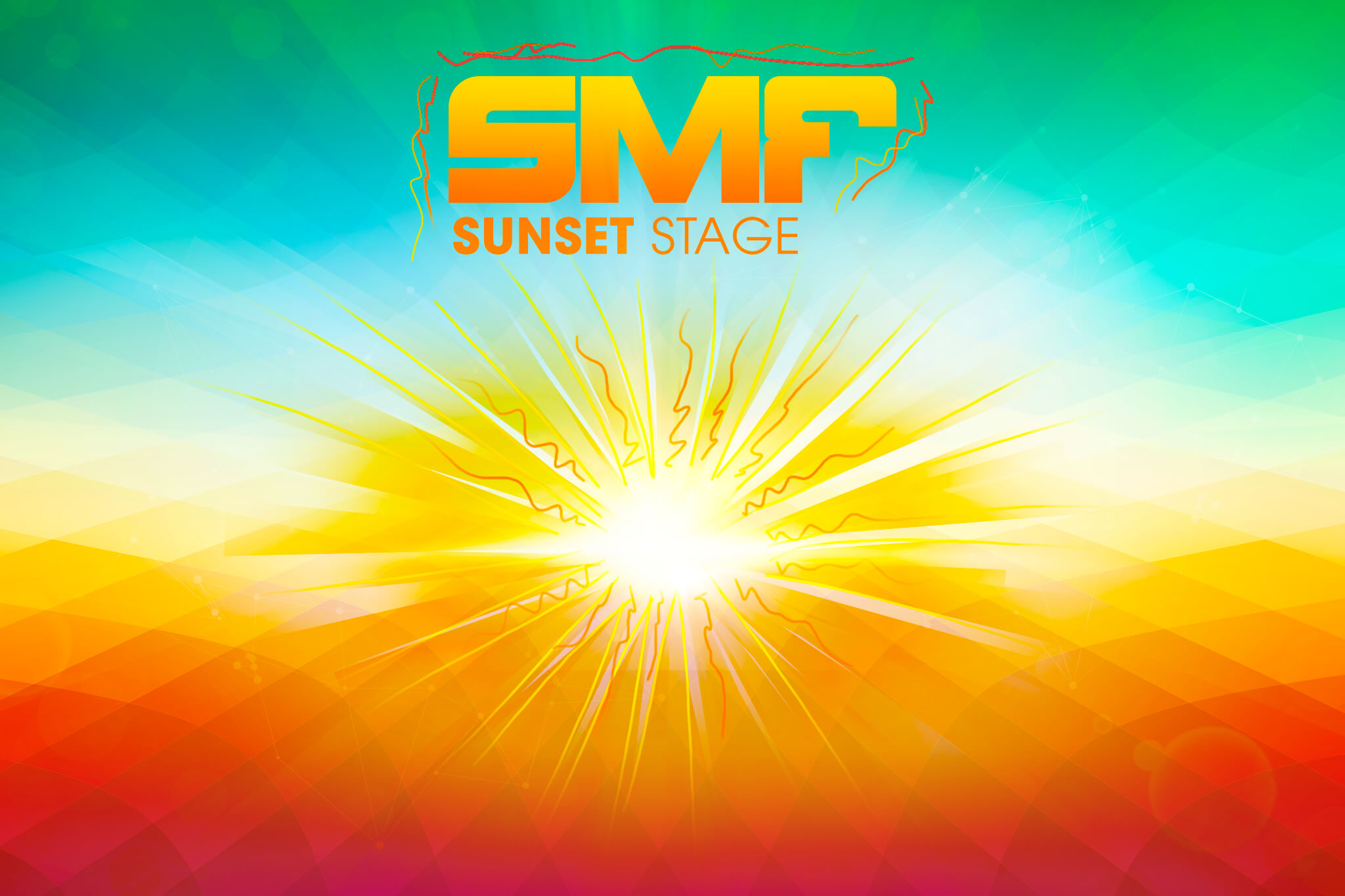 Harness the power of these shining stars featured at Sunset, when you arrive at Raymond James Stadium. Whether you've heard their name or listened to their music, these talents will make your body move when they take the main stage.
Eclipse Stage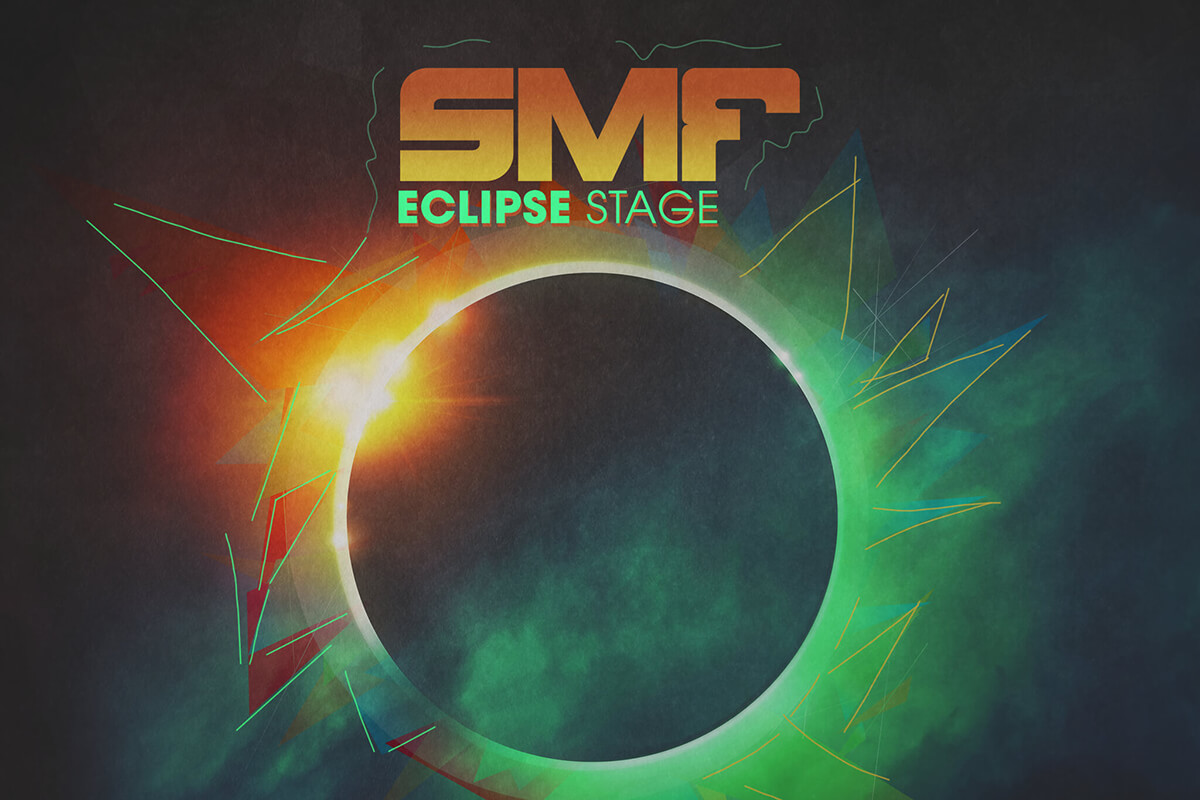 Watch for an Eclipse when bass music's heavy hitters reign the stage. We're welcoming the dark side with booming beats that are sure to put our subwoofers to the test. Get wild with a cross-section of today's low tones, from rumbling dubstep to a Southern sway, and everything in between.
Horizon Stage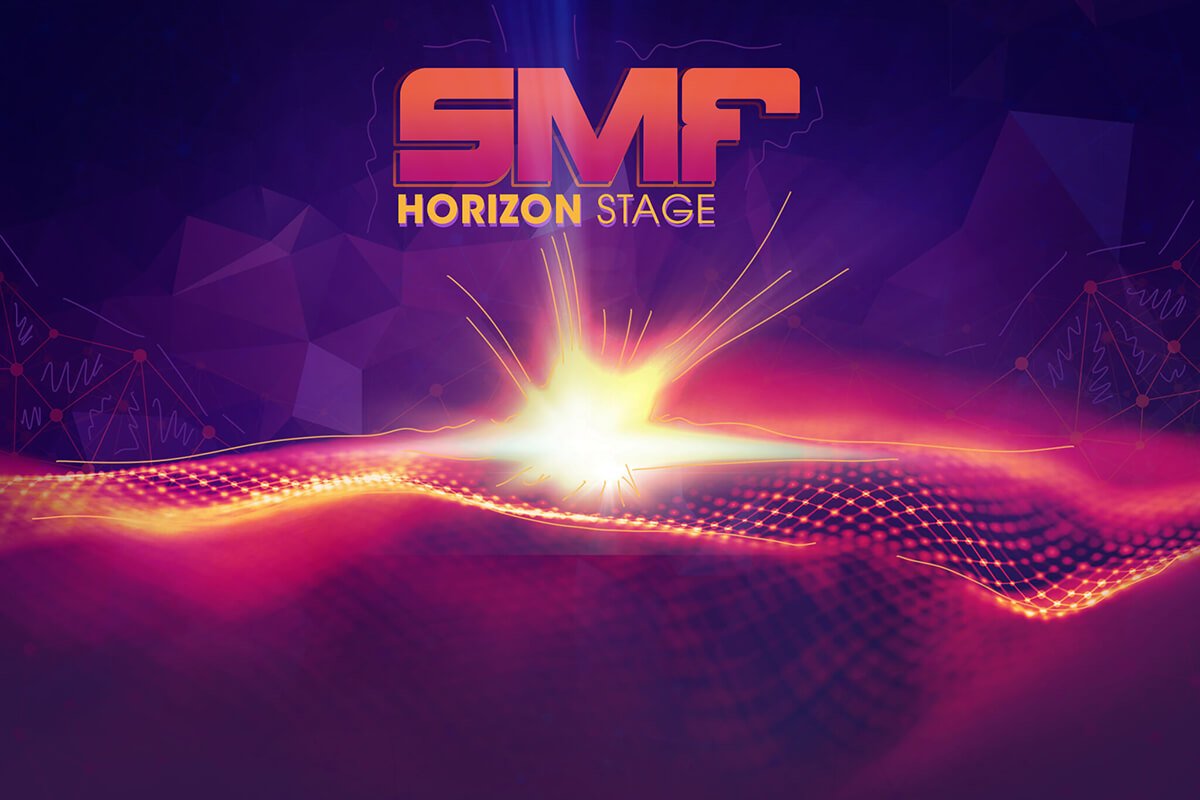 On the Horizon for day one, we've got Gareth Emery's Electric For Life doing a stage takeover boasting industry heavyweights not to be missed! Day two promises a perfectly sunny soundtrack with loads of feel-good house vibes.