Time is winding down 'til one of the liveliest summer parties of the year, don't miss out! As thousands make their way to Tampa this year for Sunset Music Festival, be sure to lock in your pass for the long Memorial Day weekend celebration. Save yourself the nightmare of not getting inside and purchase tickets exclusively from our trusted website. Be aware of fraudulent passes, as SMF staff will not validate fake tickets, you risk being turned away at the gates.
How to Avoid Fake Passes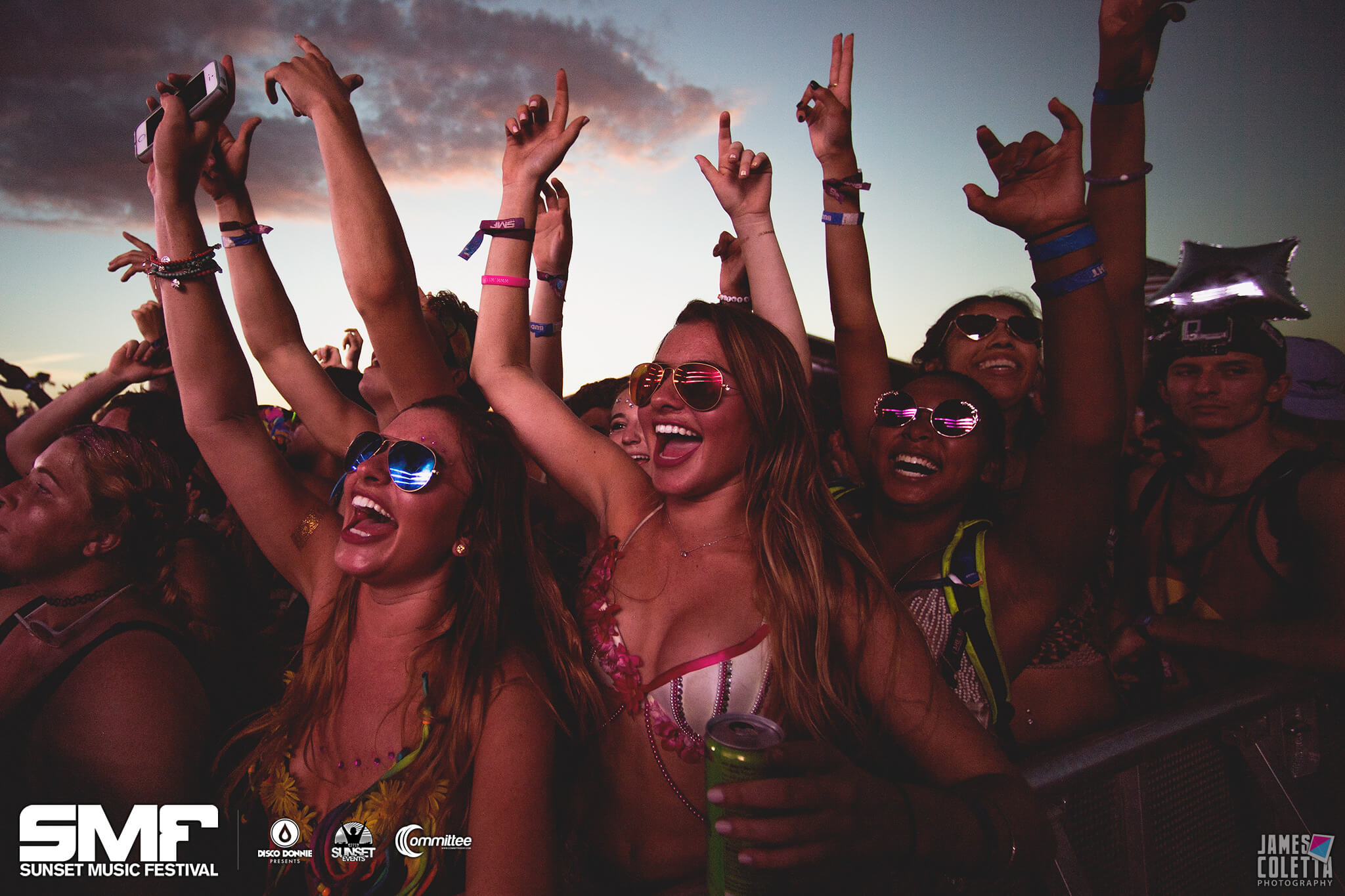 Tickets to our expanded 2017 edition are highly prized to see an all-star lineup including headlining acts Above & Beyond, Major Lazer, RL Grime, and Zeds Dead. We want all our party goers to experience this year's festivities but remember, counterfeit tickets won't get you inside! To make sure your festival passes are authentic, buy tickets from authorized outlets only. Choose from General Admission or VIP passes, as well as monthly payment plans, and discounted hotel packages!
We encourage all patrons to beware of counterfeit tickets sold by scalpers or third parties online. People re-selling tickets on Facebook or Craigslist — especially tickets that have already been printed out — are likely copies and will not grant you access to the festival.